Supporting production processes that respect nature and people with the goal of a sustainable future, Zorluteks has taken another step towards this objective. Standing out with its state-of-the-art technology innovative product range in the Turkish textile industry, Zorluteks has recently added the Ecodesign category to its sustainable product range, in which its carbon footprint is reduced by at least 50 percent. Despite the increase in production in 2020, Zorluteks has reduced its carbon burden by 4 percent compared to the previous year, and aims to further expand its sustainable product category in the coming period.
Zorluteks General Manager Cemil Çiçek said that they have made sustainability a way of doing business within the framework of the Smart Life 2030 strategy. Relaying that they continue to contribute to the construction of a sustainable future with their revisionary business model, Çiçek commented; "We manage our work on this subject by taking the Sustainable Development Goals and the European Green Deal as a guide. In this context, we can calculate the water and carbon footprint on a product basis with our R&D and technology investments". Furthermore, Çiçek stated that they have started to see the concrete outputs of their steps to reduce carbon emissions.
"Financial achievements are meaningless without environmental and social benefits"
Reminding that they have the ability to do business all over the world with their experience of more than 66 years in the sector, Cemil Çiçek underlined that nevertheless, they believe that financial success does not mean anything without creating environmental and social benefits. Expressing that with this understanding, they aim to restore the resources they use in all production processes to nature with a circular production approach, Çiçek said that they aim to contribute to the renewal of nature in this sense.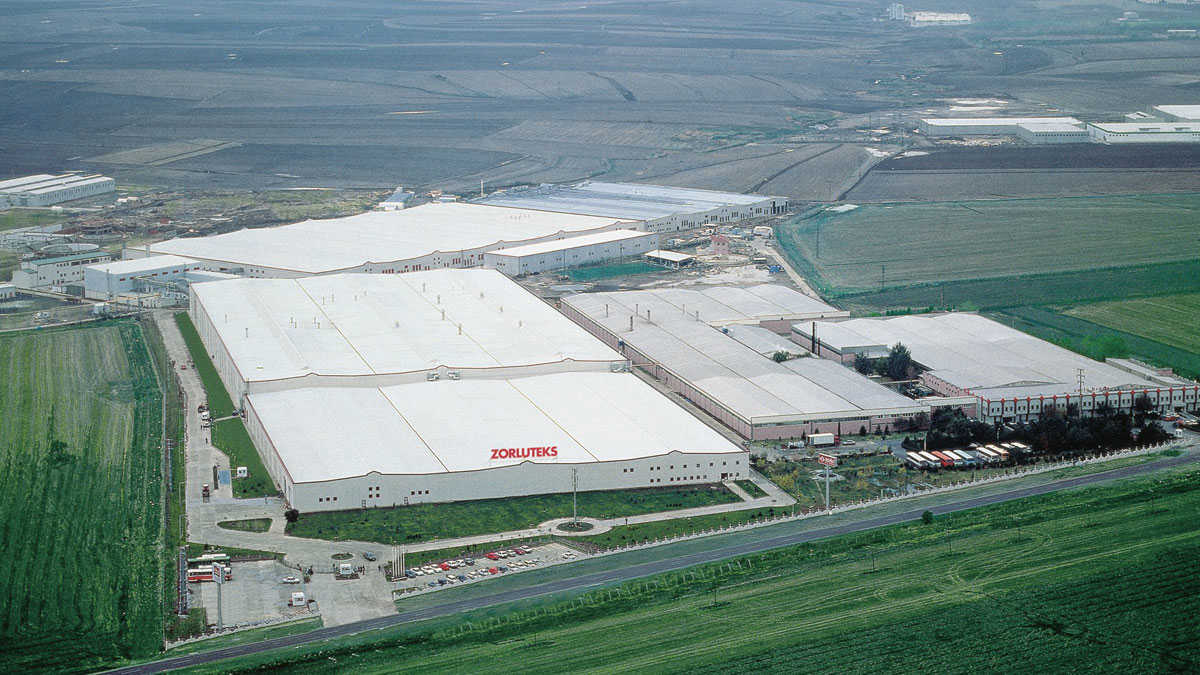 Explaining that they have completed the certification process of STeP, 'Sustainable Textile Production' in their factories and that they have documented to be a sustainable textile producer, Çiçek concluded his words as follows; "In parallel, we have also registered that we can produce with the 'Made in Green' label used with Standard 100 by Oeko-Tex and STeP by Oeko-Tex documents. Thus, we are preferred as the innovative business partner of world retail giants all over the world. As Zorluteks, we will continue to be the pioneer of environmentally friendly production in Turkey and in the world, with this expertise we have in sustainability".