Flokser Tekstil, one of the leading suppliers of technical leather and coated fabric in Türkiye and nearby geography, will add new sustainability-oriented activities within the framework of compliance with the European Green Deal in 2023. The company, commissioning its energy-efficient coating line and solvent treatment system investments in December 2022, plans to increase its export volume with its bio-based, vegan and recyclable products. Flokser Tekstil, founded by Ahmet Rasim Tükek in 1982 and exporting to more than 60 countries, is also the first company in Türkiye to produce 100% recycled technical leather in 2018.
"We aim for our exports to have a 40% share in total turnover"
Flokser Tekstil General Manager Oğuz Tükek stated that their end goal is to provide sustainable resource management with strategic investments in environmental and energy efficiency. Explaining that in 2023, they will continue to grow by increasing their domestic market shares in the upholstery, clothing, contract, automotive, shoe, carpet, bag, accessory, diary cover and health sectors, Tükek said: "We aim for our exports to have a 40% share in total turnover. We will increase our R&D studies and investments in bio-based, vegan and recyclable products, which are used in areas such as clothing, automotive and contracting in addition to home textiles and for which demand is increasing day by day. We especially believe that we will make a difference in the market with our 100% water-based products that do not contain harmful volatile chemicals, which we will develop in our newly commissioned artificial leather production line with high energy efficiency equipped with Italian technology."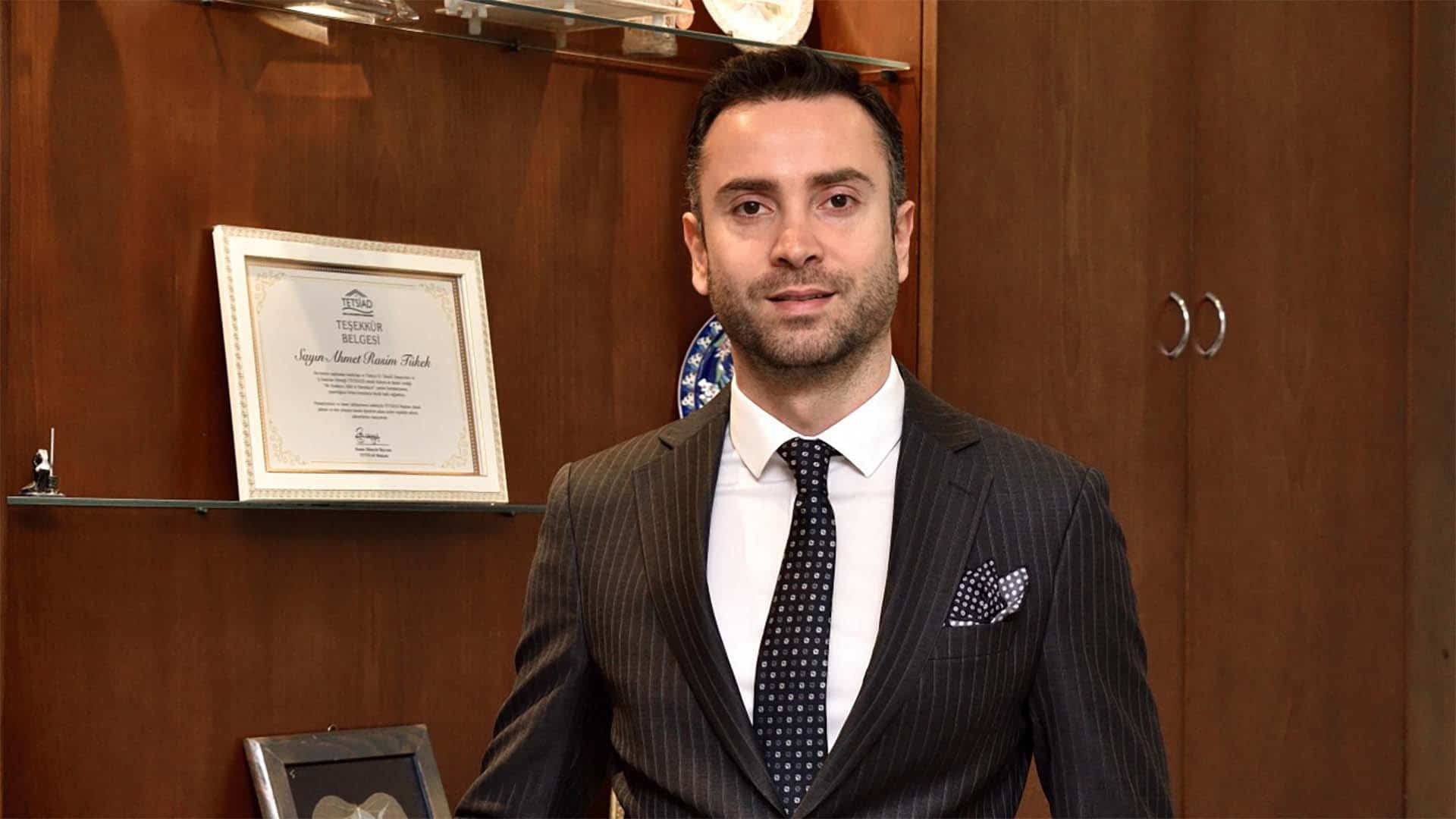 Tükek, reminding that they made the first export of artificial leather for clothing in Türkiye, the first production of non-slip soles under carpets, the first production of fireproof technical leather, the first production of bio-based technical leather and the first domestic production of technical leather for the automotive sector, said: "Flokser Tekstil is also behind numerous achievements in our sector, such as being included in the list of Türkiye's top 500 Largest Industrial Enterprises and being the first ISO 9001 Quality Certificate holder. We have been ranked among ISO Türkiye's Top 500 Industrial Enterprises since 1997."
Flokser Tekstil increases its eco-friendly product range with bio-based raw materials
Oğuz Tükek noted that apart from numerous innovations they have made, they continuously improve their products and processes by using new technologies in order to contribute to the eco-friendly and sustainable world, especially with their R&D and production team, and for this purpose, they have increased their eco-friendly product diversity by using bio-based raw materials instead of fossil-based raw materials in their product chains. Disclosing: "We reduce the discharge of chemicals harmful to nature to zero with our state-of-the-art filtration investments in our products where we have to use fossil resources. On the other hand, due to the nature of technical leather, we produce animal-friendly vegan leather without harming any animal and without using animal products in our production" Tükek also added that the accreditation of all these qualities of its products is certified by international laboratories.