Allbirds, a leading shoe and apparel brand, created Plant Pacer Sneaker with the innovative plant-based material MIRUM® by Natural Fiber Welding, Inc. (NFW). MIRUM® allows the brand to step further into lifestyle footwear with a 100% plastic-free, sustainable material, and also presents a first in the footwear category by using rice hulls, which is an abundant resource, to make new modes of expression. The global launch of the Plant Pacer, available in both Natural White and Dreamy Green, is the culmination of a partnership between Allbirds and NFW first announced in early 2021, when Allbirds invested $2 million as part of NFW's Series A.
"Allbirds are going to continue stretching the limits of sustainable footwear"
Saying; "For way too long, fashion companies have relied on dirty synthetics and unsustainable leather, putting established ways of doing things and costs before the environment," Allbirds co-Founder and co-CEO Tim Brown noted that they wanted to put an end to that, which led them to create the Plant Pacer. Brown added that through the innovative use of natural materials, like Plant Leather and others, they are going to continue stretching the limits of sustainable footwear.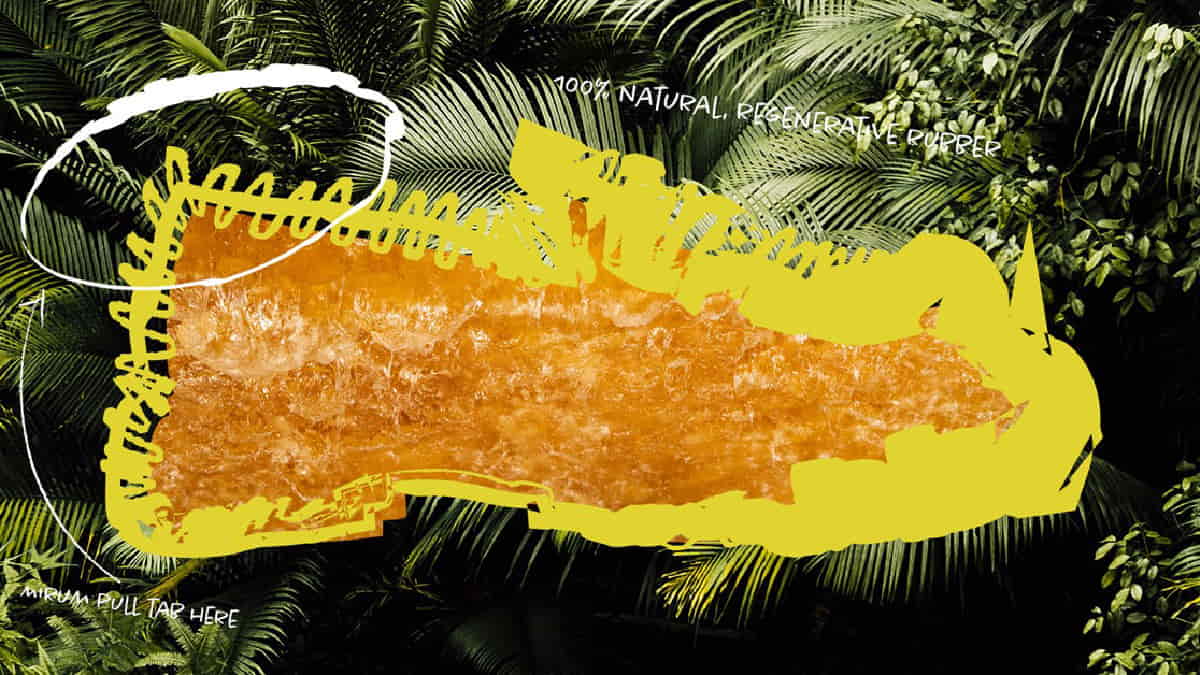 Vice President Natural Fiber Welding and General Manager MIRUM Business Oihana Elizalde disclosed: "Since the beginning, Allbirds has focused on building exceptional products with naturally derived materials instead of petroleum-based synthetics and has been a leading and loud voice towards the need to move the footwear industry in a more sustainable direction." Elizalde noted that partnering with the Allbirds team to scale MIRUM in footwear and together drive the entire industry toward plastic-free solutions was a no-brainer, saying; "We are excited about this first launch and the ongoing collaboration with Allbirds to keep pushing the boundaries of sustainable footwear."
From rice hulls to sneakers, handbags and more
MIRUM contains rice hulls, one of the most prevalent sources of agricultural waste in the world, and is made only from natural materials instead of petroleum and requires no tanning. The versatility of MIRUM represents an important opportunity for designers seeking creative expression and unparalleled sustainability to turn agricultural side streams and other regional natural ingredients into beautiful, functional, and high-performing products. The plant-based leather can also be used in various categories from handbags and watch straps, to automotive interiors as well as footwear.