The seventh of the 'ISO Green Agenda Talks' event, initiated by the Istanbul Chamber of Industry (ICI) within the scope of its sustainability vision, was held with the title of 'Circular Economy in the Textile Industry as part of the Türkiye Environment Week'. Deputy General Manager of the Ministry of Environment, Urbanization and Climate Change Gürsel Erul, who attended the webinar, made important statements regarding the textile industry and gave the good news of backing.
Erul stated that wastewater treatment and reuse works cause serious energy costs and explained that they are working on a draft bill to prevent this. Erul explained that with the bill they expect to be passed by the parliament in the coming weeks, besides the treatment of coloured wastewater in the textile industry, salt savings will also be achieved and most importantly, energy costs will be saved in the softening processes.
Up to 100% of the investment cost in wastewater recovery will be paid to textile businesses
Gürsel Erul stated that, as the ministry, they will pay up to 100 percent of the cost to be incurred within the framework of circular economy principles in energy costs in case of reusing and recovering water and said; "I am very happy to announce this work to the entire textile industry as part of the environment week." Erul underlined that all textile industry businesses can benefit from the law without discrimination and explained that they aim to reduce the pressure on natural resources by eliminating the cost of chemicals used by the industry in the process, thanks to wastewater recycling.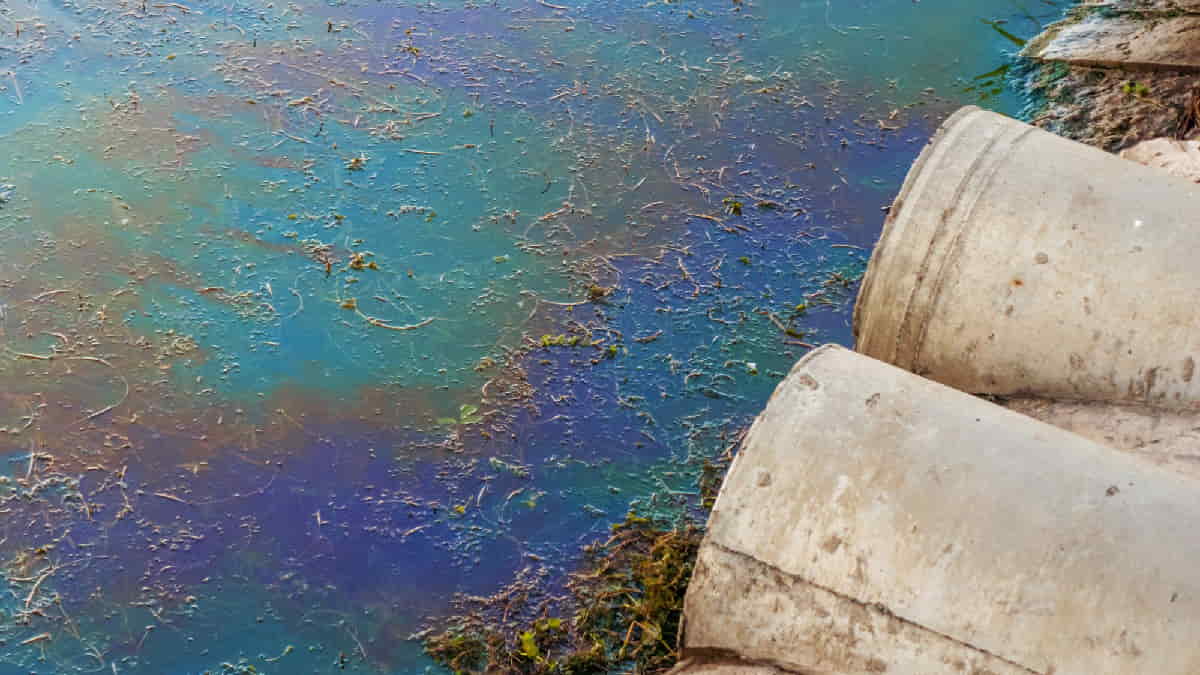 World Environment Day will be celebrated as Türkiye Environment Week from this year onwards
It was announced that the week of June 5 will be celebrated as the "Türkiye Environment Week" every year with a theme to be announced by the Ministry of Environment, Urbanization and Climate Change in the circular published on the May 21, 2022 issue of the Official Gazette with the decision of the President. According to the circular, it is aimed to "celebrate World Environment Day in a more participatory and multi-stakeholder manner in our country, where environmental awareness is growing by the day on the protection of the natural environment, the creation of sustainable living environments, and the fight against climate change, and the evaluation of environmental problems and developments."
Turkey ratified the Paris Agreement with the decision published in the Official Gazette dated October 7, 2021. On the one hand, while steps are being taken in terms of sustainability, on the other hand, experts point out that the country's continued use of coal, which is one of the main culprits of the climate crisis, will not only harm the ecosystem but also negatively affect the economy. The importance of declaring the coal exit plan of Türkiye, which is one of the four countries in Europe that has not announced a date for closing coal power plants, is emphasized in this sense.