Epson, which has made an important innovation in the printing industry, makes a significant contribution to environmental protection and sustainability by providing 83% electricity savings in office printers thanks to the Heat-Free Technology it has developed. An annual energy saving of 5.9 million euros was achieved in the EMEA region in just one year, while 16,7 thousand tons of carbon emissions were prevented thanks to this technology.
Epson Türkiye Head of Enterprise Sales Ahmet Alpago and Epson Türkiye Marketing Services Specialist Aycan Türk came together with media representatives in a special meeting to give detailed information about Epson's innovation. Alpago made a welcome speech and explained Epson's corporate development and market power as a global technology brand first. Alpago, saying that Epson is an IT company founded in Japan in 1942, stated that the company has 81 thousand employees in 85 countries. He disclosed; "Epson has an annual turnover of around 10 billion euros, and 1.2 million euros of this turnover is invested in R&D studies every day. All feedback from end-users is evaluated in R&D departments and they are guiding in developments." Alpago remarked that Epson's global product portfolio includes technologies for lots of different uses, especially printers, projectors, wearable technologies and robotics. He emphasized that the brand makes investments and develops new products with a sustainable future philosophy.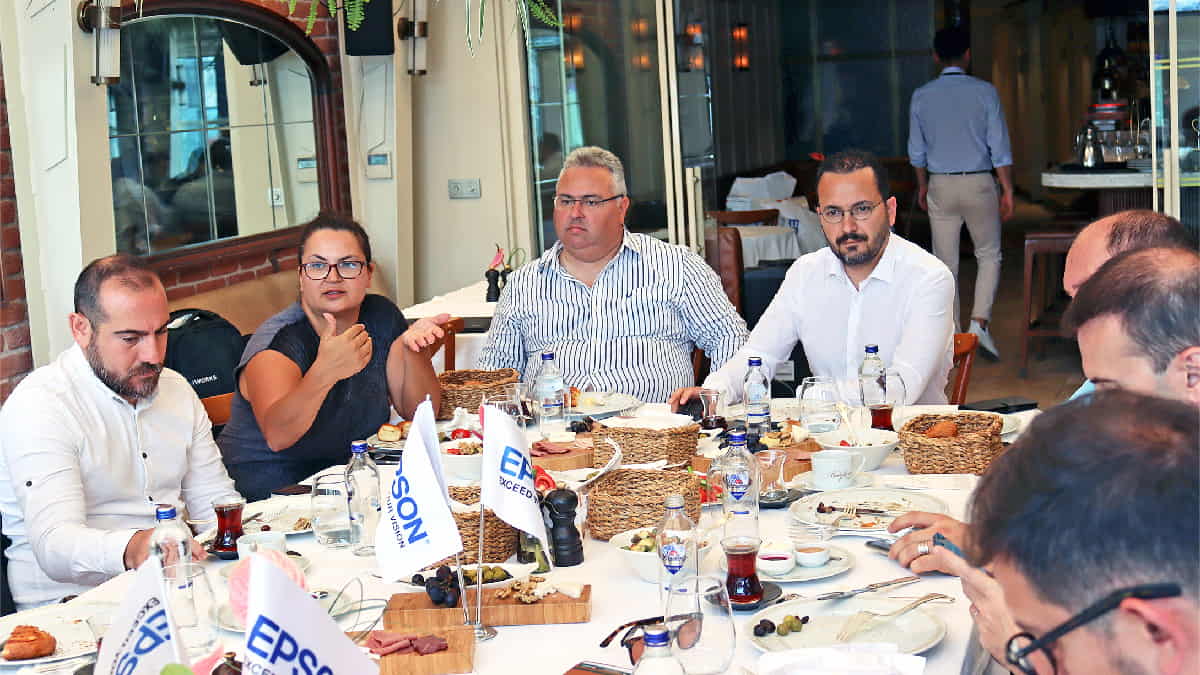 '770 million euros have been allocated for the target of being carbon negative'
Ahmet Alpago relayed that Epson has focused on 'sustainability' since the day it was founded and continued his words as follows; "Epson attaches importance to sustainability both in its internal affairs and enables its users to live with its products. In short, sustainability is essential for Epson and all its technology is built on it. In this context, we aim to switch to 100% renewable energy in all our offices around the world by the end of 2023. As Epson Türkiye, we have chosen a suitable LEED-certified office for ourselves and we offer our services from there. Our corporate objective for 2050 is to be carbon negative. Contributing to the environment beyond being carbon zero has been determined as the main target, and a resource of 770 million euros has been allocated for this. The new Heat-Free Technology has become a solution that helps us contribute to sustainability."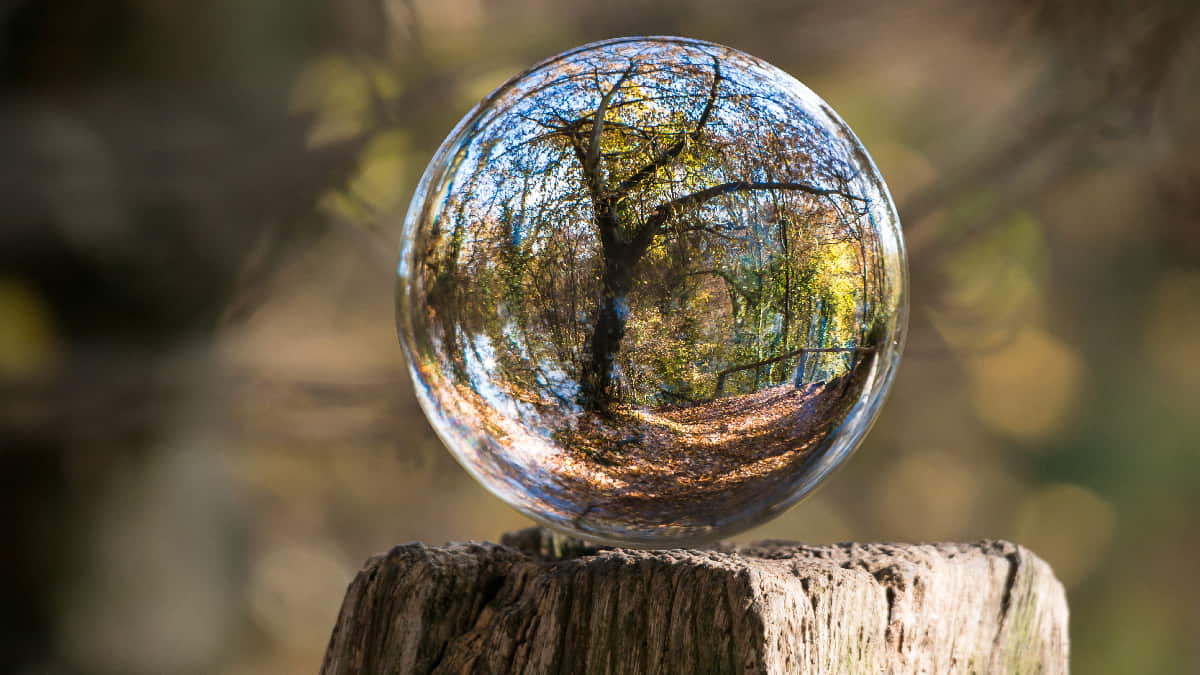 Energy consumption is reduced by 83% with Heat-Free Technology
Ahmet Alpago, reminding that Epson invented Heat-Free Technology about 10 years ago, stated that they switched from laser printers to inkjet printers and Epson has invented heat-free technology with the Micro Piezo printheads. He said; "Printers with Heat-Free Technology protect the environment while reducing users' costs. Printers with this technology are increasingly preferred by home users as well as offices and SMEs."
Alpago referred to the fact that the cost per page of inkjet printers is 50% lower compared to laser printers, and explained that this rate corresponds to serious figures when high-volume printing is taken into account. He said that Epson printers with Heat-Free Technology need less energy and create a solution for the recently increasing energy bills, and underlined that 83% energy saving is a very important gain. Alpago noted that Epson reduced power consumption by approximately 50.9 million kWh in inkjet office printers in 2020, and shared that 17.7 thousand tons of carbon dioxide emissions were prevented in this way.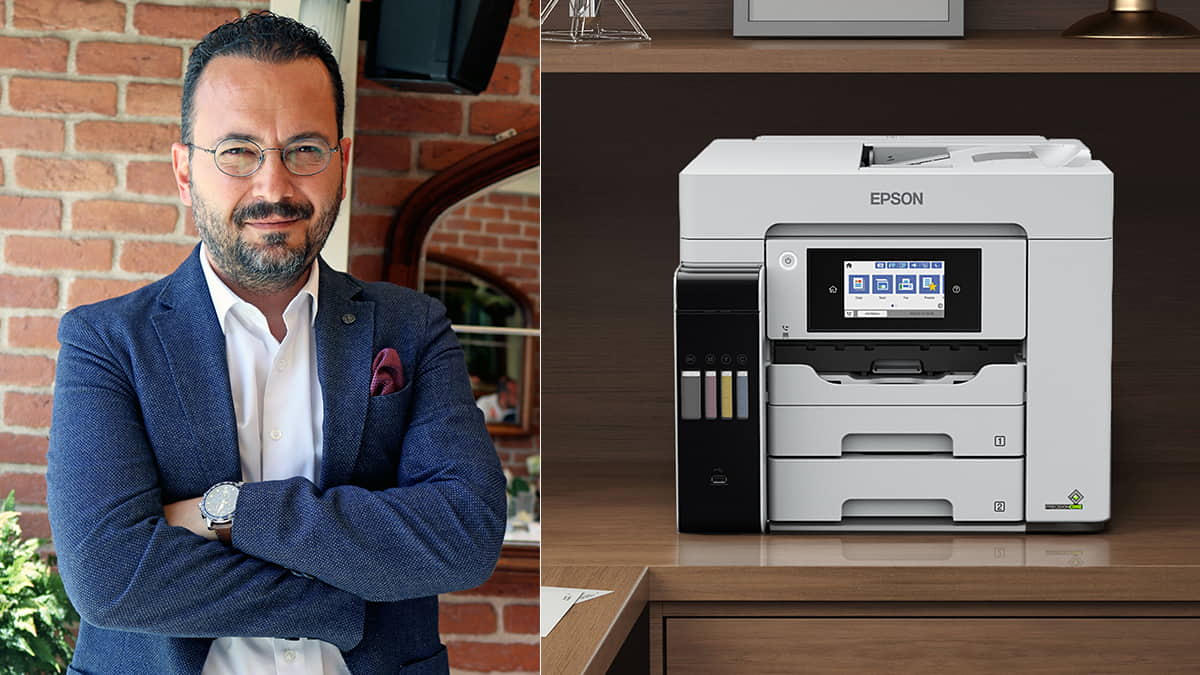 Micro Piezo printhead is at the core of the Heat-Free Technology developed by Epson. Unlike thermal inkjet and laser printers, Epson Heat-Free Technology does not require heat to eject ink. Instead, pressure is applied to the Piezo element, which flexes backwards and forwards ejecting the ink from the printhead. In this way, the printers do not need heat to prepare for use at startup and can start printing immediately. This provides increased productivity in high-volume jobs.
Advantages such as lower malfunction rates, lower cost per page and sustainability are also achieved with the elimination of heat in the printing process. Fewer malfunctions in mechanical parts and lower service and maintenance costs are achieved thanks to fewer moving parts.
Ahmet Alpago stated that inkjet printers have become more advantageous than laser printers, and disclosed that EcoTank printers developed by Epson offer a reliable solution with Micro Piezo printhead. He said; "Only Epson's Micro Piezo technology allows ink droplets to be ejected from each nozzle 40,000 times per second so that documents can be printed at high speeds. This gives incredibly precise results, so you can get clear prints without compromising on quality."