International Apparel Federation (IAF) participated extensively in the 9th OECD Forum on Due Diligence in the Garment and Footwear Sector held at OECD Conference Centre in Paris in a hybrid format, on February 16-17. The event, which brings together brands, suppliers, NGOs, CSOs, international bodies and government representatives from around the globe, was the first event since the Covid-19 pandemic to be held in-person, and a great opportunity to reconnect with existing colleagues after several years, and force new connections and alliances. IAF, which represents mostly the interests of garment manufacturers and small and medium-sized brands at the event, expressed their support for European corporate sustainability due diligence legislation. Besides, they called for the legislation to be implemented along the lines set by the OECD's due diligence guidance, and for effective enforcement, so as to create a level playing field.
The legislation aims to foster sustainable and responsible corporate behaviour and to anchor human rights and environmental considerations in companies' operations and corporate governance. The new rules will ensure that businesses address adverse impacts of their actions, including in their value chains inside and outside Europe.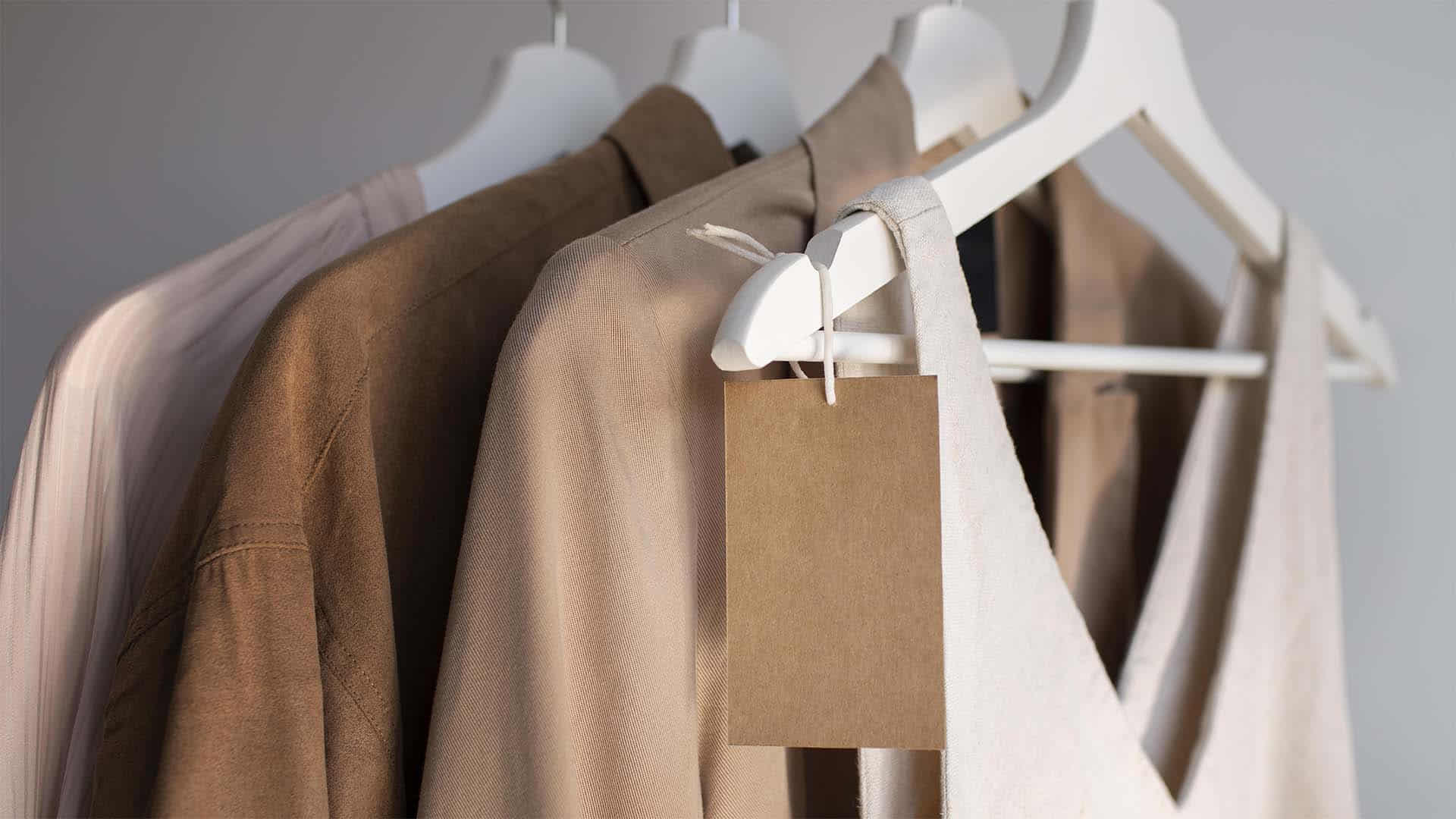 "Purchasing practices are fundamental to effective due diligence"
IAF and several of their partners in the global Sustainable Terms of Trade Initiative (STTI) emphasized that purchasing practices are fundamental to effective due diligence. STTI, a coalition of 13 associations from 10 garment manufacturing countries supported by the IAF, GIZ Fabric and the Better Buying Institute was represented by Dr. Liang Xiaohui of CNTAC from China; Cem Altan, President of IAF and member of the Board of TCMA from Turkey; Faruque Hassan, President of BGMEA and IAF Board Member from Turkey; Matthijs Crietee, Secretary General of IAF; Lisa Ramershoven and Marc Beckman of GIZ Fabric; Marsha Dickson, President and Co-Founder, and Lindsay Wright, Senior Manager of Communications at Better Buying Institute.
Matthijs Crietee also participated in a panel hosted simultaneously by The Industry We Want (TIWW) and by another STTI participant, VITAS in Vietnam, who participated remotely, from Hanoi. It was moderated by Alexander Kohnstamm, the Executive Director of the Fair Wear Foundation. Other participants in the Paris panel were Anosha Wahidi, Head of Division of the German Federal Ministry for Economic Cooperation and Development and Joy Roeterdink, Head of Corporate Sustainability of Suit Supply. The panel participants agreed that although due diligence legislation potentially holds advantages for manufacturers, including better enforcement of improved purchasing practices, the road leading there is full of pitfalls. Matthijs Crietee pointed out that ironically, the way due diligence is implemented in a supply chain can lead to bad purchasing practices in itself and said that Corporate Sustainability Due Diligence is inherently a risk sharing exercise and not a risk transfer exercise."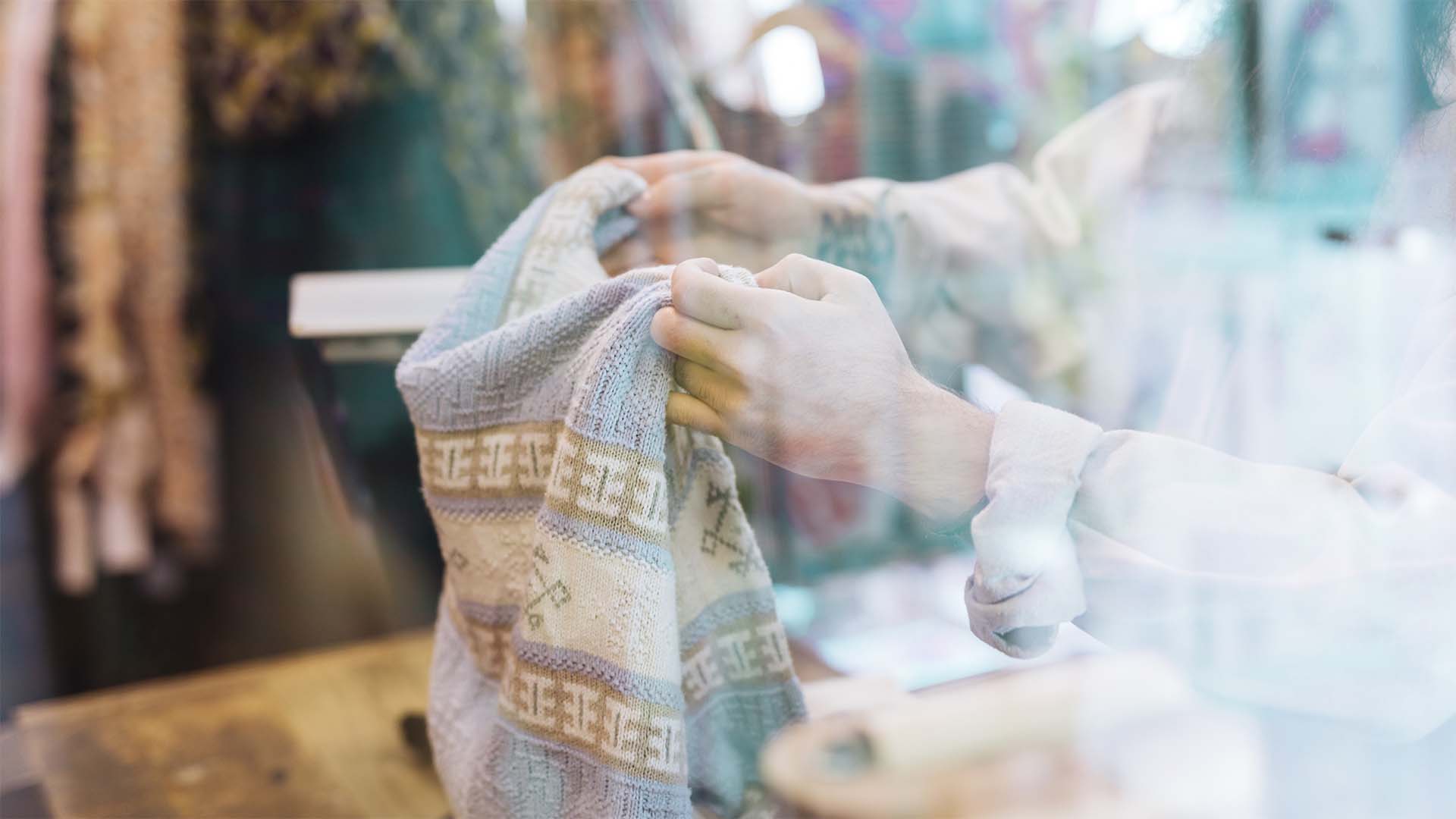 The days when brands could blame a supplier whenever something goes wrong were coming to an end
Dr. Liang Xiaohui participated in a panel on looking at how brands and suppliers could best collaborate on sharing the costs and responsibilities of due diligence more fairly, which also included Michael Bride of PVH, Anant Ahuja of Shahi Exports, and Sarah Dadush of the Responsible Contracting Project at Rutgers Law School. Dr. Liang talked about STTI's origins within the STAR Network, IAF and the Covid-Pandemic, and the coming together of manufacturer associations from different sourcing countries to create a collaborative solution. Sarah Dadush highlighted contracts that acknowledge the impact of purchasing practices on human rights outcomes, and commit buyers to supporting their suppliers' own HRDD performance. And Michael Bride called on brands to accept that the days when they could point to and blame a supplier whenever something goes wrong were coming to an end, and for the whole industry to adjust its mindset to the increasing regulation heading its way.
In the statement made by the IAF, the following were included: "As always, as much can be learned from who was not present at the Forum, as from who was. Several senior sustainability executives from a small number of forward-thinking brands were there, but their colleagues from other departments, or from C-suite and senior leadership, were conspicuously missing. Also, given the importance of the topic for them, more manufacturers should have been present. Improving purchasing practices requires work that stretches across companies and across supply chains and it is a challenge for all 'Paris regulars' to see this reflected in the 2024 Forum's attendance."