Kahramanmaraş-based yarn manufacturer Karacasu Tekstil contributes to the transformation of the textile industry with its more sustainable and innovative solutions. As a supplier of many important fashion brands with its experience of more than 20 years, the company has been responding to the new demands of the sector by using sustainable raw materials in its products since 2016. Karacasu Tekstil Sustainability and Corporate Communications Manager Mustafa Işık explained Textilegence about the R&D studies and collaborations they carried out in this context and said that they are working to become a world brand that makes a difference by developing innovative textile technologies with the principle of sustainability.
Karacasu Tekstil, which started its operations as a company manufacturing yarn with ring spinning technology in Kahramanmaraş in 1996, was awarded the Invista / Lycra Assured certificate by DuPont in 1999, due to its high-quality standards and being the first company in Türkiye to produce core spun yarn. Afterward, the Doubling and Twisting facility was established in 2007, and the Open-End Facility was established in 2008 to expand the product range. In 2018, the Ministry of Industry and Technology-approved R&D center was established with the vision of becoming a company that makes a difference by offering innovative solutions in textile technology with the principle of sustainability. The company, placed on the list of 'Türkiye Top 1000 Industrial Enterprises' determined by ICI in 2020, qualified to be included in this list for the 7th time in a row.
Mustafa Işık stated that Karacasu Tekstil has been improving with the mission of producing innovative textile products that create added value since its establishment, saying: "Since then, we have been manufacturing yarn on demand with a service concept focused on the needs of the customers. Since 2016, we have made numerous collaborations by choosing sustainable raw materials and bringing them to the sector." Relaying that they have also taken steps in energy saving, Işık noted that they meet about 50% of their daily energy consumption from the Solar Power Plant (SPP) they have installed on the roof of the company.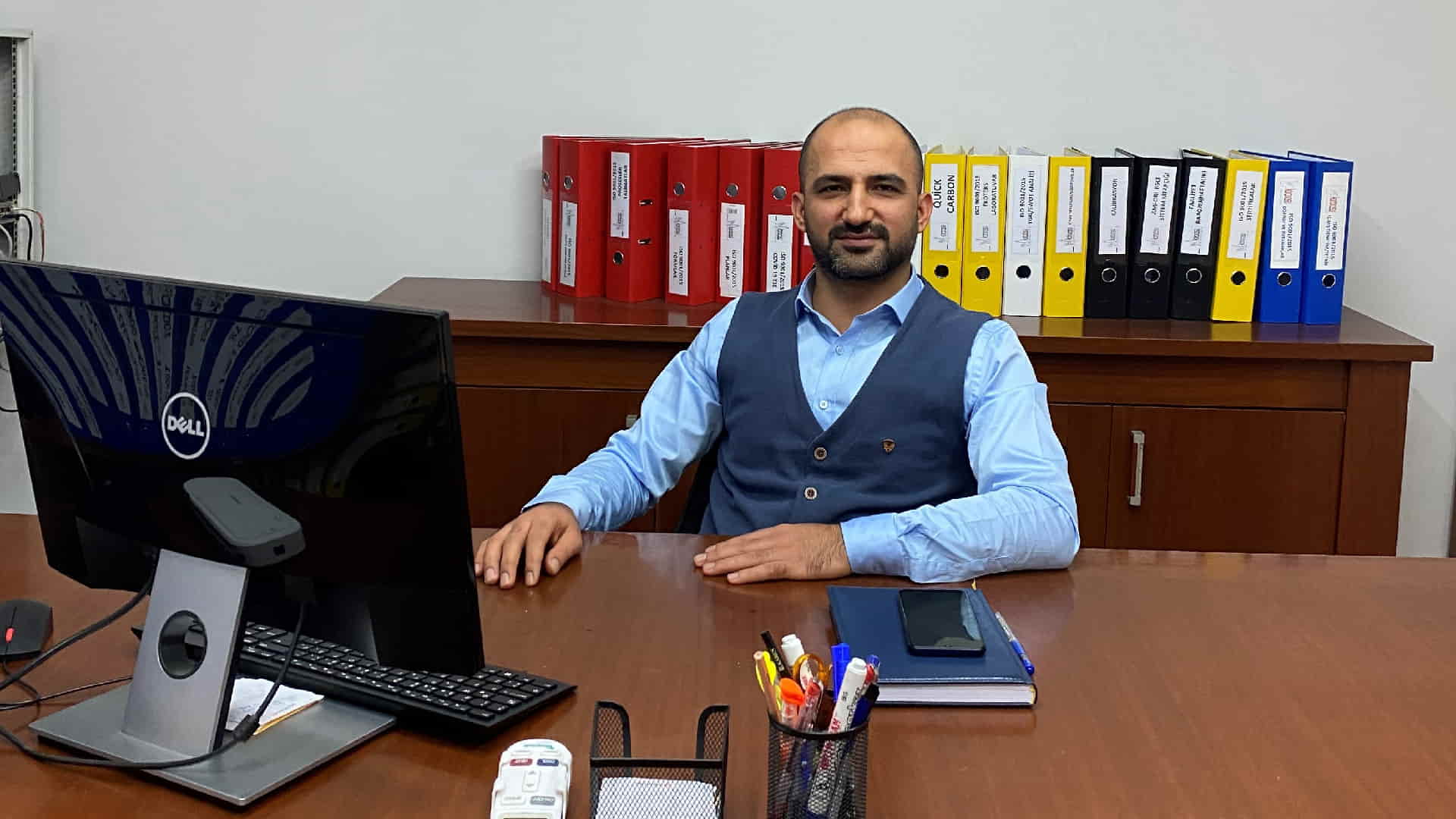 Karacasu Tekstil will contribute to sustainability with its own technologies
Mustafa Işık reminded that Karacasu Tekstil has been working on sustainability since the first day, stating that their first nationally influential project was to recycle used jeans in 2009 and bring them to the industry as yarn. Noting that they have been collaborating with numerous sustainable raw material manufacturers for about 12 years, Işık continued his words as follows: "These studies have accelerated since the day we received the R&D center license in 2018. These manufacturers transform the waste products in nature and turn them back into raw materials. As a result of our work with hemp, which has strategic importance and is the most eco-friendly raw material found in nature, we have become the company that uses this raw material the most in Türkiye. The fact that our R&D manager Neslihan Bozan's graduate project was on hemp made our work easier in this sense."
Işık stated that they have been working on various projects on machinery, industry, and software in their R&D centers and disclosed that they have been working on 49 projects with innovative technological solutions that serve the principle of sustainability with a staff of 30 engineers from various disciplines. Işık said: "30 of them, 5 of which were TÜBİTAK projects, were completed and implemented. We are actively working on 19 projects. Among the completed and ongoing projects, we have applied for 12 domestic and international patents and 1 trademark. 4 national and 1 international patent have been approved so far."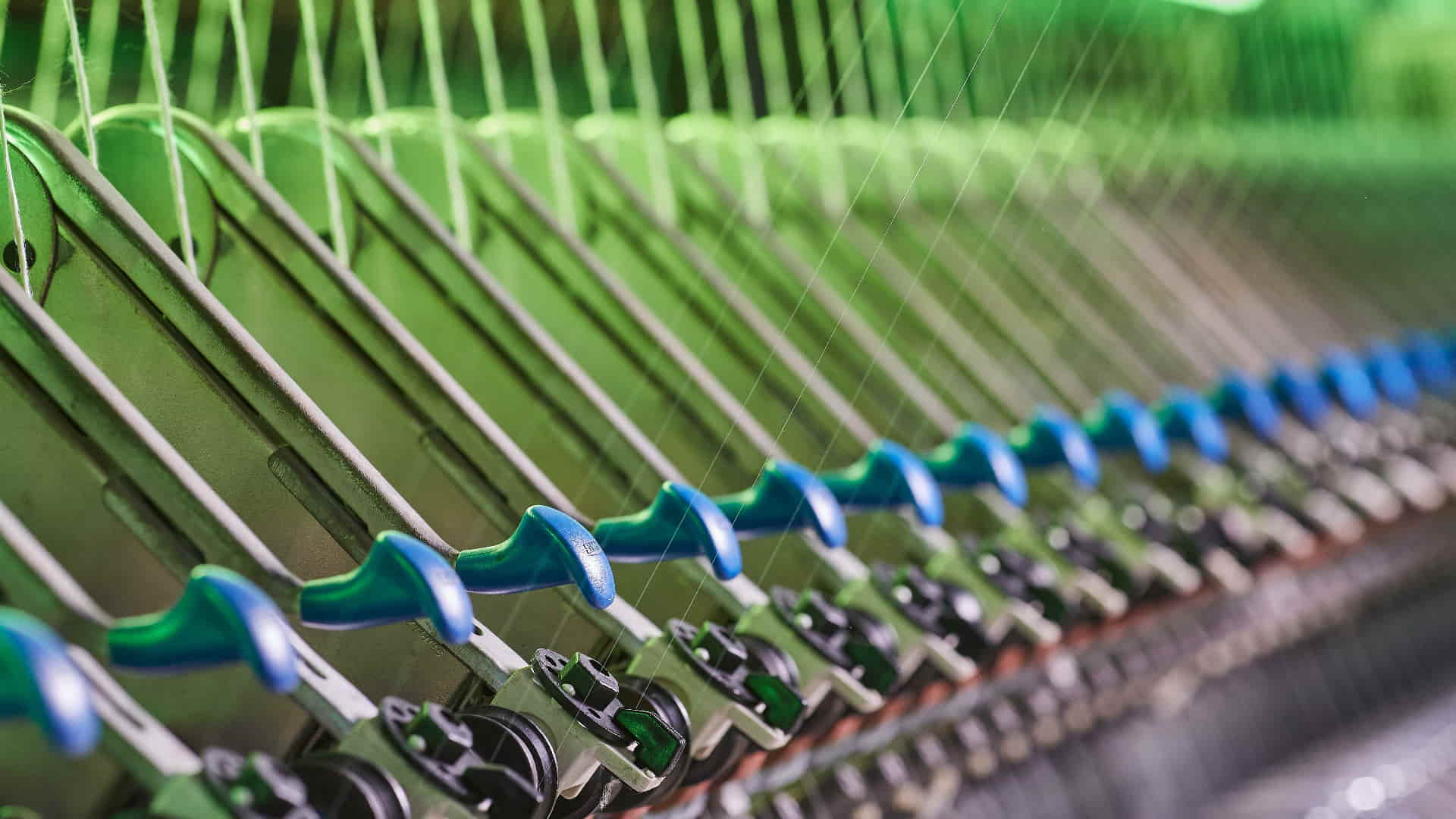 "We will start using our own sustainable product as of November"
Mustafa Işık emphasized that sustainability is an important issue that will shape the future of humanity and pointed out that they are not only collaborating but also trying to develop their own technologies to be a pioneer in this regard. Explaining that they aim to become a technology company with their own inventions in the following years, Işık said: "We have an invention that makes dyeing processes more eco-friendly. Our project, which we have been carrying out since 2008, has reached its final stage this year. As of November, we will start using this industrial product in our own processes."
Sustainability target at Karacasu Tekstil: 2030
Mustafa Işık, stating that for now, recyclable fiber constitutes approximately 30 percent of their product range, remarked that they aim to increase this rate to 50% in 2025 and to produce fully recyclable fiber in 2030. Noting that they have sustainable and traceable certificates such as FSC, GOTS, OCS, GRS, RCS, BCI, OEKO-TEX, and STEP; Işık explained that in line with their collaborations, they are in the position of a supplier of world-famous fashion brands.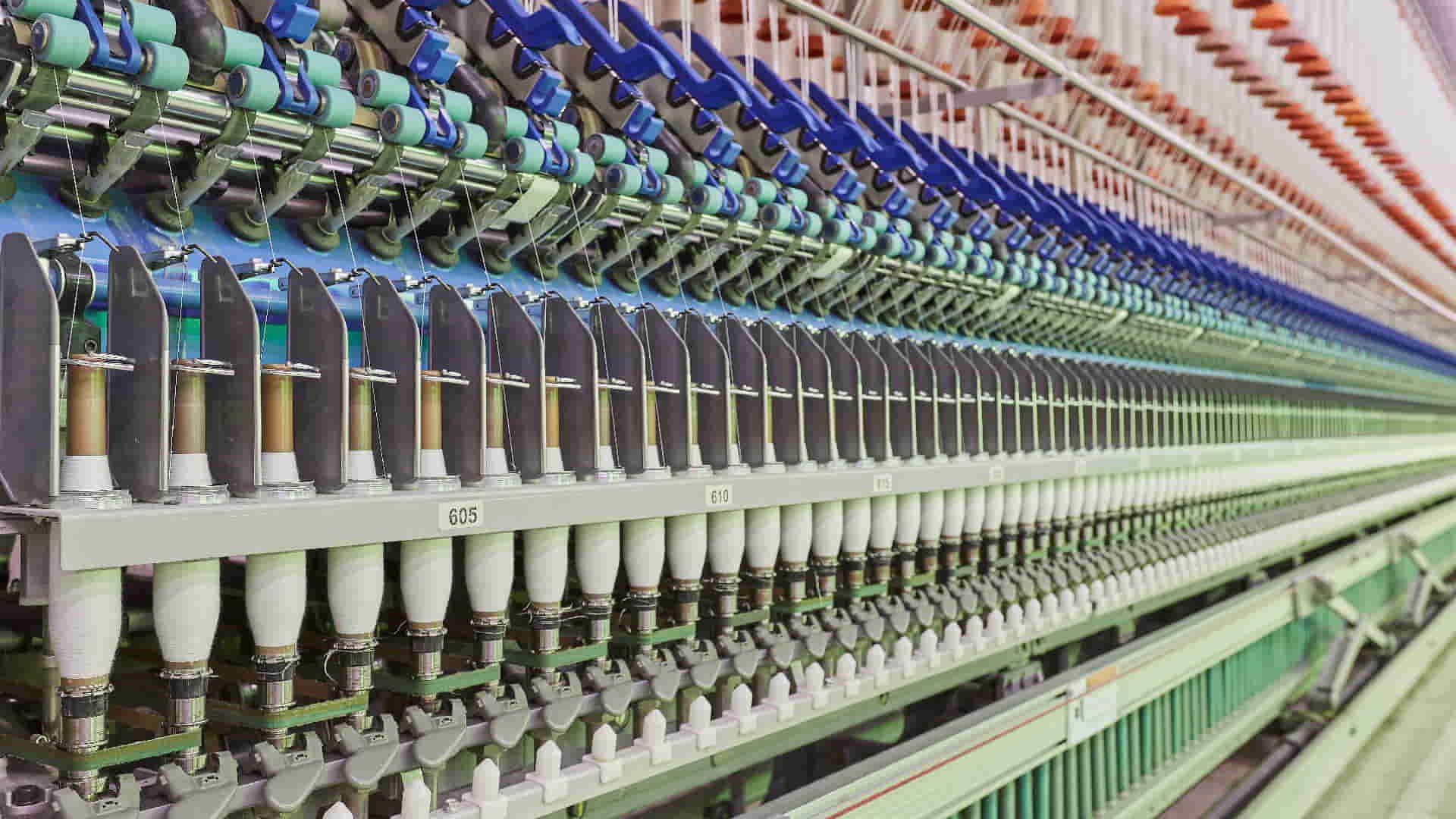 Işık said that; within the scope of collaboration with Eastman Chemical Company, they are one of the 6 alpha partners of the company's acetate-based and sustainable Naia ™️ fiber and disclosed their other cooperations as follows: "We attach the same level of importance to our collaboration with SEAQUAL INITIATIVE, a social enterprise that turns plastics collected from the oceans and seas into fibers. This initiative also supports communities that help collect waste. Therefore, this is a collaboration that touches on both the environment and people. Agroloop technology, which is produced from the waste of CBD hemp by Circular Systems, is a project that we started this year and is one that we believe in its future. We care about this because it will allow for a product range including food waste in the coming years."
Lastly, Işık mentioned their collaboration with Movement company and stated that the carbon footprint of synthetic fiber is very high, but the company's POLYLANA fiber contains 50% recycled plastic bottles, thus reducing this rate. Saying: "For Karacasu Tekstil, sustainability is not a trending issue, it is a responsibility," Işık added that they will continue to work to further increase the number of projects within this scope.