Green transformation in industry consuming intensive and high energy, is of great importance in the fight against the climate crisis. The importance of sustainable energy management and VAP (Efficiency Enhancing Project) investments in the industry where energy consumption is intense was mentioned in the webinar titled 'Energy Efficiency in Industry for Green Transformation' organized by ICI (Istanbul Chamber of Industry) during the energy efficiency week. Energy consumption, cost and savings potential ratios on the basis of sectors were shared in the event and it was also pointed out that the first step before the use of renewable energy in green energy transformation should be savings.
"Renewable energy is not the first stage for green transformation"
While the share of the industry in energy consumption is 32.5%, the savings potential varies between 8% and 44% according to the data shared by Escon General Manager Onur Ünlü. The textile sector, whose energy costs are 12.5% in total production costs, has a savings potential of 14-26%.
Ünlü noted that they define sustainable energy management as a three-step path and stated that the first step in this direction is energy saving and said; "If we can increase our savings opportunities, raise awareness of our employees and make conscious consumption, we can save a lot" and relayed that the second step is energy efficiency. He stated that efficiency includes investment because of its nature and their studies show that energy efficiency investments in the industry generally pay for itself in less than 3 years. Ünlü disclosed that after these two stages, it is necessary to switch to renewable energy and warned; "If you mix this order and install rooftop solar energy today just for the sake of fashion, then when you take efficiency or savings measures tomorrow and reduce the energy demand of your business, you will be left with an unnecessary big investment".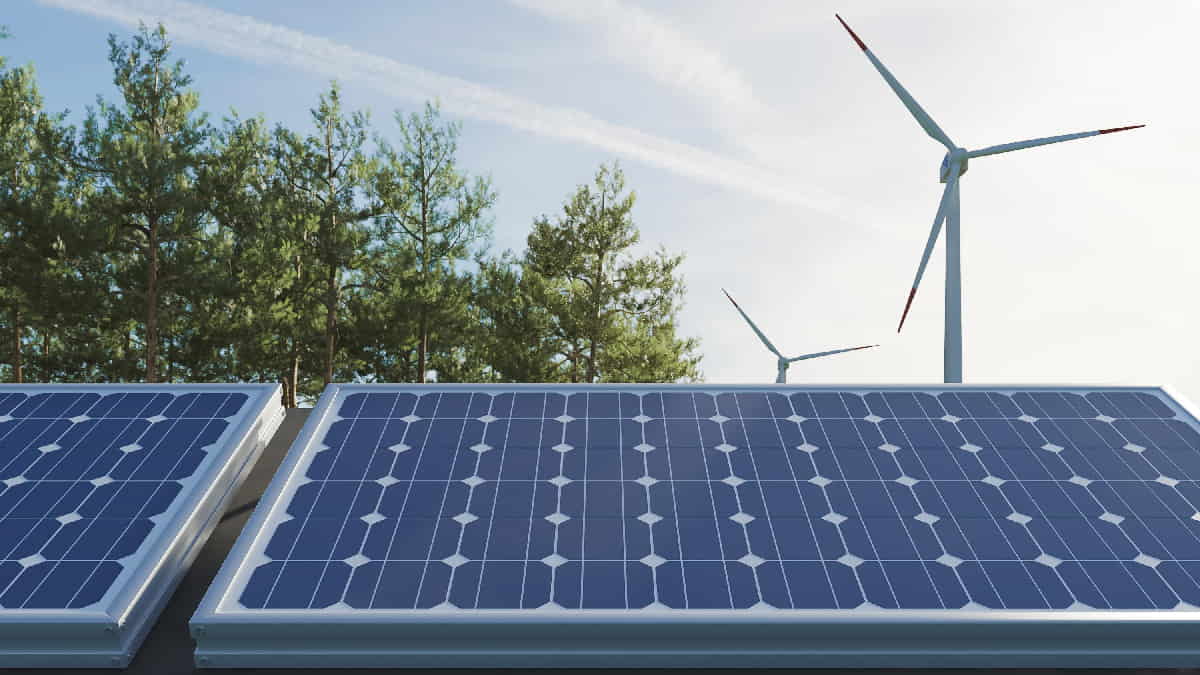 "Energy costs in textile reached 30 percent after hikes"
Ünlü relayed that each sector has different dynamics according to itself and stated that energy has a certain ratio within the product cost. He explained that these rates are around 10 percent in food, and can go up to 50-55% in cement, and underlined that these rates have now reached serious figures, regardless of the rates.
Based on energy costs rates, Ünlü defined dyehouses approaching 20 percent as good, those approaching 30 percent as average, and those approaching 40 percent as troublesome. Ünlü, noting that he recently met with the leading representatives of the textile industry, stated that while all of these companies started to approach 20, they increased to 30-32 figures after the new hikes. Ünlü noted that companies have increased their energy efficiency investments in order to get back to these rates and said; "They give priority to investments that will reduce emissions due to the world conjuncture and therefore make resource-efficient investments such as energy and water, in line with the demands of the international groups they produce for".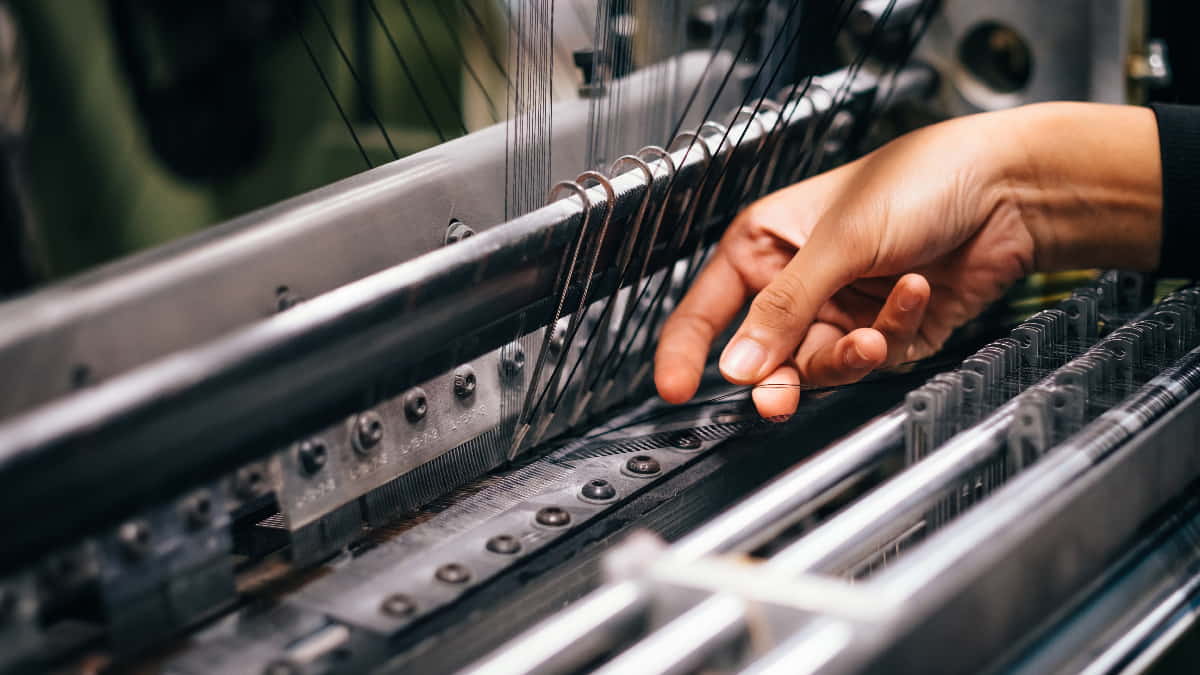 10.22 million TL support to the 'Textile Products Manufacturing' sector
Energy Efficiency and Environment Department Group Coordinator Bora Omurtay shared information and data on their support for energy efficiency. Considering the VAP investment amounts made by the sectors, the 'Textile Products Manufacturing' sector ranks first with 38.8 million TL, followed by the 'Base Metal Industry' sector with 34.6 million TL and the 'Chemical Products Manufacturing' sector with 20.3 million TL. When looking at VAP investments by sectors, the 'Base Metal Industry' sector ranks first with 58 VAPs, the 'Wood and Wood Products Manufacturing' sector ranks second with 49 VAPs, and the 'Textile Products Manufacturing' sector ranks third with 48 VAPs. When the amount of support given to the sector is analyzed, the 'Textile Products Manufacturing' sector ranks first with 10.22 million TL, the 'Base Metal Industry' sector ranks second with 9.30 million TL and the 'Chemical Products Manufacturing' sector ranks third with 4.37 million TL
Omurtay said that, referring to the efficiency practices that have received support in Turkey, payback periods are 4.8 years in ensuring energy efficiency with efficient spinning machines, 0.6 years in variable speed drive application in air conditioner humidification pumps, 0.6 years in stenter chimney waste heat recovery and prevention of trap leaks and 3.1 years for the transition of hot oil stenter to the burner system. According to the results of the VAP Support Program, 346 projects have been supported so far, and their investment cost has been announced as 189.4 million. It is stated that 266 projects continue to be implemented and 47 million 234 thousand 390 TL public funding have been used for these projects to date.