Istanbul Textile and Raw Materials Exporters' Association (ITHIB), evaluating the risks and opportunities emerging or likely to emerge in the international trade arena on climate change and sustainability issues for Türkiye, has published the 'Textile Industry Sustainability Guide' prepared within the scope of the Textile Industry Sustainability Action Plan. The guide, which was created in order to ensure that the textile industry produces high-added value by supporting the sustainability vision, and increasing its competitive sustainability competencies, was prepared under the expertise of Orbit Consulting, taking into account the Global Reporting Initiative (GRI) standards, together with comprehensive literature searches to determine sustainability priorities and indicators to be followed.
The study includes Environmental Sustainability, Social Sustainability and Economic Sustainability as well as Certificates, which the textile industry focuses on the most today, as four components of sustainability. It covers the product groups of the Yarn Industry, Fabric Industry, Knitting/Weaving Industry, Dyeing/Finishing Industry and Apparel Sub-Industry.
"The Textile Industry Sustainability Guide will help companies adapt sustainability to all its components"
Globally, the apparel industry worth of 1.3 trillion US dollars employs more than 300 million people along the value chain, according to data from the study. Cotton production alone accounts for almost 7% of all employment in some countries. In addition, the textile and fashion industry, which is one of the industries that pollute the environment the most, is among the industries that the European Commission gives priority to with the EU Textile Strategy announced in 2021. European countries are one of the most important export markets of Türkiye, which is the world's fifth-largest textile producer and exporter. Therefore, compliance with the new regulations within the scope of the European Green Deal, which was first announced in 2019, is of great importance for Türkiye.
ITHIB Chairman of the Board Ahmet Öksüz states that this guide, prepared to cover all platforms of companies from production to management units, will help companies to adapt sustainability to all their components more easily.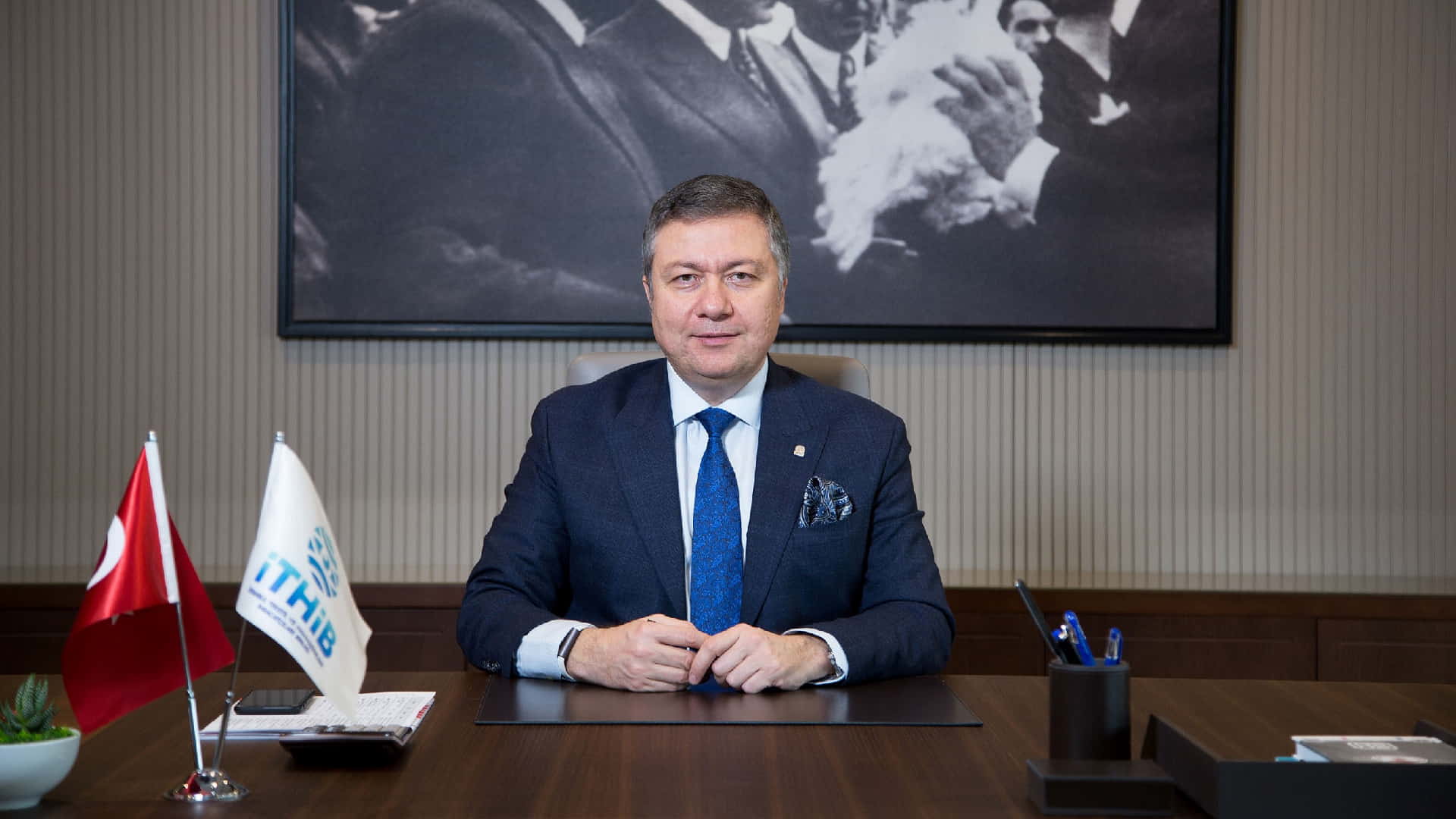 Supply chain reshapes as 'green'
Ahmet Öksüz pointed out that climate change, land use and resource scarcity also shape the supply chain of the textile industry and underlined that potential difficulties in accessing raw materials bring along price fluctuations and reputational risks for companies. Öksüz stated that failure to manage this problem effectively can lead to reduced margins, limited revenue growth, and higher costs or capital, saying: "But proactive companies that are integrated into the sustainability transformation can reduce their exposure to price fluctuations and potential supply disruptions while building their brand reputation and new market opportunities. However, critical issues such as working conditions, protection of labour rights, employee health and safety, and fair wages in the supply chain of the textile industry are a growing concern among consumers, regulators and leading companies."
Öksüz noted that, based on all these developments, global brands announced that they would remove products that do not have a sustainability story in their short and medium-term goals from their supply chain and disclosed: "Our industry has also undergone a great transformation in this context. We aim to spread the carbon footprint reduction targets of the European Union in the Green Deal approach to the base of our sector under the leadership of our Turkish Exporters' Assembly and the Ministry of Trade."