Vegan fashion is among the most prominent topics in addition to sustainability and digitalization in the textile and fashion industry. Increasing awareness for a sustainable world within the scope of combating the climate crisis caused by human activities pushes people to question their consumption habits and life practices. This brings along a holistic approach toward ecocentrism, which moves away from an anthropocentric perspective and considers the entire ecosystem as an interconnected whole.
The number of ethical vegans is increasing day by day accordingly, defending the right and freedom of animals to live beyond a diet and reflecting this worldview in all their choices in life. Considering that livestock is one of the sectors that have the biggest share in the global climate crisis, a new concept created by consumers and manufacturers in the clothing sector, as well as in food and cosmetics, emerges; vegan fashion.
What is vegan fashion?
Vegan fashion refers to clothing that does not contain any animal-based fibres such as leather, wool, fur and silk, and that also does not use animal-based materials at any stage of the production process. Vegan fashion products are preferred not only because of animal rights and freedom but also because they are 'sustainable' options due to the high environmental impact of the livestock industry. However, this does not mean that vegan fashion is sustainable fashion. While vegan fashion is 100% cruelty-free, sustainable fashion mainly aims to reduce the environmental impact of clothing products and therefore may contain materials derived from animals.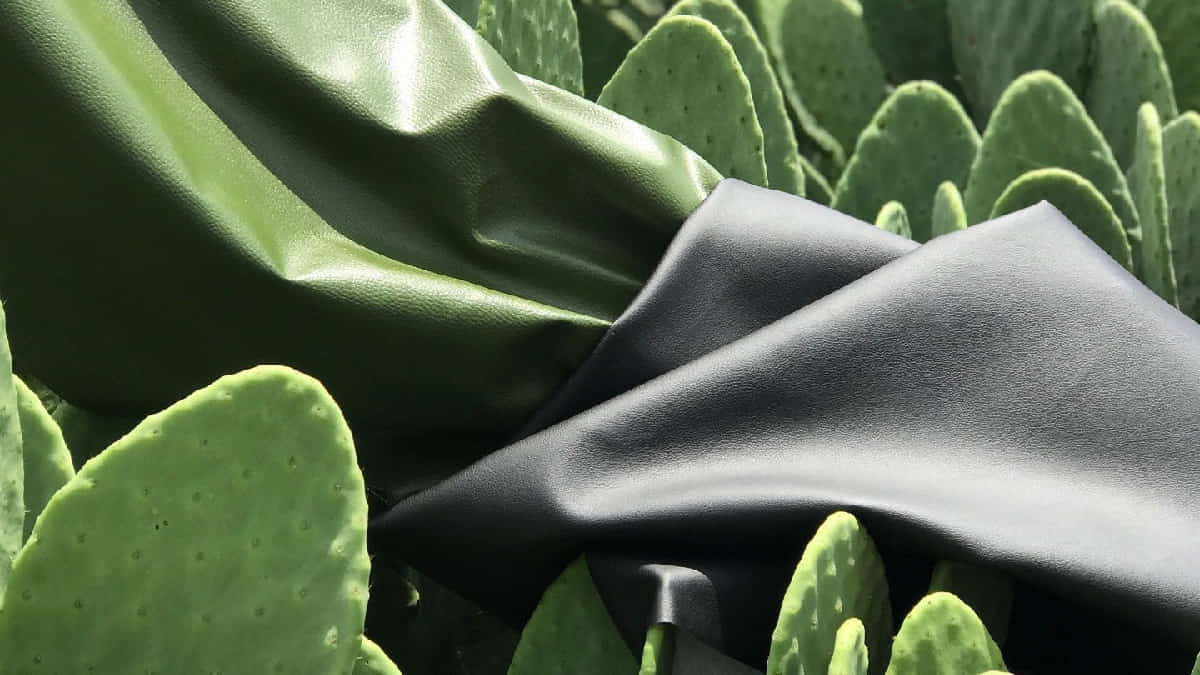 This Content Is Only For Subscribers
Digital Magazine and Exclusive News Subscription
The demand for vegan clothing is increasing
The size of the global vegan women's fashion market, worth 396.3 billion dollars in 2019, is expected to grow at an annual rate of 13.6% from 2020 to 2027, according to analysis data from the Grand View Research. The global luxury vegan men's fashion market, worth 17.5 billion dollars in 2020, is expected to expand with annual growth of 10.9% from 2021 to 2028. While the vegan footwear market is estimated to be worth 42.18 billion dollars in 2022, it is anticipated to reach 76.30 billion dollars worth by 2030 with an annual growth of about 8.0% from 2022 to 2030, according to another study.
The vegan leather industry is expected to reach a value of 89.6 billion dollars by 2025 according to a report published by Infinium Global Research. In China, which has the largest income figure in the clothing industry along with the United States, 90% of consumers say they prefer new generation, non-animal leather products. This indicates that the use of alternative leather and investments in it may increase by moving away from animal skin in the future due to the rising demand in the country.
The report by independent think tank RethinkX states that by 2030, the number of cows in the US will have fallen by 50% and the cattle farming industry will be all but bankrupt. The report points out that a similar end awaits all other livestock industries and the knock-on effects for crop farmers and businesses along the value chain will be severe.
It is stated that the 'vegan' products in stock throughout the United Kingdom and the United States in 2019 increased by 258% annually, especially in the categories of footwear, accessories and outerwear, according to Edited data in the news in Vogue Business.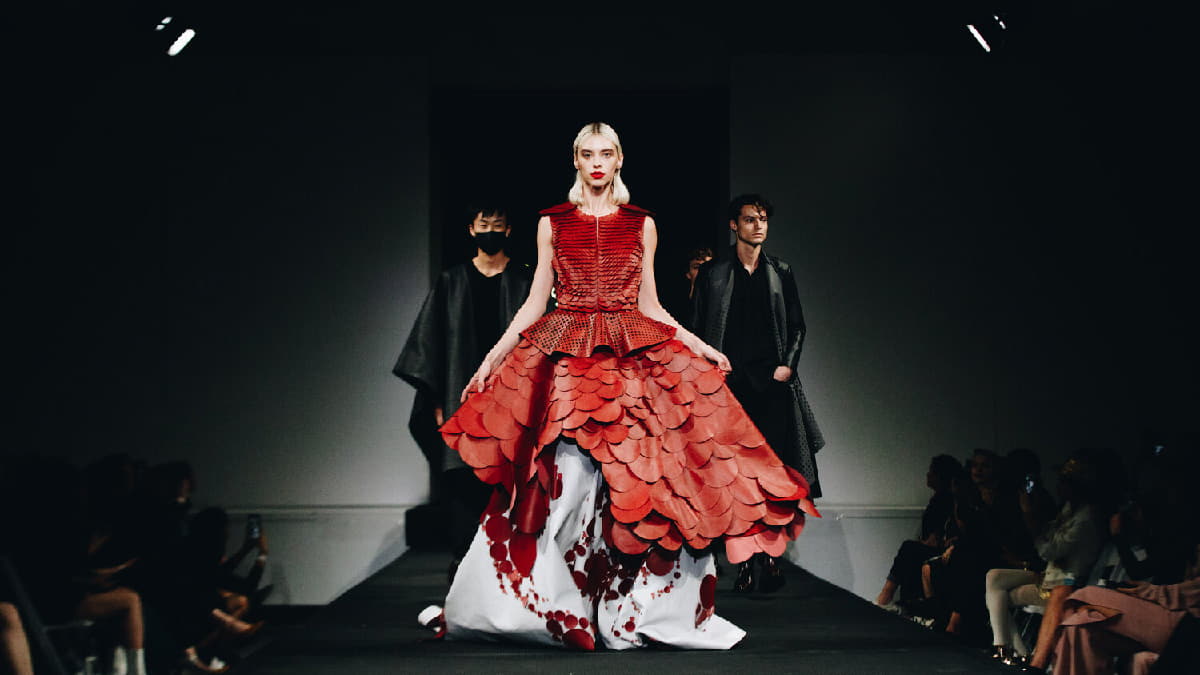 Vegan fashion in the world and in Türkiye
Manufacturers, brands and even countries are taking important steps on this subject with the actions of non-governmental organizations, climate activists, vegan activists and animal rights defenders and the awareness they create. The number of designers, manufacturers and startups who want to create a new fashion concept that will benefit not only humans but also animals and the entire environment is increasing day by day.
Some highlights from the world and Türkiye on the subject of vegan fashion:
Luxury brands and retailers including Prada, Phillip, Chanel and Burberry have announced that they have made the decision to remove real animal furs from their production and sales floors in recent years. Today, there are more than 20 countries that ban fur farming while the United Kingdom was the first country to ban it in 2000. California became the first US state to ban the production and sale of animal fur, while Israel became the first country to ban the sale of fur in 2021.
The world's first Vegan Fashion Week took place in Los Angeles in February 2019.
Stella McCartney launched the first-ever garment made of mushroom leather in March 2021.
İpeker Tekstil, one of Türkiye's well-established textile companies, became the first fabric manufacturer in the world to be approved by the internationally accepted V-label, which is used to label vegan and vegetarian products and services.
Based in Türkiye, Gozen Institute, a multidisciplinary material science company focused on biotechnology, design and art, successfully produced Xylozen™ vegan leather.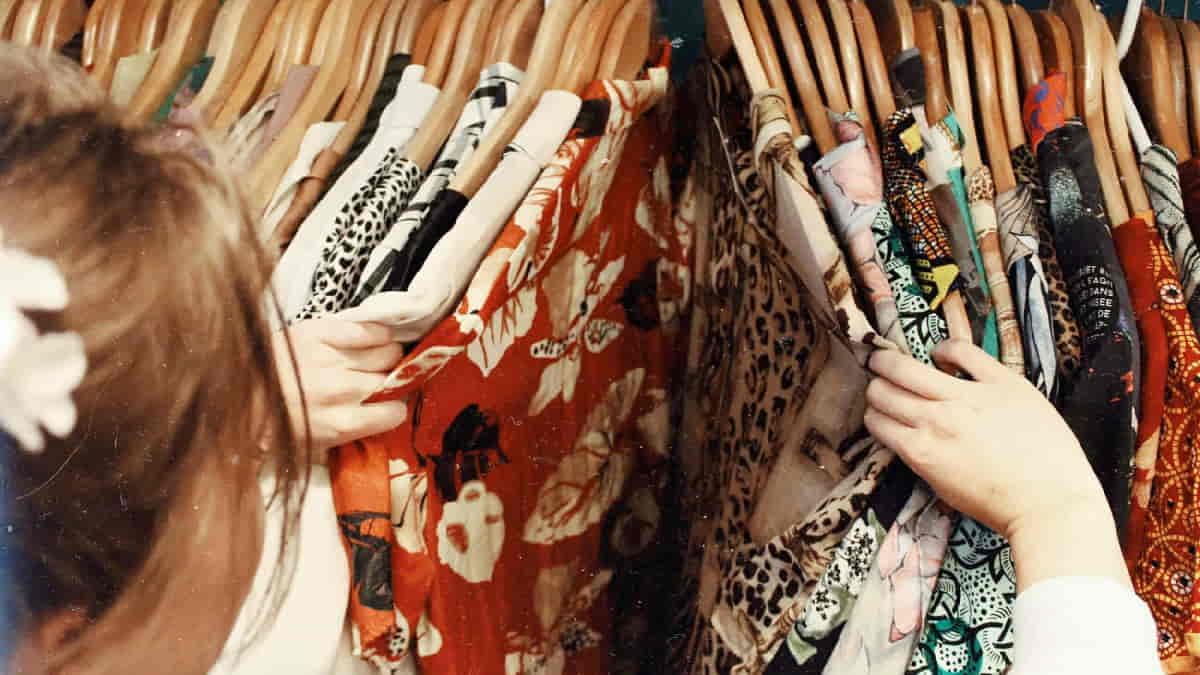 How sustainable is non-vegan fashion?
Livestock farming, which is not only for nutrition but also to obtain animal-based materials such as leather, causes intense emissions of methane gas, one of the most polluting greenhouse gases. Over a period of 20 years, methane, which is 80 times more potent than carbon dioxide, has been responsible for an average of 30 percent of global warming since the pre-industrial era. UNEP (United Nations Environment Programme) points out that reducing methane emissions now will have a significant short-term impact, as carbon dioxide remains in the atmosphere for hundreds of thousands of years while methane only takes a decade to decompose.
It is stated that the environmental impact of wool is 5 times greater than cotton, in the report titled Shear Destruction, prepared by Collective Fashion Justice's CIRCUMFAUNA initiative and the Center for Biological Diversity. The Massachusetts Institute of Technology (MIT) Sustainable Apparel Materials report, on the other hand, reveals that the annual global impact of the leather industry alone is equivalent to 130 metric tons of carbon dioxide (MT CO2e). This number corresponds to the amount of pollution emitted from an average of 30 million vehicles per year.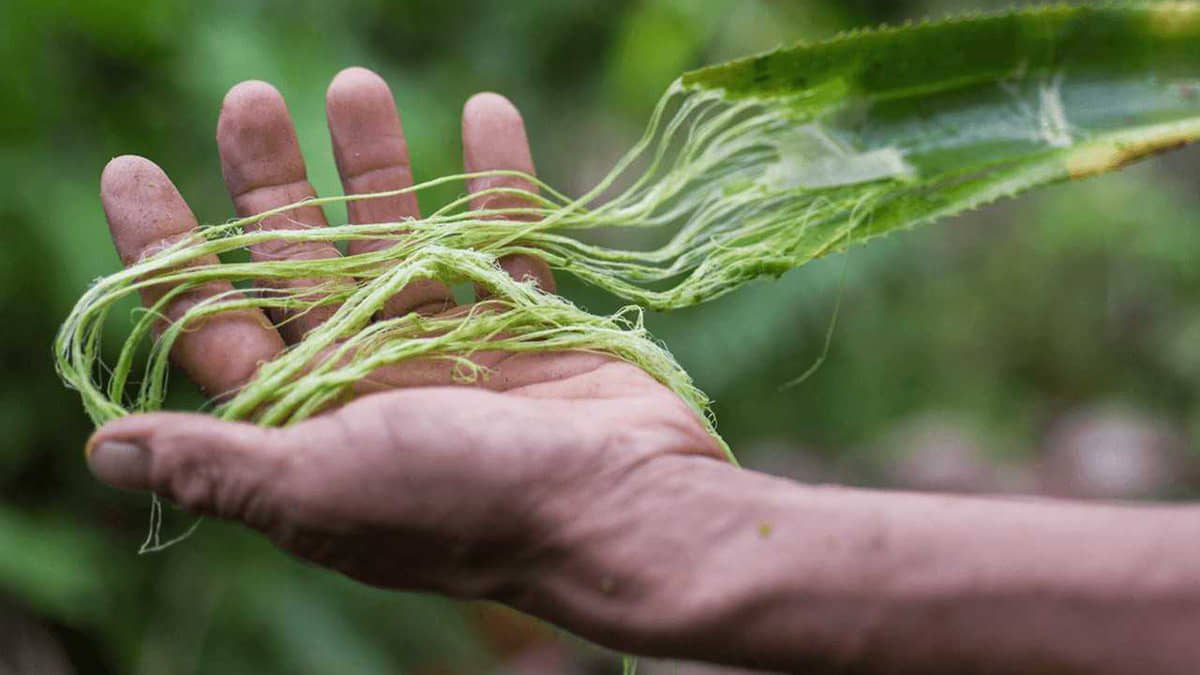 The number of plant-based alternatives to animal materials is increasing day by day
There are many plant-based options for vegan fashion as an alternative to animal materials such as silk, leather and wool, and their number is increasing day by day. For example, vegan producers can use wool made from coconut fibres, hemp and mushroom enzymes instead of animal wool. Other options include Tencel, organic cotton, bamboo, hemp, soybean, flax and recycled fibres. Vegan leathers obtained from organic plant-based sources such as mushrooms, pineapple, cactus, coffee beans and grass stand out for leather. One of the most preferred materials for vegan silk is lotus silk, which does not require any toxins or chemicals to produce.
Consumers are becoming more aware of greenwashing day by day, and they can easily access more information about how ethical fashion brands and products are through applications such as Microsoft Bing's Ethical Shopping experience. This forces manufacturers to take more concrete and solid steps. The statement of world-renowned fashion designer Stella McCartney, who works with the United Nations for sustainable fashion, "The future of fashion and our planet is vegan" summarizes the current situation, considering both the data and increasing consumer demands and the increase in companies, initiatives and start-ups turning to vegan production.