Altınyıldız Classics, one of the leading brands of men's fashion, adds new ones to its sustainability efforts under the platform of 'For the World to Live' within the framework of environmental responsibility. Believing that the transfer and protection of resources is only possible with a sustainable world, the brand started to produce self-coloured cotton that does not need dyeing processes as a result of the R&D studies and made its first harvest. With this innovation, Altınyıldız not only aims to save on the subsequent dyeing process by obtaining coloured cottons, but also took an important step in combating climate change.
As a result of the self-coloured cotton cultivation carried out by Altınyıldız Classics on 5 decares of land in Çukurova, 2230 kg of cotton was collected in the first harvest. After the harvest, the fabric production process started and 780 kg of fibre was obtained from the cotton and turned into 4000 kg of yarn. Afterwards, approximately 3500 kg of fabric was produced from the yarns by the knitting process. The brand, shaping men's fashion, aims to produce approximately 15 thousand pieces in knitted product groups including sweatshirts, t-shirts, tracksuit bottoms and shorts.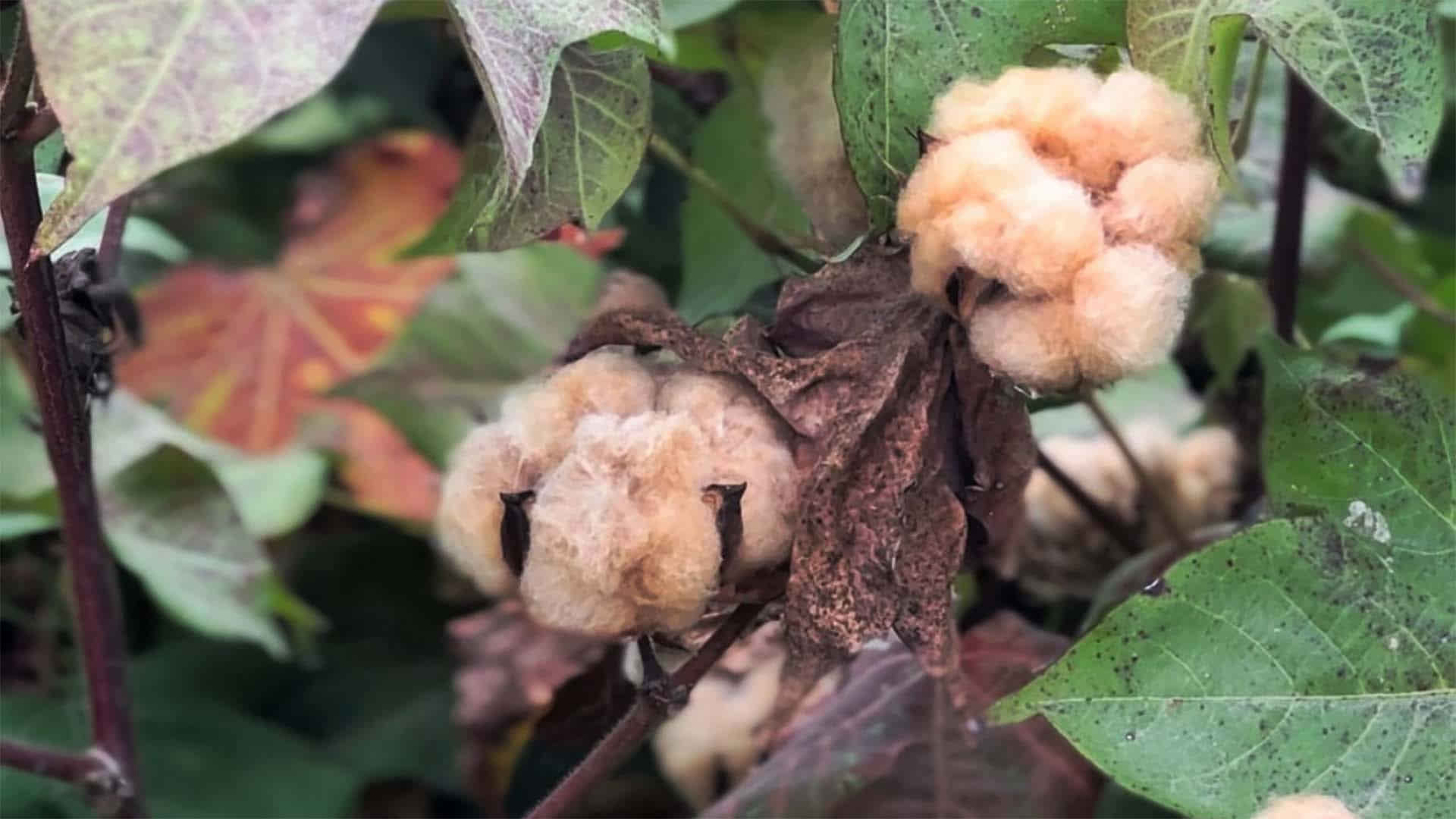 Sustainability activities are carried out under the roof of 'For the World to Live'
Thanks to the production of coloured cotton, some chemical processes are eliminated during the process and a large amount of energy is saved. As self-coloured cotton has a soft touch and feel, there is no need for cleaning and correction processes such as finishing with softeners. By skipping these steps, considerable savings in water, energy, electricity, labour, auxiliaries, dyes and chemicals are achieved. Another advantage of self-coloured cotton fabrics is that they do not fade after washing.
Commenting on this new, innovative product, BR Mağazacılık Board Member and Altınyıldız Classics CEO Enis Habif stated that the brand is built on sustainability throughout all its processes. Habif continued as follows: "We have gathered all our works in this field under the roof of 'For the World to Live'. Now, as a fruit of our investment in technology and innovation under this big roof, we started to produce self-coloured cotton and we had our first harvest. By using self-coloured cotton in our products, we plan to significantly reduce chemicals, water consumption and provide great energy savings. As a brand that takes eco-friendly steps with a focus on sustainability, we believe that the more we can use our technological power in harmony with nature, the more we can protect the environment. Our self-coloured cotton production was born as a result of this vision. We will continue to be one of the pioneering brands of the new era, repairing and balancing with innovative practices that reduce our carbon footprint and protect the habitat of future generations."