ARTA Tekstil, offering high quality woven and knitted fabrics to important fashion brands and chain stores in Türkiye and Europe, is moving forward with the aim of becoming one of the world's top 5 non denim fabric manufacturers with its investments. The company, which also offers contract dyeing, printing and finishing services to its customers within the needs of the sector, applies a comprehensive environmental management in all production processes at the same time.
ARTA Tekstil founding partner Tamer Nalbant stated that they have continued their investments despite the energy crisis and recession concerns and said: "We have maintained our steady growth with the efficiency provided by our investments to this day. We will make our structure, which does not put the world at risk and protects the environment, even more sustainable and continue to serve by improving our production volume in 2023."
"We will meet 100 percent of our electricity from SPP"
The company, carrying out its production by complying with national and international legislation and standards, obtains more than 40 percent of the thermal energy it uses from biomass. ARTA Tekstil, which recovers 80 percent of the caustic used with the caustic recovery system and creates a minimum level of caustic waste, achieves an energy saving of 30-35 percent by recovering the heat of the gases coming out of the boilers with the RAM machines chimney heat recovery system.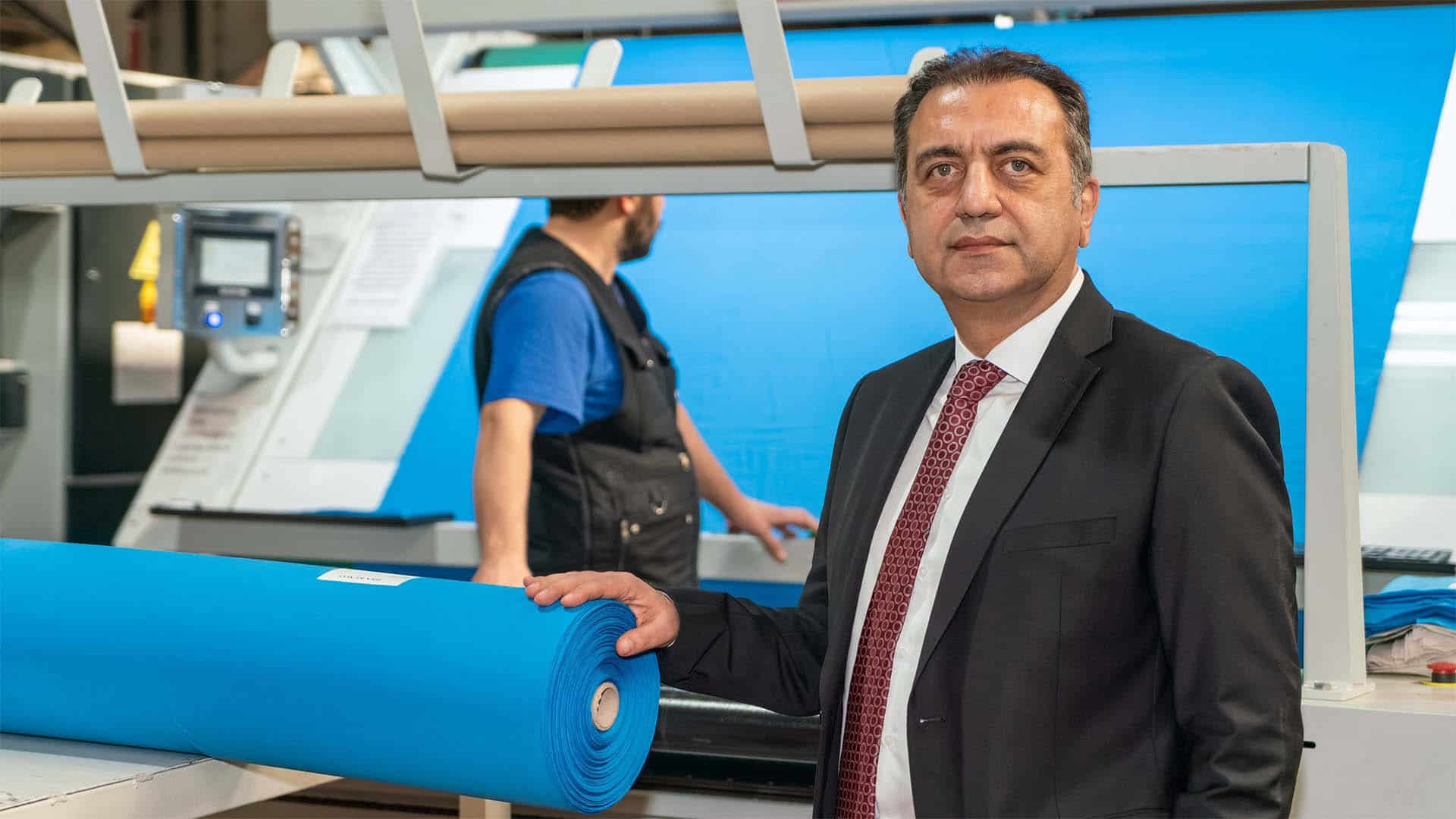 Stating that they aim to reduce their water consumption significantly after the completion of the ongoing treatment plant investment, Tamer Nalbant added that the recently invested Solar Power Plant (SPP) will be completed in August. Nalbant said: "We will meet 100 percent of our electricity from SPP with this investment. As ARTA Tekstil, we support the 17 global goals set by the United Nations (UN) and we are committed to work in line with these goals." The company aims to be a facility that both generates its own electricity and provides energy security with SPP.
ARTA Tekstil is expanding its export markets
ARTA Tekstil has made a name for itself in exports since 2016 in addition to its production for ready-to-wear brands in Türkiye. It delivers its products to important markets such as Spain, Tunisia, the Netherlands, Belgium, Germany and Italy, and supplies fabrics preferred by the world's largest ready-to-wear manufacturers. ARTA Tekstil, which has consistently won the Stars of Export Gold Award every year since 2016 with its export success, aims to increase its effectiveness in the market in the coming years by entering the American market in 2023. The company aims to enter the markets of Balkan and West African countries in the coming years.