Ekoten Tekstil Sanayi ve Ticaret A.Ş., a subsidiary of Sun Tekstil, increased its 2021 score from 'B Management Level' to 'A- Leadership Level' as a result of the CDP Carbon Disclosure Project – Climate Change Reporting in 2022. CDP, one of the world's largest environmental reporting platforms, mediates companies to report to investors how they use natural resources and natural capital, how their activities affect the reproduction of limited resources and how they manage their risks in these areas. Among the 118 companies that made declarations from Türkiye within the scope of the 2022 Climate Change Programme, 3 companies were rated with an "A" score and 15 companies with an "A-" score. Ekoten Tekstil received an "A-" score and ranked one level above the textile industry which has an average score of "B".
"As Ekoten Tekstil, we carry out production with a focus on sustainability"
Ekoten Tekstil General Manager and Board Member Aydın Öztürk underlined that Ekoten and Sun Tekstil endeavour to create a sustainable transformation for a better future. Saying: "We care about our world. It is very important for sustainability that textile products are produced with natural fibres and materials, have a longer service life and can be recycled," Öztürk stated that they have developed production processes that use less water and less energy in their sustainable products. Öztürk noted that Ekoten carries out production with a focus on sustainability and works with manufacturers that comply with sustainability criteria when selecting raw materials and disclosed: "We, as Ekoten, have raised our CDP Climate Change Reporting level from B Management Level to A- Leadership Level as a result of these efforts. This is a very important step and it once again proved that we are on the right track."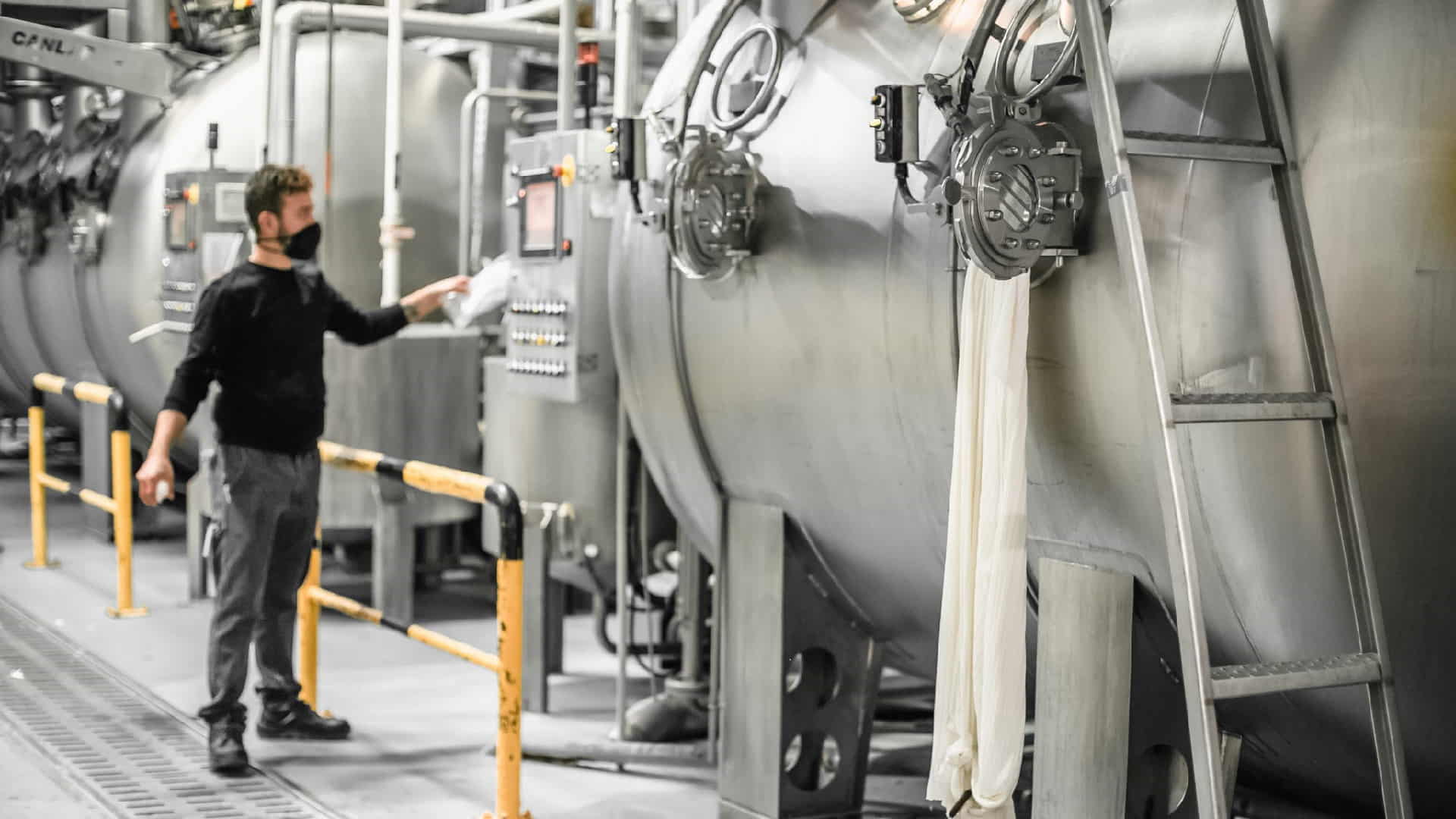 Ranked 312th among Türkiye's 500 largest industrial enterprises, Sun Tekstil has been designing, producing, supplying and selling women's wear collections as a solution partner of global brands in the ready-to-wear retail sector since its establishment in 1987. The company, which produces more than 3 million products per month through its two production facilities in Izmir and Manisa and garment suppliers, develops 1500 new designs and exports more than 90 percent of its production. Sun Tekstil, whose products meet with consumers in nearly 100 countries with the global network of the brands it serves, also has two subsidiaries established in Izmir under the title Ekoten Tekstil, which produces fabric, and in England under the title Sun Textile LTD UK.
Sun Tekstil started to be traded on Borsa Istanbul Yıldız Market on May 20, 2022. After the public offering, at the Ordinary General Assembly for the year 2021 held on June 30, 2022, it was discussed that the Company's net distributable profit for the period in the legal records was 124,255,925.26 TL, and it was decided to distribute the entire amount and the payment was made on 20 July 2022.