MKE Ankaragücü, one of the well-established clubs of Turkish football, was promoted to the Spor Toto Süper Lig and is returning to the pitch with eco-friendly kits this year. The club, aiming to raise awareness about climate change and biodiversity loss, will wear the dark blue kit made from recycled materials in the 2022-23 season. The kit features the 'ECO Climate Summit' logo and themes of wind and solar energy to promote renewable energy.
MKE Ankaragücü Club Deputy President Zeynep Karamancı, answering AA's questions, said that according to UNESCO's survey, the fight against climate change and biodiversity loss will increase in the near future. Karamancı stated that more investments in green solutions and efforts to raise awareness are foreseen, and continued: "The environmental awareness we have as a club contributed to the realization of such a project. As Ankaragücü, we aim to raise awareness about climate change and the loss of biodiversity with our kit, which is made entirely of recycled material this season. This project is a first in Türkiye."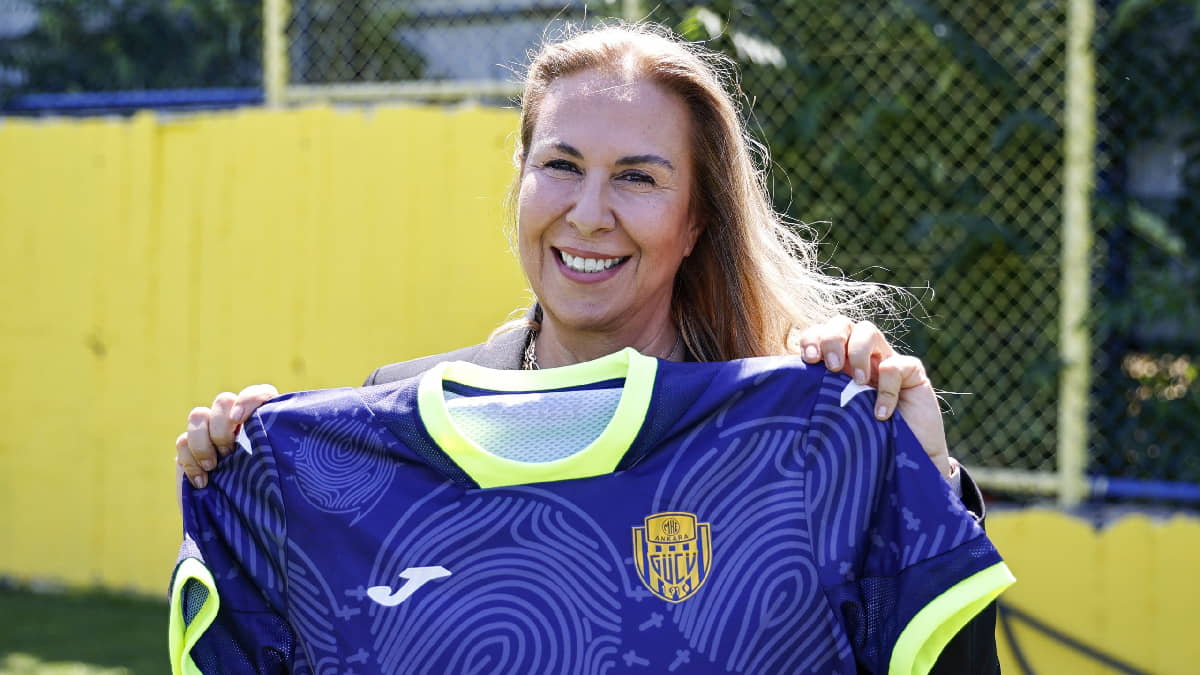 Karamancı, reminding the Eco Climate Summit held in Ankara on March 30-31, 2022, stated that important names from various different countries participated in the event, which was held under the auspices of the Ankara Chamber of Commerce. Karamancı explained that the economic side of climate change was also discussed at the summit and disclosed: "According to the European Green Deal and the Paris Agreement, Türkiye may face a 60 billion euro 'carbon tax' by 2050. We, as Ankara's largest non-governmental organization, aim to raise awareness about this issue in our country. We do not want football to remain just a sporting activity. We are aware that we can reach large masses very quickly with a big brand like Ankaragücü, which is why we have developed this project. I think the demand for our kits from our fans will be high. They will draw attention from all over the world and will defend both nature and Ankaragücü."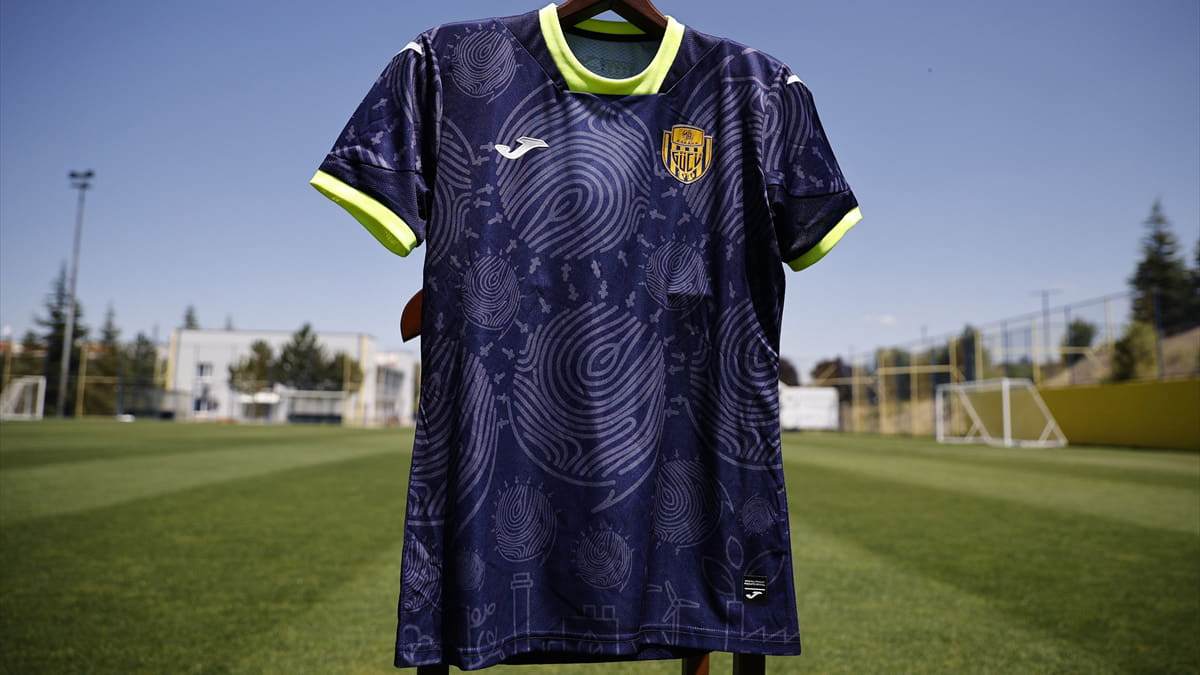 Ankaragücü will continue its environmental activities
Zeynep Karamancı noted that climate and environmental initiatives will not be limited to kits. Karamancı said; "We will sign a protocol with one of the biggest universities in Türkiye to fight the climate change problem together very soon" and continued: "The protocol text is ready and we will announce the cooperation with a press conference in the coming days. This season, we want to show an Ankaragücü that creates awareness and produces solutions, especially in the name of climate change and green transformation, as well as an athletically successful Ankaragücü. If we protect nature, nature will protect us."
The first step was taken by Fenerbahçe in basketball
It is expected that new and important sustainability steps will be taken in sports. In June, Fenerbahçe Beko Basketball A Team launched the Environment Day kit, breaking new ground in its field. The blue-white arrows surrounding the club logo represent the recycling movement.