The Global Organic Textile Standard announced the release of GOTS Version 7.0, which features an expanded scope of environmental and social criteria while maintaining a standard that is practicable for industrial production and appropriate for a wide range of products. During the regular year-long revision process, international stakeholders with expertise in organic production, textile processing, textile chemistry, human rights and social criteria, as well as representatives from industry, NGOs and civil society organisations, contributed to the new Version 7.0 through multiple consultation rounds. Final decisions were made by the multistakeholder GOTS Standard Revision Committee.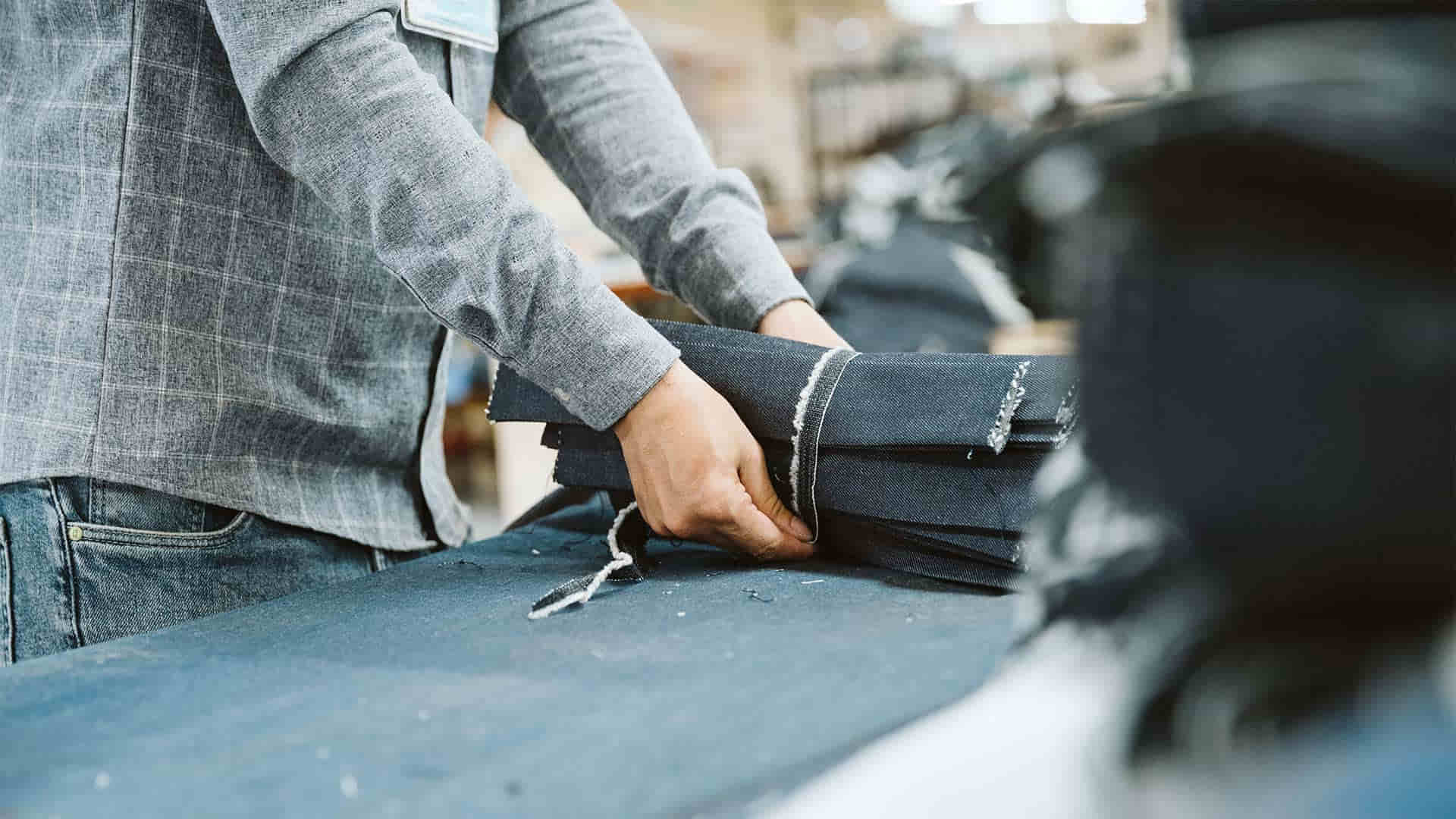 GOTS 7.0 allows recycled organic fibres as additional materials
GOTS Version 7.0 provides a comprehensive solution for companies who want to produce organic textiles ensuring compliance with environmental and human rights due diligence along the entire supply chain, from field to finished product. With full traceability from origin to destination, the certification provides an efficient means of verifying genuine sustainability efforts. The new version introduces new requirements to conduct risk-based due diligence of Certified Entities' own operations and their supply chains based on the UN Guiding Principles for Business and Human Rights and the OECD guidelines. The Social Criteria section was substantially revised to include a broader human rights-focused approach. GOTS 7.0 now allows recycled organic fibres as additional materials. Key requirements, such as certified organic fibre content, a general ban on toxic and harmful chemicals such as PFAS, conventional cotton and virgin polyester restrictions, and social compliance management, are maintained in GOTS Version 7.0.
GOTS Managing Co-Director Rahul Bhajekar said that GOTS Version 7.0 represents a major leap forward for processing organic textiles and disclosed: "The new revision process was the most inclusive in GOTS history, with over 600 inputs received during two public consultation periods. Version 7.0 offers solutions for creating truly responsible supply chains, setting a benchmark for the textile industry. I am proud of the progress made that will advance sustainable textile processing practices worldwide."