The LYCRA Company, which produces innovative fibre and technology solutions for the apparel and personal care industries, talked about the solutions it developed for a sustainable textile industry at Sustainability Talks Istanbul, held for the 3rd time this year. The LYCRA Company EMEA, Commercial Director Ebru Pirinçcioğlu took part as a speaker at the event, which brought together the leaders of the industry to discuss and offer ideas on sustainability solutions that will help reduce the impact of the industry on the world. In addition, the participants had the opportunity to get more detailed information about the work carried out in this field at the company's booth, numbered 1-2 in the event area.
Pirinçcioğlu, expressing that they are delighted to take part in Sustainability Talks Istanbul again, drew attention to the fact that Türkiye is one of the most important players in the global textile industry. Saying: "Therefore, it is the priority country to launch our sustainable product range," Pirinçcioğlu disclosed: "While our new collaboration with Qore® will break new ground in the market, it will also allow our customers to customize their products by using bio-based LYCRA® elastane fibre." In her speech, Pirinçcioğlu touched upon the solutions and steps they have taken regarding sustainability, including recycling textile waste and said: "Actually, there are three points we focus on here. The first is to have a clear roadmap, the second is to recycle textile or industrial waste, and the third is bio-based LYCRA® fibre production technology."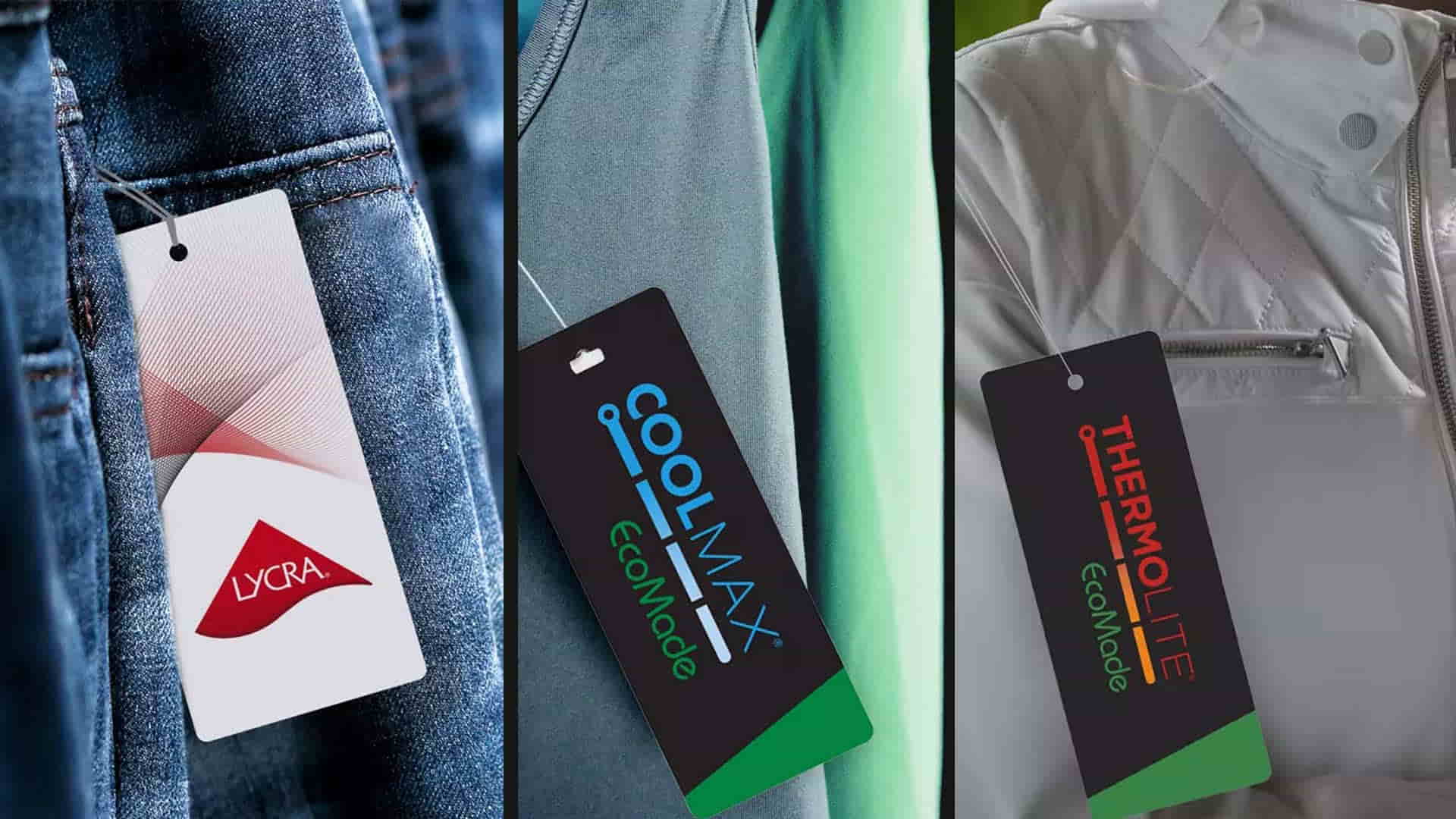 The LYCRA Company aims to solve textile waste with its EcoMade product range
The company, which, as a fibre producer, announced Planet Agenda in 2008 by gathering all its job descriptions under the umbrella of sustainability, also introduced the first products of the EcoMade group, which is produced by using recycled materials to reduce waste materials. Today, it offers EcoMade options of LYCRA®, COOLMAX®, and THERMOLITE® brands as an alternative to non-renewable resources.
The two latest products of the EcoMade group aim to bring a solution to the textile waste problem. COOLMAX® and THERMOLITE® EcoMade technologies, recycled from 100% textile waste, are produced by using fabric pieces spilt on the floor in the cutting rooms. These fibres, with innovative cooling and heating technology, enable the supply chain to reduce its carbon footprint.
The LYCRA Company, which defends the critical importance of transparency in sustainability, also signed the Science-Based Targets initiative (SBTi) Call to Action Commitment and published Planet Agenda Developments. This document covers the company's 2030 sustainability goals and commitments and their work in line with the United Nations' Sustainability Development Goals.