Germany, one of the leading machinery suppliers of the global textile industry, shows that it has a serious attitude towards sustainability. VDMA, the umbrella organization of German textile machinery manufacturers, shared a position paper published by member companies. Accordingly, VDMA member companies welcome the EU's promotion of climate protection, in particular the approach of combining the goals for the EU textile and clothing industry into a sector-specific strategy. It is stated that the goal is to utilise the potential for saving resources such as water, energy and chemicals, to reduce CO2 emissions and promote recycling. It is also stated that the mechanical engineering industry provides the technical prerequisites for the efficient further use and reuse of textile raw materials, whether natural or man-made fibres. Noting that this issue will gain more importance in the coming years, VDMA companies are committed to promoting the responsible use of resources.
VDMA is an indispensable partner in this transition
In the position paper, the board of the VDMA Textile Machinery Association points out that the new framework must be practicable. Chairwoman of the VDMA Textile Machinery Association and Managing Associate of Brückner Trockentechnik, Regina Brückner stated that the EU must strike the right balance between necessary, yet also minimal, legislative regulation. Brückner said; "A successful transition requires a level playing field which sets out fair rules for sustainability, thereby enabling European companies to nonetheless increase their international competitiveness". Brückner stated that textile machinery companies organized in VDMA are geared towards a functioning circular economy and said that they are an indispensable partner in this transition process with their highly efficient technologies.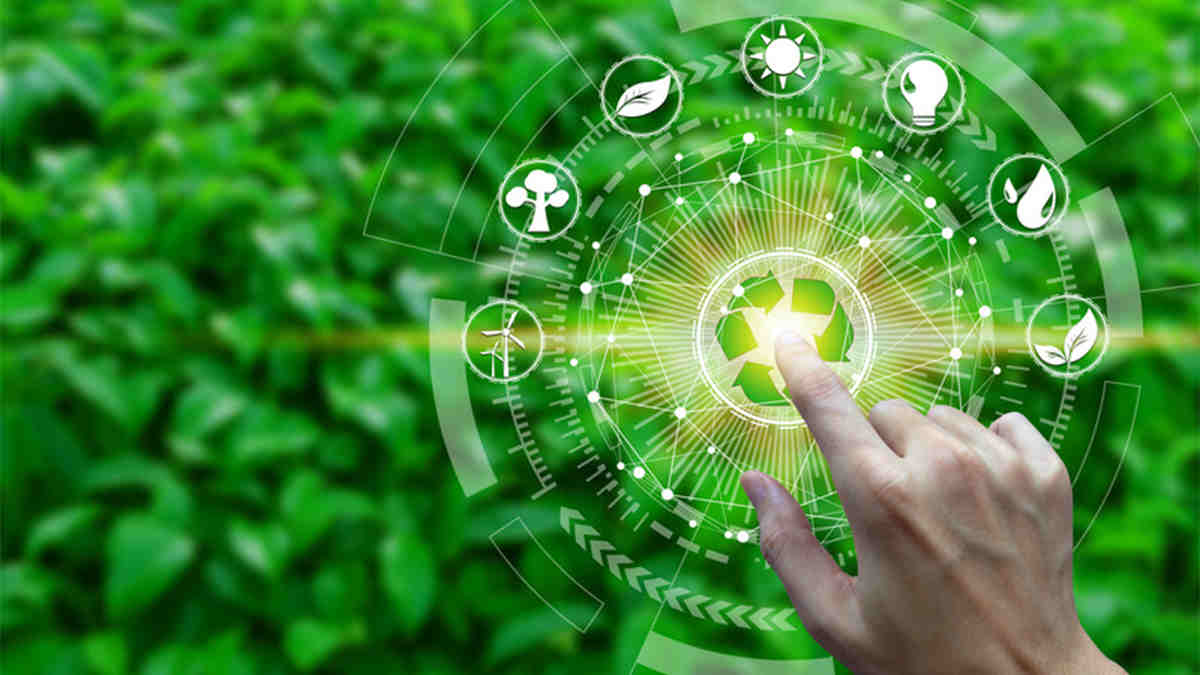 Recyclability is considered at every stage
VDMA textile machinery manufacturers announced their support for the UN Sustainable Development Goals as well as ecologically and socially responsible company management. Companies have adopted the 12 Sustainability Guidelines of the Mechanical and Plant Engineering Industry regarding the use and production of sustainable components, plants and machinery also in their supply chains. At the same time, they create efficient and durable products, taking into account their recyclability – from development to production and retrofitting to end-of-use.
VDMA textile machinery companies, oriented themselves towards a functioning circular economy, are saying that basic global needs for clothing, protection and hygiene must be met sustainably; they argue that the availability of textile products must be guaranteed for more sustainable technical applications, from lightweight construction to medical textile products.