Zorlu Tekstil, aiming to reach net zero emissions by 2030 in line with its Smart Life 2030 strategy, plans to implement numerous sustainability-oriented innovations by 2025, including producing home textiles for sustainable cities with LEED-BREEAM certification. Zorlu Holding Textile Group, which determines each of its strategies on a year/section basis until 2025 according to the Sustainable Development Goals consisting of 10 principles and 17 items of the United Nations Global Compact, aims to achieve net-zero emissions in scope 1 and 2 by 2030, and scope 1-2-3 by 2050.
Zorlu Holding Textile Group CEO Necat Altın stated that Smart Life 2030 is a long-term journey for a sustainable and smart life and that Zorlu Group has accomplished pioneering works in this field with all its companies. Remarking that textile is one of the most exciting and striking sectors in this transformation, Altın continued his words as follows:
"We have further strengthened our commitments to sustainability in 2021 as a signatory to the UN GLOBAL COMPACT. Sustainability is not just a part of our business, it is our whole business. We have fully planned all the work we will do in the next 100 months, in other words, until 2030, in this regard, by dividing them into sub-categories. We have set green transformation targets on various topics ranging from process optimizations to reduce carbon burden, to the development of products with reduced carbon burden, to the use of renewable energy, to preparing and training a climate change action plan, and to publishing a CDP report."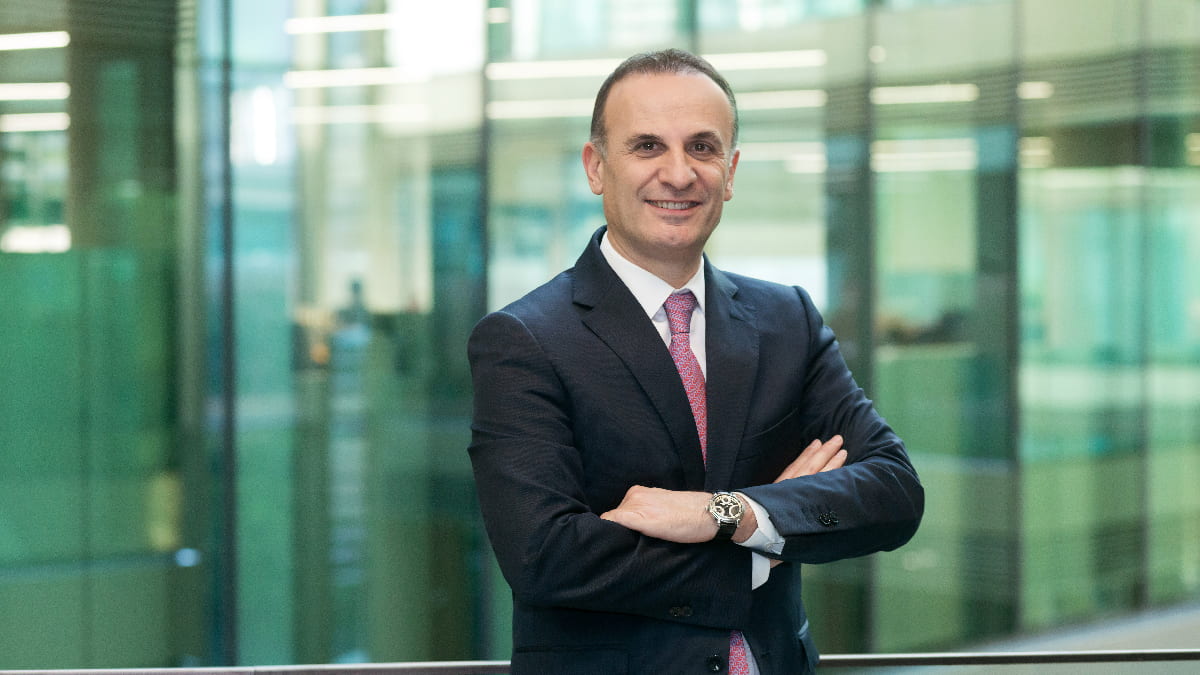 Zorlu Tekstil will increase the rate of sustainable textile products to 50%
Altın, noting that their main goal is to produce products, services and solutions for sustainable and smart cities in line with the spirit they have set out for Smart Life 2030 in 2018 at Zorlu Group, disclosed: "With this mentality, we aim to implement numerous green transformation-oriented innovations until 2025, ranging to producing home textiles for LEED-BREEAM-certified sustainable cities. We will continue to be the innovative and sustainable business partner of the world's giants and Türkiye's green transformation leader in textiles with all these works we will do."
Zorlu Holding Textile Group, which derives more than half of its sales from exports, aims to further increase the added value of its exports in the coming period by rapidly adapting to practices such as the Green Deal. In addition, it aims to increase the share of products in the sustainable textile category in its total sales to 50% by 2025 with its sustainability-oriented way of doing business, know-how in smart textiles and new investments.