Aksa Akrilik continues to support projects that develop innovative and sustainable technologies through 'Value for Entrepreneurship' program with its new İltema investment. İltema will produce woven fabrics using carbon fibre with conductive properties with the investment it will receive over a company valuation of 3 billion. In this way, as the domestic heater fabric era begins in the automotive industry, it is aimed to keep the import figures of 10 million dollars for seat heaters within the country every year. The new generation patented technology that İltema uses during production is also a first for the textile industry.
Aksa Akrilik supports a different start-up company every year
Aksa Akrilik Board Member and General Manager Cengiz Taş said that they support a different innovative start-up company every year within the scope of the 'Value for Entrepreneurship' social responsibility project. Taş stated that İltema will prevent a serious import with the smart fabrics that emit heat produced with new generation technology; "We will continue to add economic and technological value to our country with the synergy that will be created with the inclusion of carbon fibre produced by DowAksa -our jointly managed partnership that started operating in 2012- in the smart fabrics produced."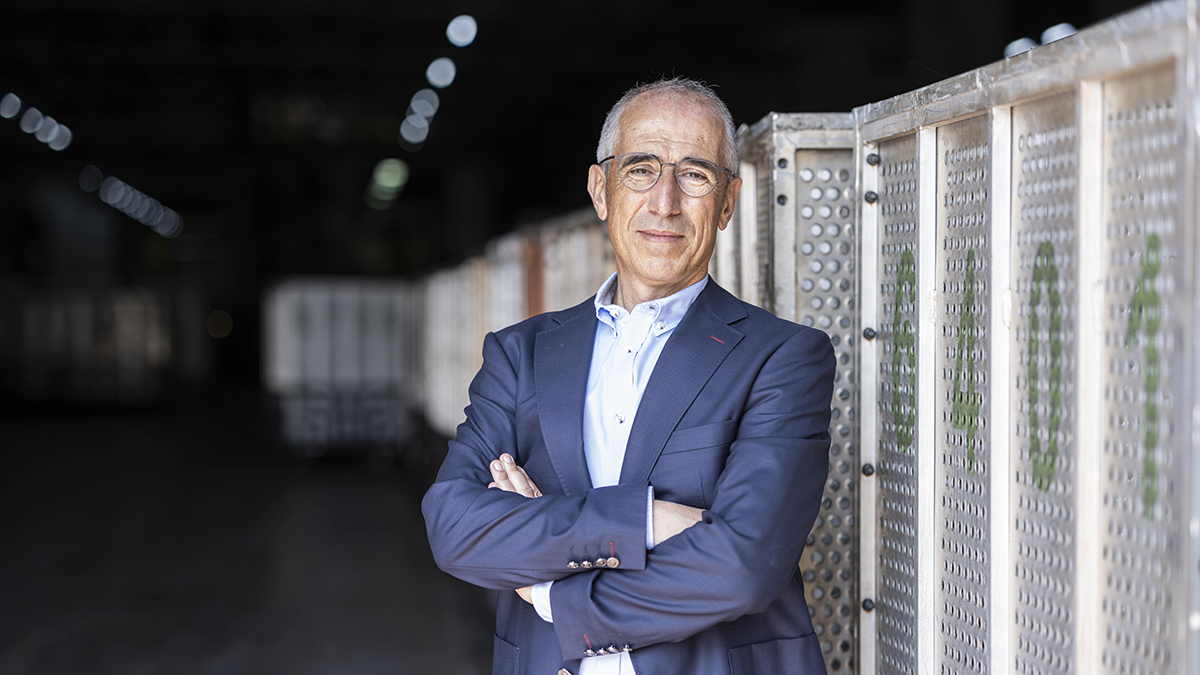 "Every year, 10 million dollars of import will be prevented"
The heating textiles, which will be produced by İltema with the support of Aksa Akrilik, find application in the automotive industry as well as in products such as mattresses, blankets, coats and sleeping bags that are frequently used in daily life. Thanks to the heated seat fabric and in-car heater textiles, the import figures are expected to be positively affected by this development, with the start of the domestic material period in this area. Reminding that an annual import of 10 million dollars is made for seat heaters, İltema Founding Partner Ayhan Prepol announced that they aim to keep this figure in Turkey with the support of Aksa Akrilik.
Having made it to the finals in the Techxtile Start Up Challenge, where innovative initiatives that create technological value for the textile industry compete, İltema has two silver medals for the patents received from the Turkish Patent Institute.