Saurer Spinning Solutions has a strong position in the market in recycled fibre processing with their Autocoro and BD product series, offering high quality, advanced technology, and customer-oriented automation solutions. The company contributes to the sustainable transformation of the Turkish textile industry with its spinning solutions as well as consultancy services. We talked about the company's activities in the Turkish market and the current state of the textile industry in our interview with Head of Marketing and Market Intelligence Saurer Spinning Solutions Pia Terasa.
Saurer also brought their pre-spinning portfolio to the Turkish market
Pia Terasa explained that Saurer is in an excellent position to process recycled fibres with the market leader Autocoro in the fully automated and the BD product series in the semi-automated market segment and said; "We already have a large number of customers in Turkey in recycling and have deep in-side knowledge in how to improve the processes. Our textile laboratory in Übach Palenberg is continuously consulting customers on how to improve efficiency and yarn quality when spinning recycled fibres for both ring and rotor-spinning processes. Our pre-spinning portfolio is now established in the Turkish market and it offers excellent alternatives for all fibres. We are looking forward to 2022 as a good year for the textile industry".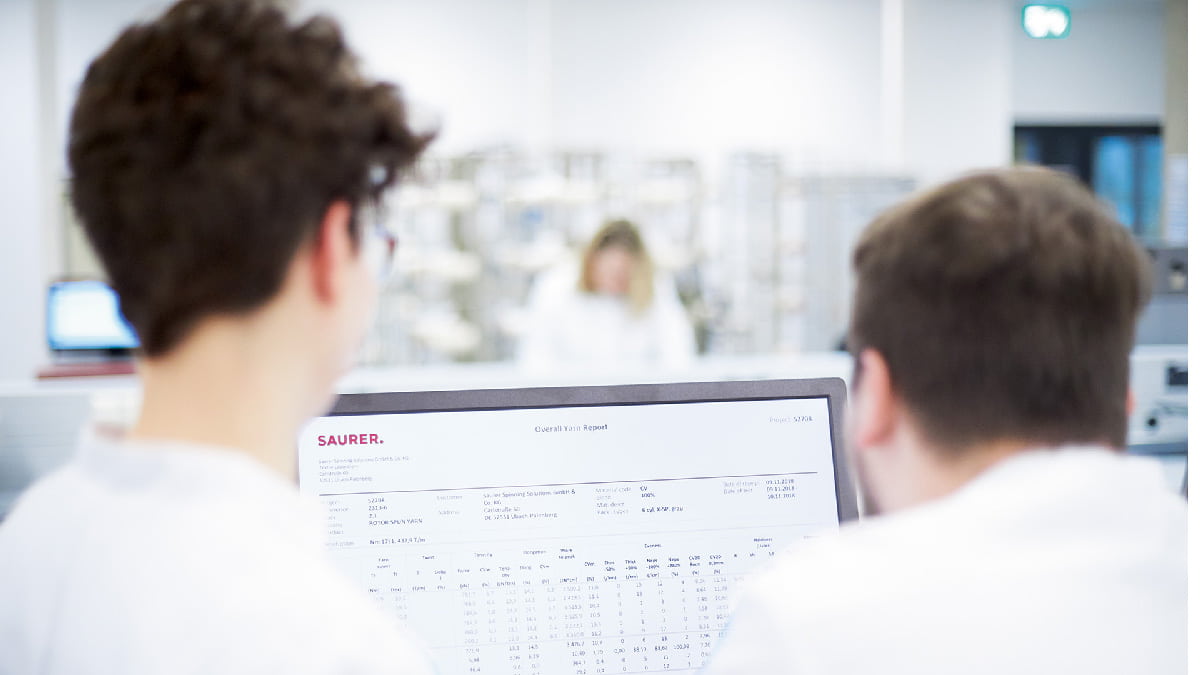 "We are very pleased with the performance of our pre-spinning, rotor, and ring spinning business in the market"
Pia Terasa disclosed that Saurer was able to profit from the general upswing in the textile market in 2021 and that their expectations were fulfilled. She emphasized that Turkey is an important textile market and stated; "We are very pleased with the performance of our pre-spinning, rotor, and ring spinning business in the market. Being the market leader in rotor spinning in Turkey since many years, we use our process know-how to support our customers in their changing business environment and to support their profitability". Ms Terasa noted that they, along with others companies inside and outside the textile value chain, also experienced unprecedented raw material shortages and the thereof resulting price increases. She said; "We would have naturally preferred to supply even more customer orders this year, but we are limited by the bottlenecks in the worldwide supply chain".
"The trend of recycling and circular economy is strengthening"
Ms. Terasa mentions that they have observed some re-location of manufacturing capacities during last year and added: "Near- and on-shoring has been discussed on several occasions over the years. The current freight rates for containers from Asia to Europe are adding urgency to these discussions." Asked about coming trends in textile industry she mentioned; "The trend of recycling and circular economy is strengthening. Companies worldwide are investing in research to find the optimum ratio between recycled and virgin fibres in spinning, in order to offer end-use quality". Ms. Terasa commented that the most positive aspect or highlight of 2021 is surely that the industry has gained pace and is investing in more sustainable machinery again, and that the low light is the raw material and transport capacity bottlenecks that touch the machinery manufacturers and the spinning mills alike. She also said that Covid-19 development remains as a negative aspect of 2021.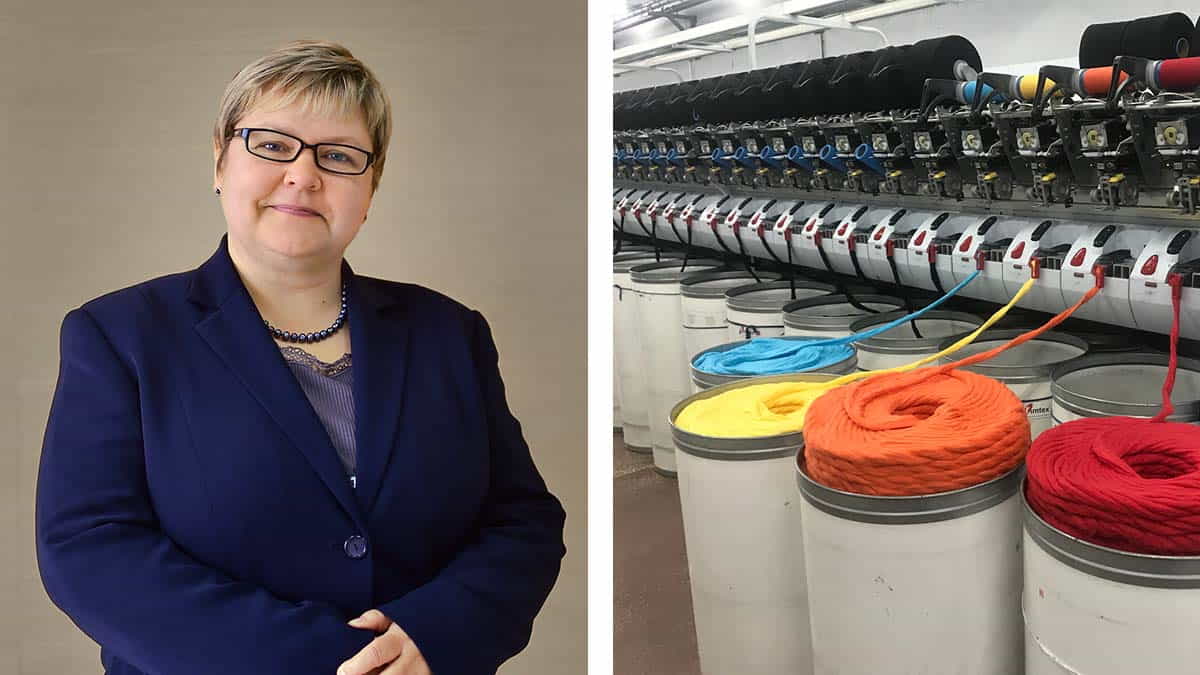 "We expect 2022 to develop positively"
Ms. Terasa noted that they saw high investment activity despite the exchange rate influence in Turkey. Furthermore, she explained the outlook for 2022 as follows: "Based on the order income volume throughout the textile value chain, we expect 2022 to also develop positively. We hope that the Covid-19 situation will allow some of the large exhibitions to take place live in 2022, enabling more direct meetings again and to present our latest innovations in Turkey in June". She is waiting for the new EU Green Deal textile policy, which is likely to be published in the first half of 2022 and will probably further influence a large part of the industry.