Cematex, the roof organization of European textile machinery manufacturers, greets its new president. At the General Assembly held by the European Committee of Textile Machinery Manufacturers (Cematex) on June 12, Ernesto Maurer was chosen as the new President. Maurer took over the task from another experienced name of the textile machinery sector, Fritz P. Mayer.
Maurer has been the President of the Swiss Textile Machinery Association (swissmem) since 2015, and was also a Member of the Cematex Board of Directors. Maurer has been active in management as Cematex 1st Vice President for the past four years. Sitting in the chair of the president at a time of difficulties due to the pandemic, Maurer will hold three ITMA fairs planned in Europe and Asia within the four-year term of office.
Ernesto Maurer said that the Covid-19 pandemic has had a great impact on the textile industry's today and tomorrow; "Cematex is determined to maintain its leadership role for exhibitions, carrying the ITMA brand to partners worldwide today and in the future, including a focus on increasingly-digital opportunities".
Also elected at the General Assembly were 1st Vice-President Mikael Äremann (TMAS, Sweden) and 2nd Vice-President Charles Bauduin (Symatex, Belgium).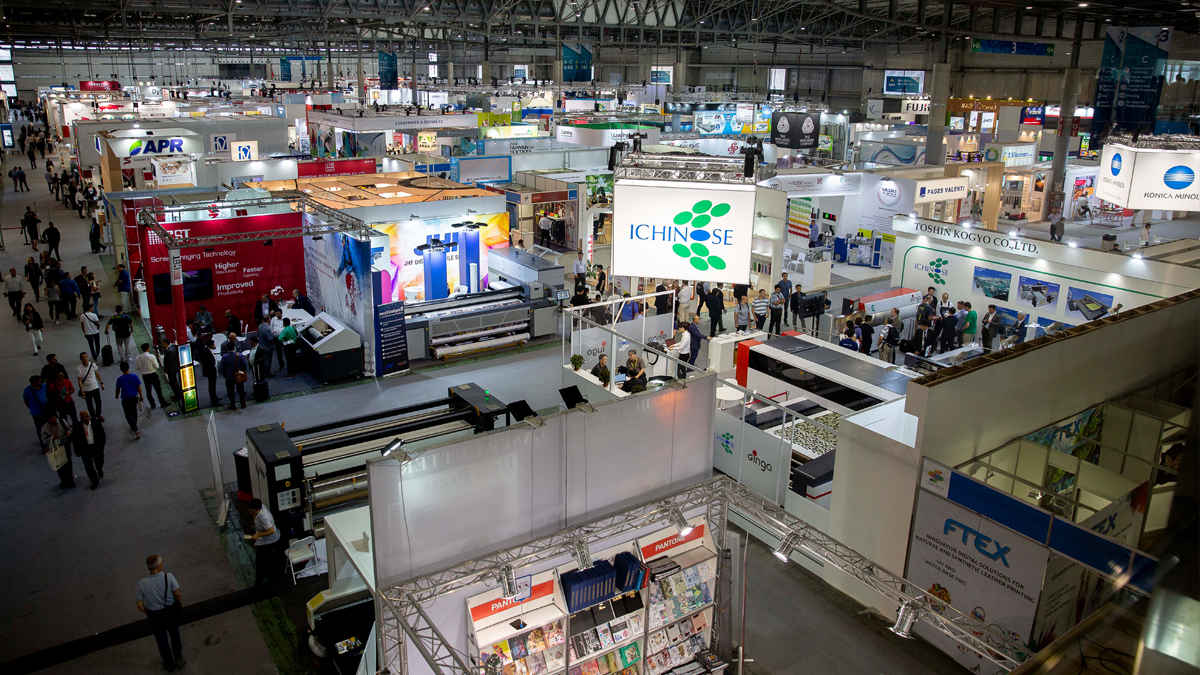 Three ITMA fairs are on the plan
Cematex has an important position as the owner of ITMA fairs, which is considered as the biggest event in the global textile machinery and technologies sector. The fairs, the first of which was held in 1951, are regularly held in Europe and Asia. During the tenure of Ernesto Maurer, 2 Asian and 1 European editions will be held. Due to the Covid-19 pandemic, ITMA Asia + CITME fair will be held in Shanghai on 12-16 June 2021 instead of October 2020. Following this, ITMA Asia + CITME 2022 fair will meet the sector in the same city.
2023 meeting of European fairs held every four years will be held in Milan, Italy. The ITMA 2023; which will be held on 8-14 June 2023, will be the last fair of Maurer during his term of office.
In the new era of CEMATEX, Swissmem makes itself felt in the management. Swissmem Secretary General Cornelia Buckwalder has been permanently elected as the Secretary General of CEMATEX; which she has undertaken temporarily since June 2019, at the CEMATEX Board on March 12.
As a roof organization of 9 national textile machinery manufacturers associations of Europe; CEMATEX is undertake an important mission in creating the synergy and cooperation of the sector. Under the roof of CEMATEX; Symatex (Belgium), UCMTF (France), VDMA (Germany), ACIMIT (Italy), GTM (Netherlands), AMEC-AMTEX (Spain), TMAS (Sweden), Swissmem (Switzerland) and BTMA (UK).