Long-established textile finishing technologies manufacturer Brückner strengthens its ties with the Turkish textile industry. Dinarsu, one of the most important brands of the global carpet market, preferred Brückner for new investments as in the past. Dinarsu ordered for Brückner's carpet back coating lines.
Founded in 1955 and moved to Çerkezköy integrated facilities in 1975, Dinarsu has been operating within Erdemoğlu Holding since 2005. With its targeted investments and wide product range, the company is taking firm steps towards becoming a world brand. Dinarsu is the first and only manufacturer to offer production quality at 400 dpi resolution and is the first manufacturer of tufted carpet with a CE certificate in Turkey.
Textile machinery manufacturer Brückner, a German family business, had supplied some lines to Dinarsu in the past years. These lines are in DUO-THERM type and especially used in the production of high quality carpets. With a length of about 170m, this coating line can increase the annual production capacity to a maximum of 20 million square meters, depending on the fabric type and process.
As a result of this relationship based on mutual trust, the order covering many lines recently used for latex backing of tuft carpets has been successfully completed. According to the current program; the delivery of the first line is planned to be in the summer of 2020, the others will be delivered at the end of 2020 and the first months of 2021.
Dinarsu Chairman of the Board Ali Erdemoğlu said; "As both companies are family-run companies; their main aim is to hand over their long-term business partnership to the next generation someday".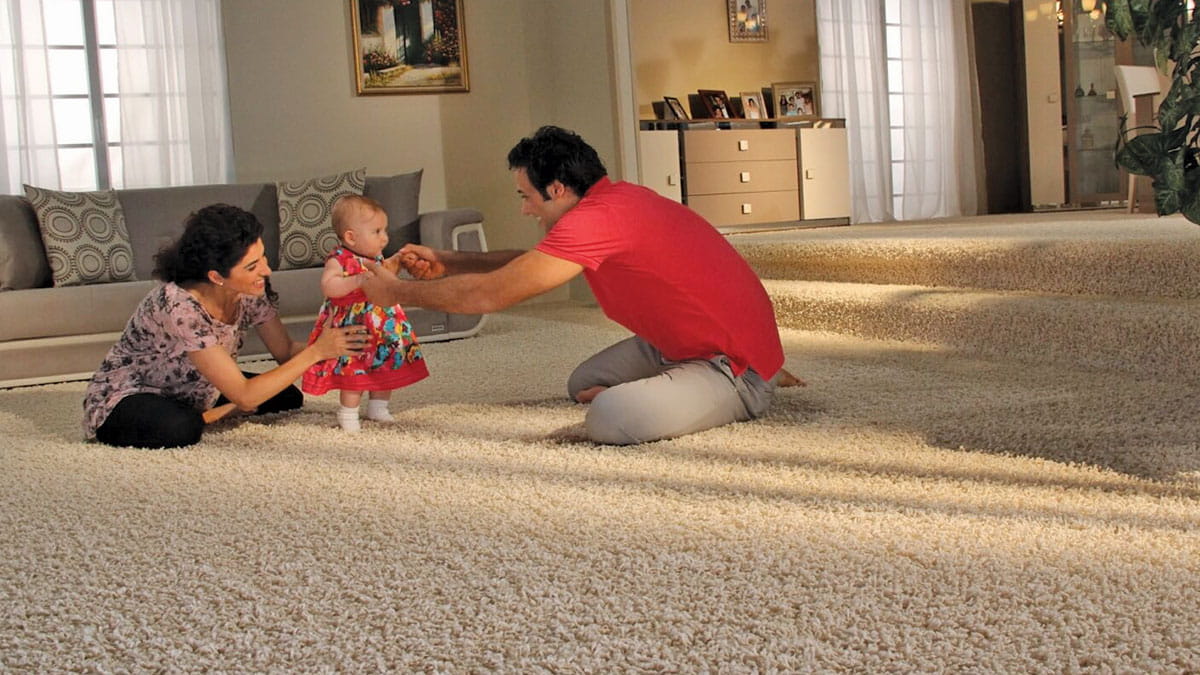 A global carpet brand: Dinarsu
Founded in 1955 for yarn and blanket production, Dinarsu started tufting carpet production in 1975. The company entered a major growth process in 2005 when it became a part of Erdemoğlu Holding. Dinarsu produces wall-to-wall and piece carpets, prints and nonwovens at its integrated facilities in Çerkezköy. Each segment of the industry by appealing to the consumer price; which has become a major player in the dealer network throughout the company offers services all over Turkey. The company has become an important player in the sector with its prices appealing to consumers from all walks of life; and provide service with a dealer network spread all over Turkey.
Brückner Group, based in Germany, stands out in the global market with its finishing of knitted and woven fabrics; and technological solutions for technical textiles. Turkey has an important weight in the company's global marketplace.