Durak Tekstil, manufacturer of industrial sewing and embroidery threads, is preparing to meet with the sector once again at the 2nd Mattress Supply Industry and Technologies Fair IBIA EXPO 2023 to be held at IFM on September 28 – October 1. Durak Tekstil will highlight its functional, technical and sustainable thread portfolio as well as its flexible response to customer demands and service power at its booth 6-G13 in Hall 6.
Durak Tekstil, which has a wide product range that responds to the special demands of the mattress industry, will reveal the advantages of its rich product portfolio to mattress manufacturers throughout the fair. In addition to special finishing processes and hundreds of color options, Durak Tekstil threads, contributing to manufacturers in terms of functionality, sustainability and design, also hold national and international certificates showing that they meet the required standards. Various types of threads needed by the bedding industry for sewing and embroidery processes and related application types will provide a spectacle at the company's booth.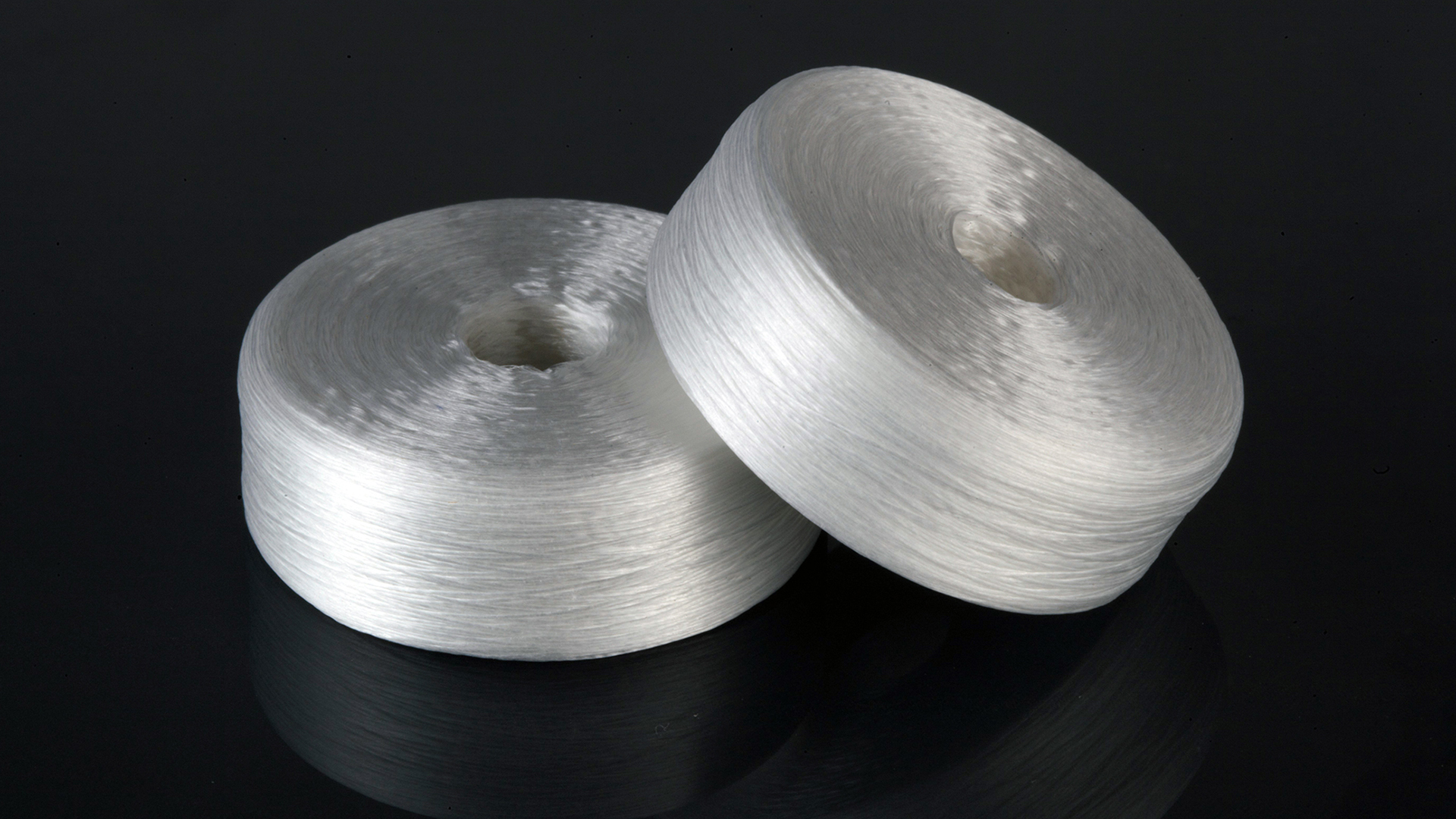 Durak Duma and Durak Duraless threads, renowned in the market, are at the forefront of the threads that will stand out at the Durak Tekstil booth. These threads, which maximise efficiency in production, offer easy sewing process, durability and longevity thanks to special processes. Duma, coreless pre-wound bobbin thread, which offers an average of 4 times the amount of thread in the space where a standard bobbin of bottom thread would fit, provides less machine stoppage with this feature. On the other hand, the advantages such as being stationary in the machine and having self-tension adjustment bring Duma to the top in the preference ranking. Duraless pre-wound bobbin thread is produced using the same winding technology as Duma; however, it has a gap in the centre like standard products. Duraless offers up to 2 times more winding thread compared to its counterparts.
Durak Fire-Safe Group threads, the rising star of the mattress and hospitality industry in recent years, will also be closely examined during the fair. Thanks to the flame retardant properties of Meta-aramid and Para-aramid threads, safety and fire concerns are significantly eliminated and provide a durable use.
Visitors to the Durak Tekstil booth will also be able to see SilverPro conductive thread, Redolent scented thread, threads with anti-microbial, extra durable, water repellent properties. While a significant number of these solutions clearly address the demands of the bedding industry, some of them have been developed and produced for different fields and purposes such as health, food and electro domestics.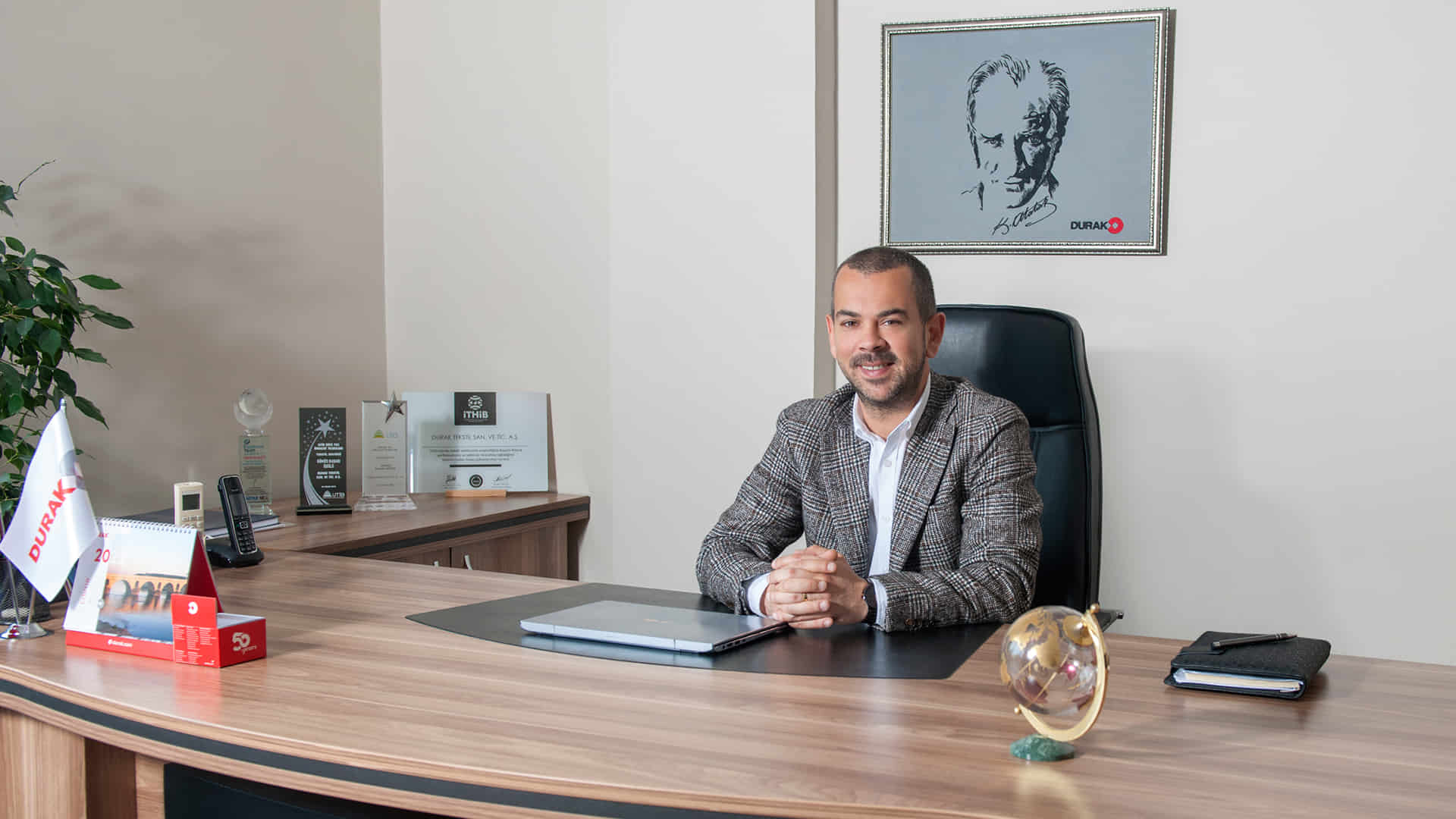 Yiğit Durak; "Functionality is our primary criterion in threads"
Durak Tekstil Board Member and Marketing Director Yiğit Durak said that functionality is one of the main criteria for them and noted that all products, including the threads to be exhibited at the booth, are designed to ensure the most efficient production. Durak disclosed; "These threads, which have many structural differences and special production processes compared to the standard threads in the market, with their required patents and internationally recognised certificates, prove the value they create. For example, although it has a very similar appearance with its counterparts in the market, our Duma thread is the first and only one in the world with its patented special winding system."
Durak underlined that Durak SilverPro thread, which they exhibited for the first time at IBIA EXPO last year, is the first and only domestic conductive sewing/embroidery thread in this field, and explained that this solution, which continues to be successfully commercialised, brings new opportunities. Durak continued his words as follows; "This thread creates new opportunities in application areas such as smart textiles and wearable technologies. Thanks to this innovative solution, data can be collected and analysed from the mattress without spending any energy, and products that provide more protection against disasters can be produced. Our Durak SilverPro thread is ready to address many more areas, both in patient care and in obtaining routine daily health information."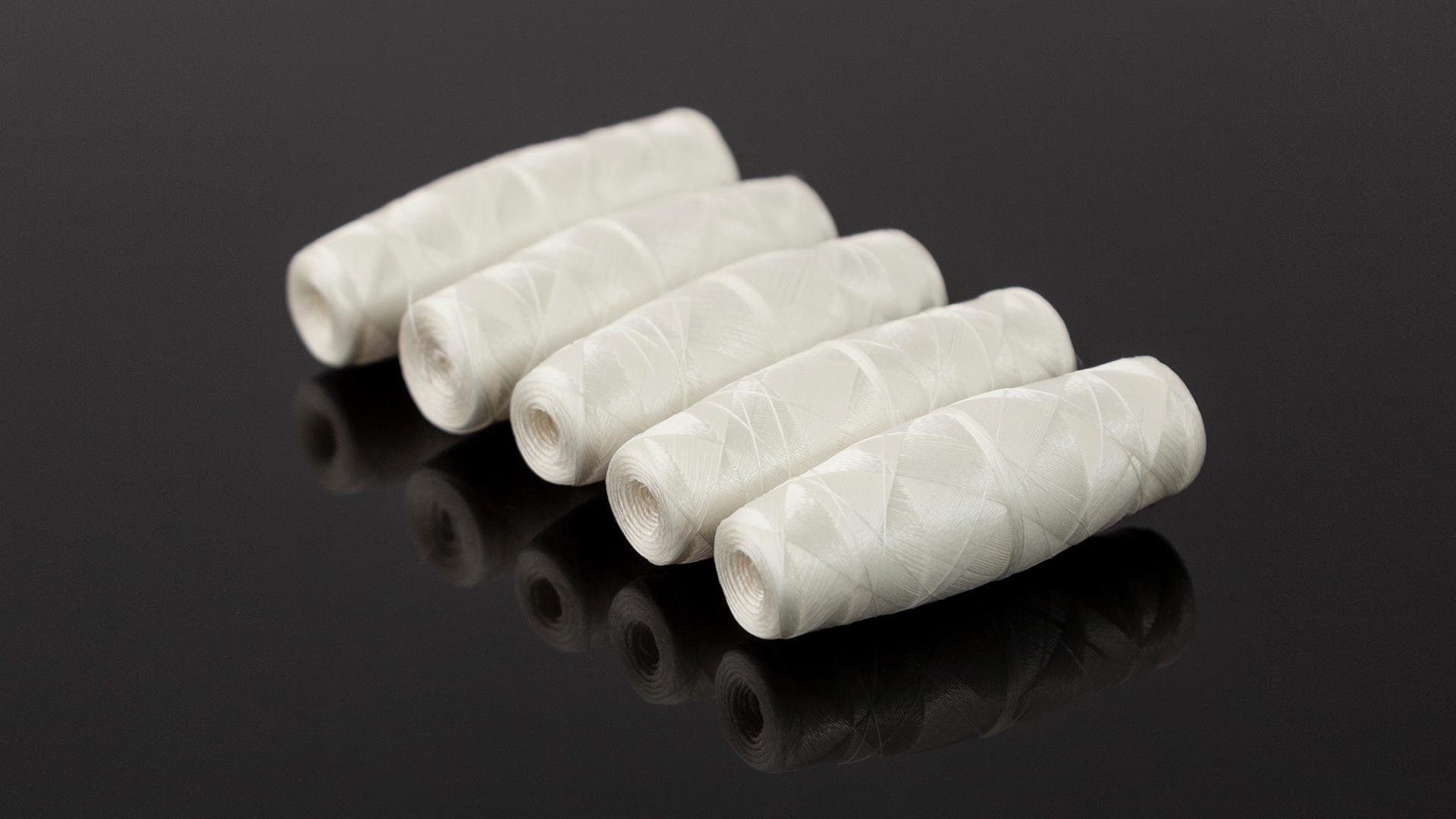 Durak Tekstil will continue its technology, nature and art themed booth concept
Yiğit Durak reminded that the first IBIA EXPO fair they participated last year was very successful and useful in terms of business, and explained that they expect it to be a more successful fair this year as it has gained more recognition and the transportation is relatively more convenient. Durak informed that they received great interest from the Latin American market at last year's fair and said that they expect to meet professionals from a wide range of regions, especially North and South America, at IBIA EXPO 2023.
Durak stated that the fair is on its way to becoming an important platform for the mattress industry and continued his words as follows; "The industry has gained a platform where it will meet with all its components and supply chain. We hope that we will leave the fair satisfied this year just like last year. We will take part in the fair by preserving our position for this purpose. As last year, we will maintain the booth concept reflecting the theme of technology, nature and art as a standard. Thus, our visitors can meet us with a sense of corporate continuity and a strong sense of trust."
Durak emphasised the importance of the standard and stable thread quality in the mattress industry and mentioned that it is a sensitive issue to keep the thread consumption at an optimal level, especially in multi-needle machines. Durak ended his words as follows; "Some products that seem economical when purchasing can lead to results such as increased consumption and deterioration in product quality. The material that is cheap on the label can be expensive in production. During the fair, we will meet with the manufacturers and sector professionals about the conditions of working efficiently and the points to be considered about thread in the supply chain. Our technical team will be ready to show the most suitable solutions to mattress manufacturers."