French textile equipment manufacturers, focusing on energy, raw materials, water and chemical savings, recycling processes as well as digitalisation in the R&D studies, will strengthen their innovative solutions. French Textile Equipments Manufacturers' Association (UCMTF) Secretary General Christian Guinet, in a statement to Textilegence, said that their strategy is to offer the right equipment to their customers to produce what their own markets ask them, pointing out that digitalization also continues to play a big role in the sector.
Guinet, sharing his evaluations on 2022, stated that after the pandemic year 2020, their sales rebounded by more than 50% in 2021 to a 'normal' 1 billion euros annual turnover and that they also expect approximately the same figure both for orders intakes and sales. Noting that their margins have suffered from the incredible price increases in some components, he added the availability and price problems they had with microprocessors and the logistical bottlenecks which made international commerce very complicated, had also a negative impact on them as well. Guinet continued:
"Our first market, China has been hit by so many lockdowns that our orders intakes have not yet rebounded in this major market. The Turkish market has also known quite a number of disruptions including very high inflation and exchange rates fluctuations. However, in Türkiye, we have continued to work on many projects, some of which, nevertheless, have been slightly postponed, thanks to very close partnerships with our customers in every segment of the textile industry, including the carpet industry based in Gaziantep. Fortunately, we have made up with these headwinds thanks to such markets as the US, and some satisfying orders from South America and India."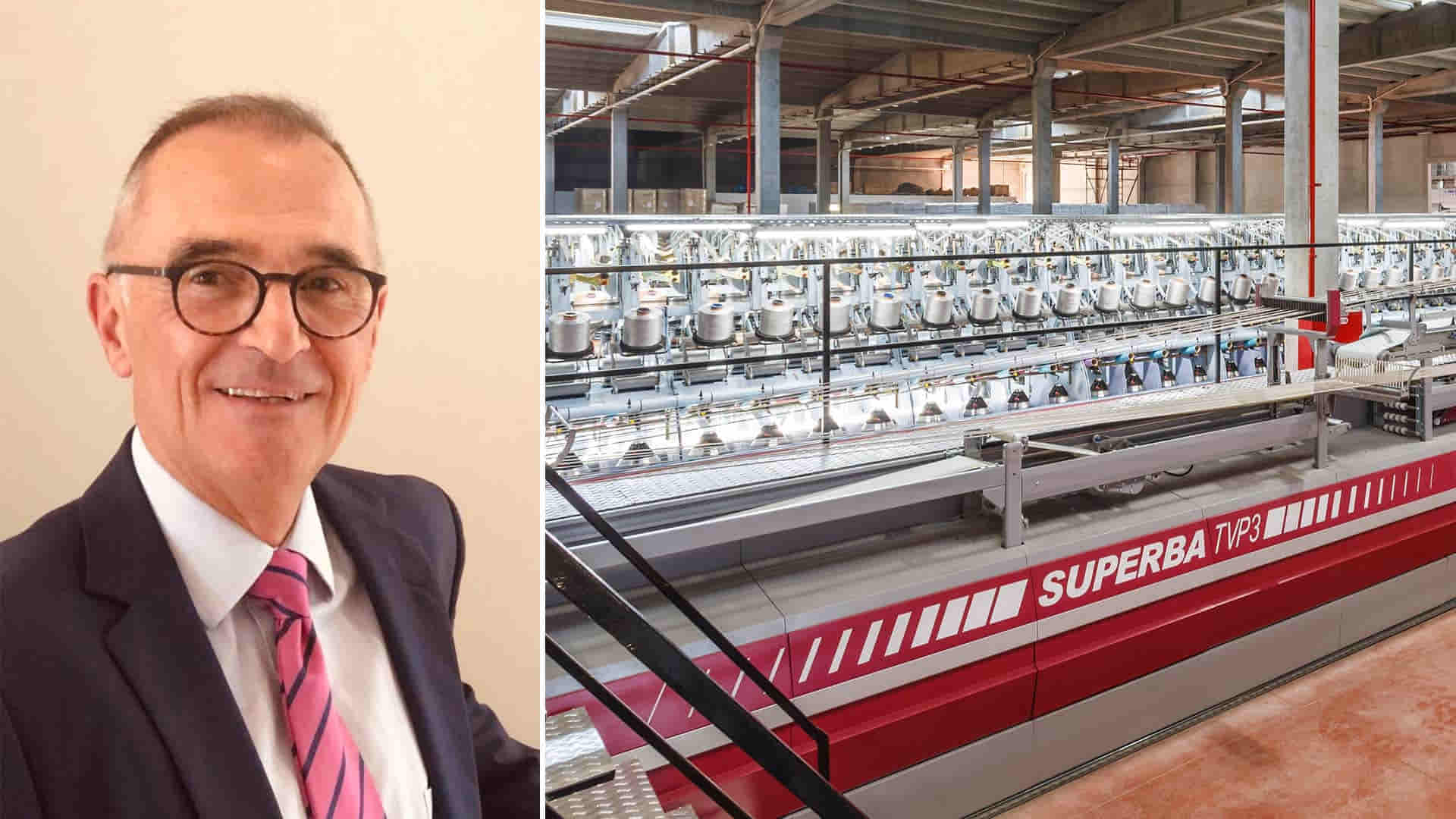 "We expect a positive outlook in 2023"
Christian Guinet mentioned that war, logistical disruptions, high energy prices, inflation and higher interest rates make up for the headlines, saying: "But logistical disruptions seem to ease substantially, transportation prices are going back to normal levels, the inflation peak seems behind us and interest rates even if they still go up, it is at a lower speed. Then, it may be time to be positive."
Noting that their orders books are quite good, Guinet disclosed that most of their members cannot deliver new orders before the second half of 2023 and yet new orders are coming in at a reasonable pace. Guinet stated that thus, they do not have any reason to be anxious about our near future and added that they expect ITMA 2023 to help finalize orders already in the pipeline and to open new perspectives with new customers.
Saying; "In the long run, we believe that the apparel and home textiles productions will, at least, increase with the world population and the economic growth and that many new applications will fuel the technical textile sector," he stated that recycling processes may dampen the production of new fibres but recycling is also a new sector by itself which needs as many equipments and workforce as the more traditional sectors.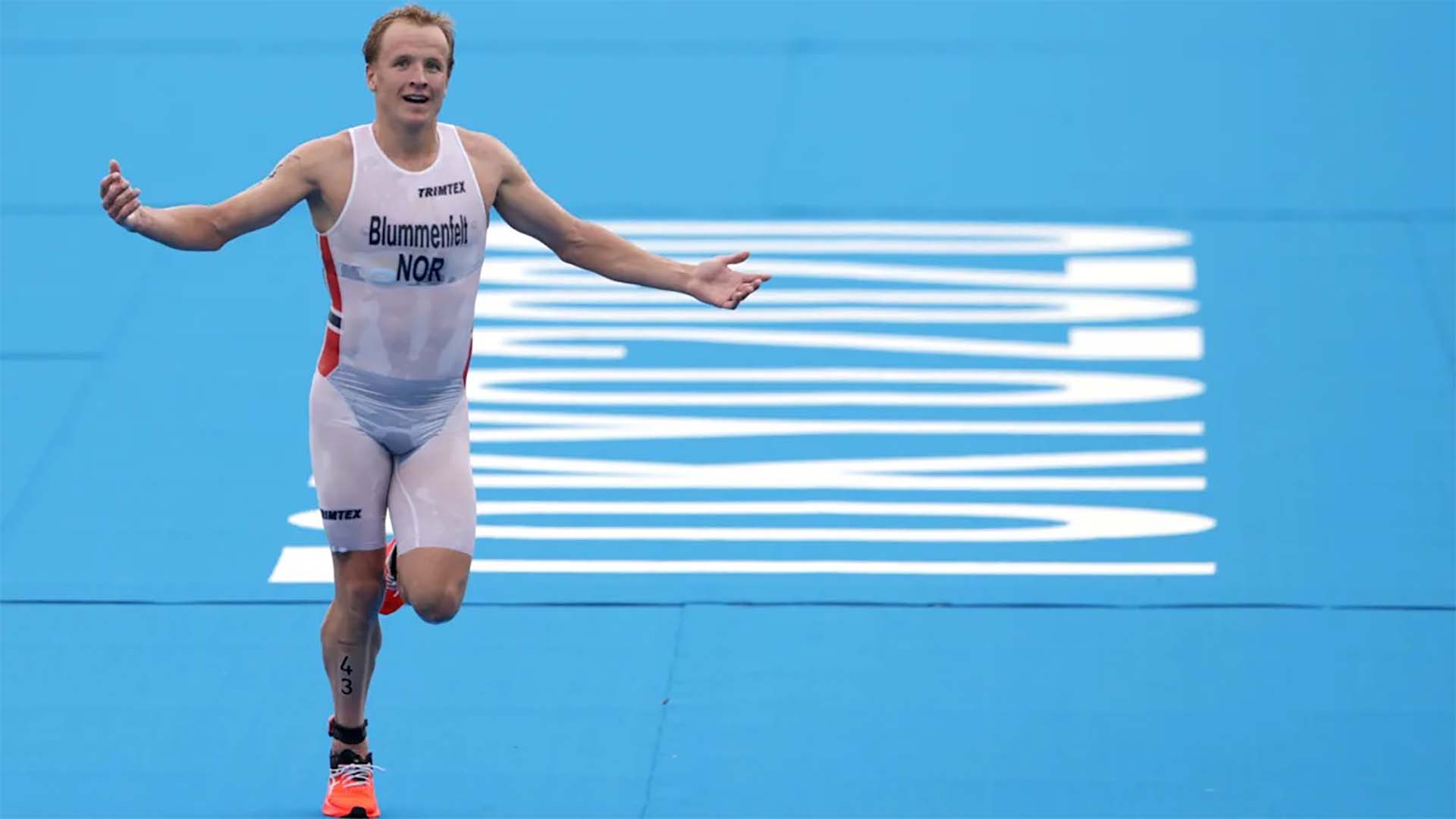 French textile equipment manufacturers meet customers' demands in digitalisation
Christian Guinet pointed out the importance of digitalisation in the textile industry and said IoT (Internet of Things) is already a reality in the factories of their customers. Disclosing that AI (Artificial Intelligence) is no more a dream but a tool to maximize cost reductions, saying: "In our R&D departments, we see the developments of digitalization and AI. For example, to design new equipments we have incredible tools like CATIA developed by a French software company. The metaverse is already developed, even by us as an association, to design virtual presentations. The only thing which is sure is the speed at which all these technologies are developed and that digitalization within a factory or between customers and suppliers will continue to take a bigger and bigger role."
Finally, Guinet also mentions that Kristian Blummenfelt, the Norwegian athlete won the Men's Triathlon Olympic Gold Medal at the Olympic Games Tokyo 2020 and ended his words as follows: "At that time, I did not know that the Trimtex Skinsuit he was wearing for swimming, cycling and running was made of a fabric designed and produced by the French company Payen. Even more, Payen is using a Rotora machine from one of our members, Alliance, to dye and finish the fabric. In fact, the very fine and technical fabric which incorporates an unusually high percentage of elastane covered polymer, needed to be rolled on a beam which rotates in the machine. A highly technical finishing equipment for a highly technical fabric and, at the end of the story, a gold Medal!"