French textile equipment manufacturers, which are strong in various segments including long fibre spinning, yarn twisting and control and space-dyeing, will present their latest technologies and solutions at ITMA 2023 on June 8-14. French Textile Equipment Manufacturers Association (UCMTF) Secretary General Christian Guinet stated that driven by their entrepreneurial spirit, their members embrace innovations to shape together and achieve a perfect alignment between their future and the future of their customers. Guinet noted that ITMA 2023 is a great opportunity to meet in person, at the highest level, to find solutions, saying: "Of course, there are some main trends: sustainability, raw materials, energy and water savings, recycling, digitalization, Internet of Things, cloud computing, artificial Intelligence, cost cutting etc. Another main trend is to be service oriented and act as a local partner wherever the customers are located."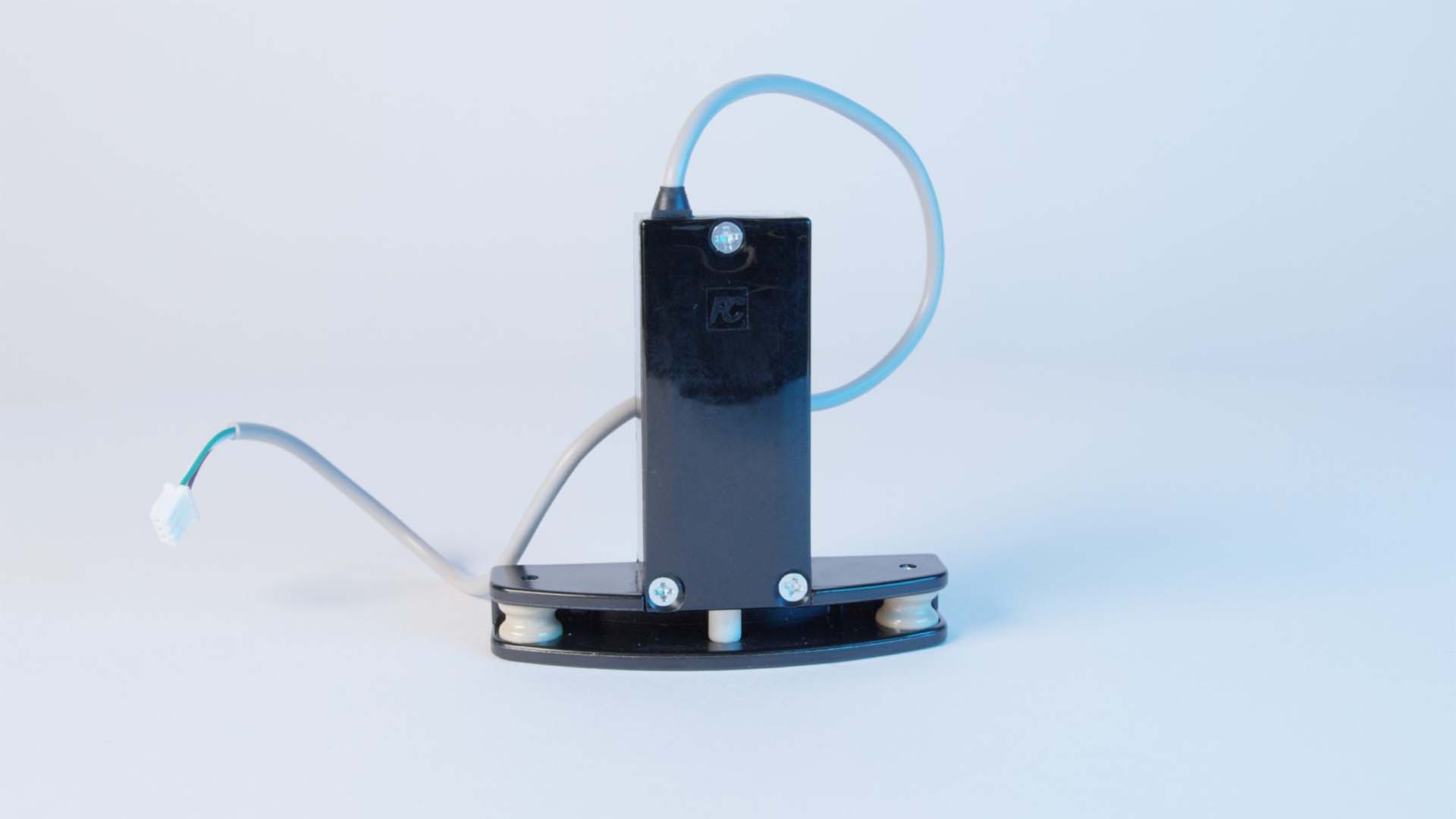 Visitors to ITMA 2023 will have the opportunity to see brand-new French textile solutions
FIL CONTROL, a sensor's expert for the textile machinery industry, will present their latest developments using electro-mechanical, optical, inductive and reflective technologies at booth C 305 in Hall 2. In addition, the sales department and the agents' network from all around the world, will be available to exchange and study specific development requests adapted to the industry needs and market vision. In addition, PETIT SPARE PARTS, a provider of original spare parts for all ICBT fine count machines and solutions will host its visitors at booth C 306 in Hall 2. Based on 20 years of expertise in the field of extraction and valorization of hemp textile fibers, HEMP-ACT will launch at ITMA 2023 the marketing of its brand-new textile decorticating line at booth A 201a in Hall 3.
Two strategic innovations of SUPERBA, a provider of advanced heat-setting solutions, will be at booth B 205b  in Hall 3. The first one is a brand-new automatic knotting system assisted by a robot and the second one is an improved version of the MCD3 space-dyeing machine, MCD3(M).
AESA Air Engineering, a worldwide specialist in air conditioning for textile factories, will offer the latest generations of monitoring systems allowing remote control and energy optimization through state-of-the-art all-inclusive solution at booth D 305 in Hall 3. NSC, a global specialist in textile machines for processing long staple fibres such as wool and wool-like fibres, will present 3 machines at its booth E 101 of 460 m² in Hall 3.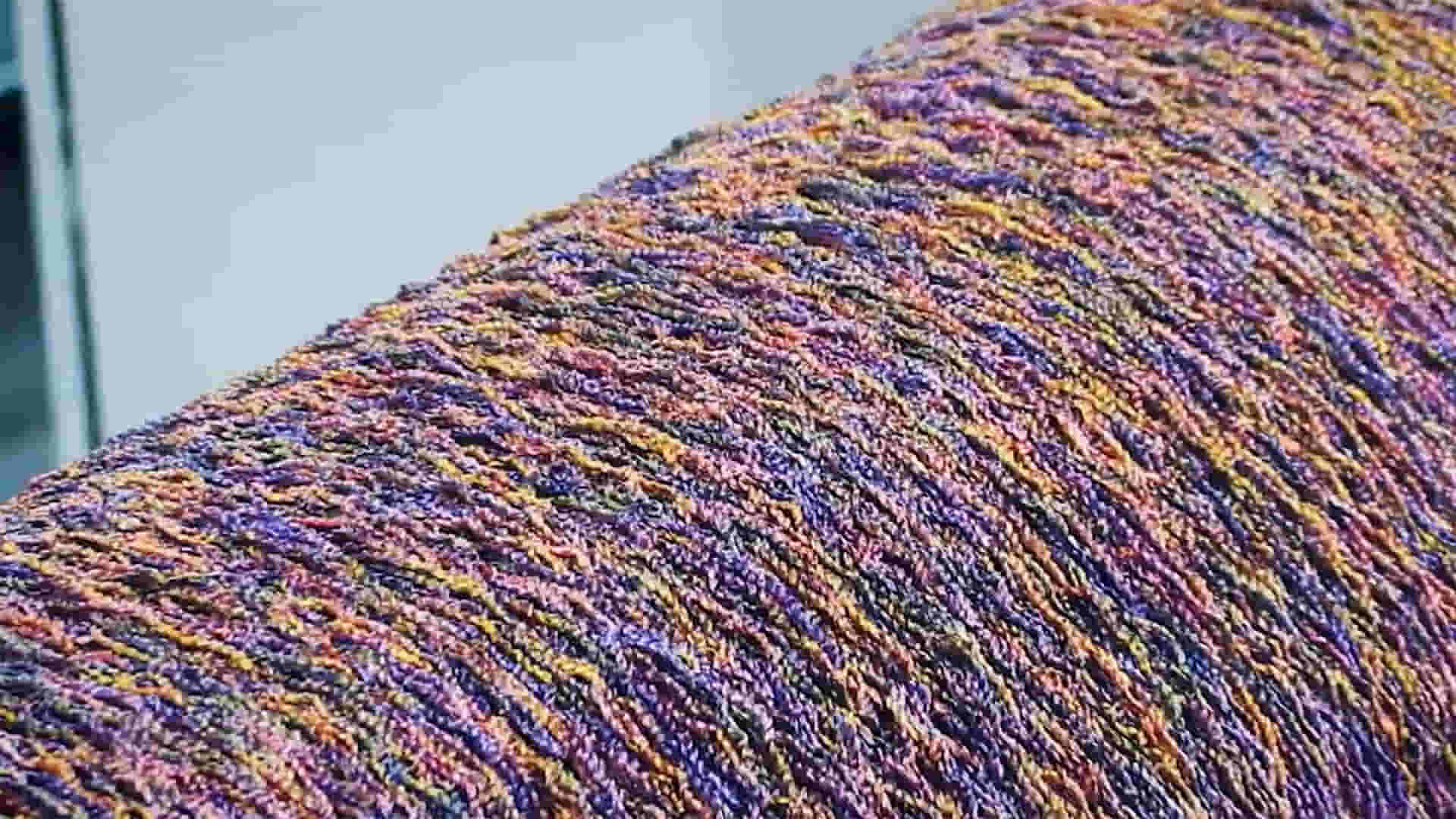 BARBIER-EBELMANN will include at booth A 211 in  Hall 6 with its solutions in special cutting devices and hard materials' machining. MALLEIN, a specialist of the beams for warping and weaving, will exhibit some of its new aluminium canisters, which are improving each year, in order to produce them stronger and with a great geometric precision,  at booth B 206 in Hall 6. SCHAEFFER will host its visitors at booth  B 210 in Hall 9 and introduce its new textile business information system: SolinWAI. The visitors can also examine the complete units for bleaching and dyeing any type of fiber or application including wads, cables, bumps, coils of CALLEBAUT DE BLICQUY at booth A 310 c in Hall 10.
HANNECARD will introduce its solutions, which apply to all textiles: knitted, woven – technical textiles and non-woven, from the preparation to the finishing process, including special anti-sticking coverings for fabrics coating, at booth A 201 in Hall 11. ALLIANCE's two leading edge machines; the JETA UF, a very flexible machine, used to dye small quantities of high value fabrics in the shortest liquor ratio (prototyping, capsule collection and small production) and the NATURA DS dedicated to natural dyeing, as an alternative to chemical dyestuffs will be included at booth  C 201 in Hall 11.
The other French companies to be at ITMA 2023 consist: CALEMARD, the converting machinery division of SPOOLEX (Booth B 203 Hall 14); DOLLFUS & MULLER, one of the leading manufacturers of endless felts and dryer belts, especially for the textile finishing and tanneries (Booth C 104Hall 14); TEXTI SONICS SAS, a company that designs and manufactures ultrasonic cutting and welding equipment intended mainly for the technical textile industry but also the automotive and medical sectors (Booth A 107 Hall 18) and ROUSSELET-ROBATEL, a manufacturer of centrifuges for the textile industry (Booth A305 Hall 18).