For 25 years, the Gaziantep-based company Gama Recycle Sürdürülebilir Teknolojiler A.Ş. has been offering a variety of sustainable products: Yarns made from regenerated fibres, yarns made from PET bottles or even coloured, recycled fibres that do not need to be dyed. The President and Founder of Gama Recycle Zafer Kaplan, who sets out with the aim to make the textile industry in Turkey more sustainable, started to implement his forward-looking ideas in 1997. Gama Recycle has developed and proven itself rapidly thanks to his drive and is now established in the domestic and world market. Today, the company, which has the world's largest integrated regenerated yarn production capacity with 5 000 tons/month of regenerated fibre production and 4 500 tons/month regenerated yarn production, is also one of the largest recycled polyester fibre producers in Turkey with its daily production capacity of 170 tons. Ideal for the processing of short recycled fibres, the Saurer Autocoro open-end spinning machine demonstrates that it has an important place in Gama's success story thanks to its energy-saving concept. Sustainable environmental goals are the most important factor that brings Gama and Saurer together.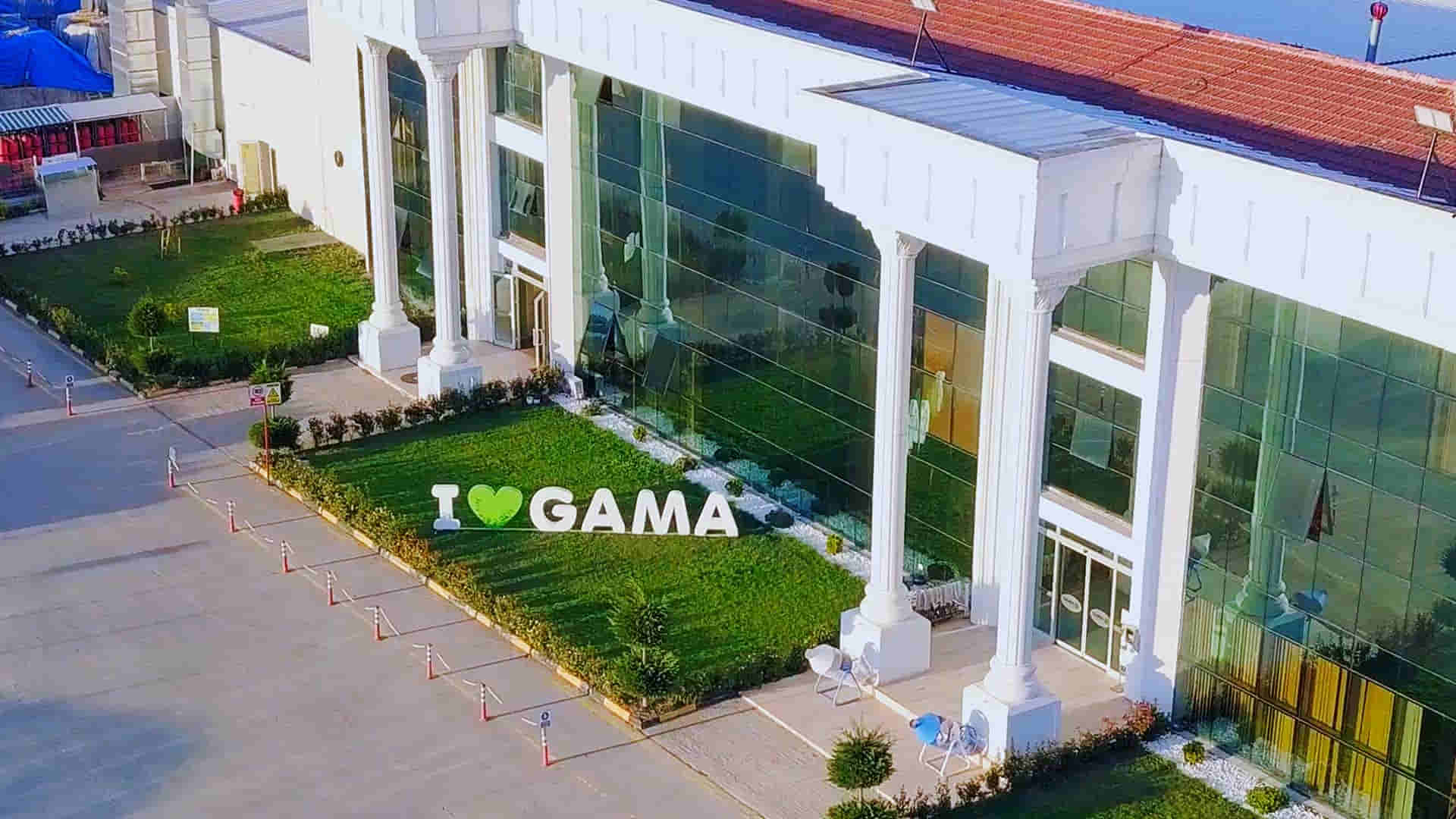 Gama Recycle responds to increasing consumer demand for 'green fashion'
25 years ago, when Zafer Kaplan had the idea to recycle leftovers from garment production, the recycling industry was just developing in Turkey. Under the leadership of Kaplan, who is convinced that everybody can do little things, to protect the natural resources of the world, Gama Recycle sets out to make a difference and became a trendsetter in sustainability. The company, which has now 6 production plants in Turkey and over 1 500 employees, recycles daily about 300 tons of PET bottles and 200 tons of used garment and fabric pieces into yarn and other textile goods. As the consumers' demand for brands with a sustainability approach and 'green fashion' are increasing all over the world; Gama Recycle continues to grow by exporting approximately 35-40% of its production to more than 30 countries.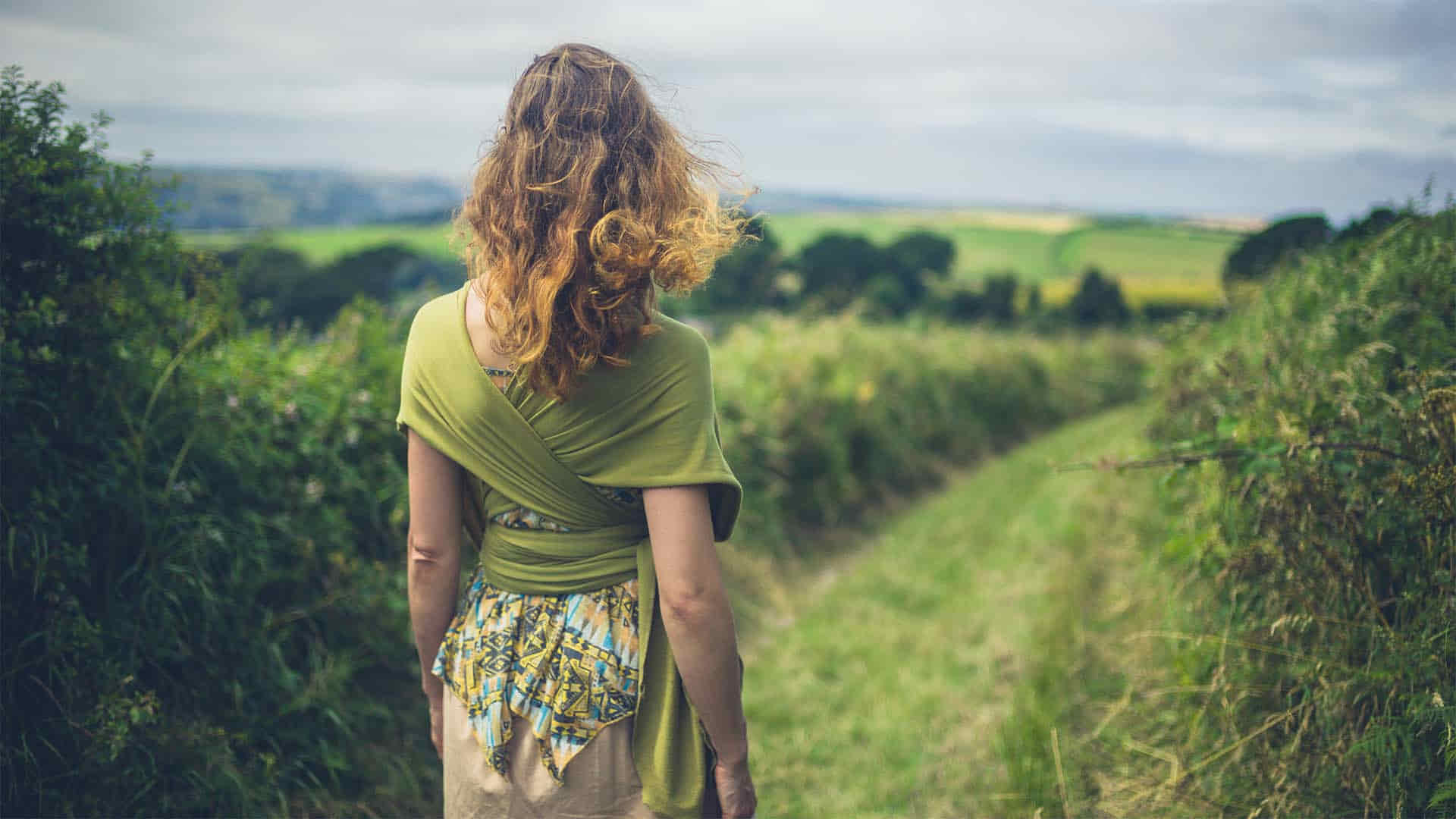 Gama wants to grow with environmentally friendly production
Gama Recycle, when founded in 1997, wanted to grow by increasing its contribution to the environment and the world, and improving its ability to become more environmentally friendly every day. They did it in the light of the dream "to protect nature by moving forward with an environmentally friendly approach, increasing the amount of textile and plastic bottle waste processed in production and returning it to the economy". Their ambitious goal of having the largest production capacity in the world in the field of regenerated yarn has already become true, with the ability to process up to 60 000 tons of regenerated fibre per year. From PET bottles and packaging, Gama produces up to 62 000 tons of recycled polyester fibres, as well as 14 500 tons of plastic chips and 40 tons of granules.
Over the years, Gama Recycle has developed specific know-how and special technologies for processing recycled and regenerated fibres. Besides their investment in high-tech equipment for recycling, the company secured its know-how with 23 patents.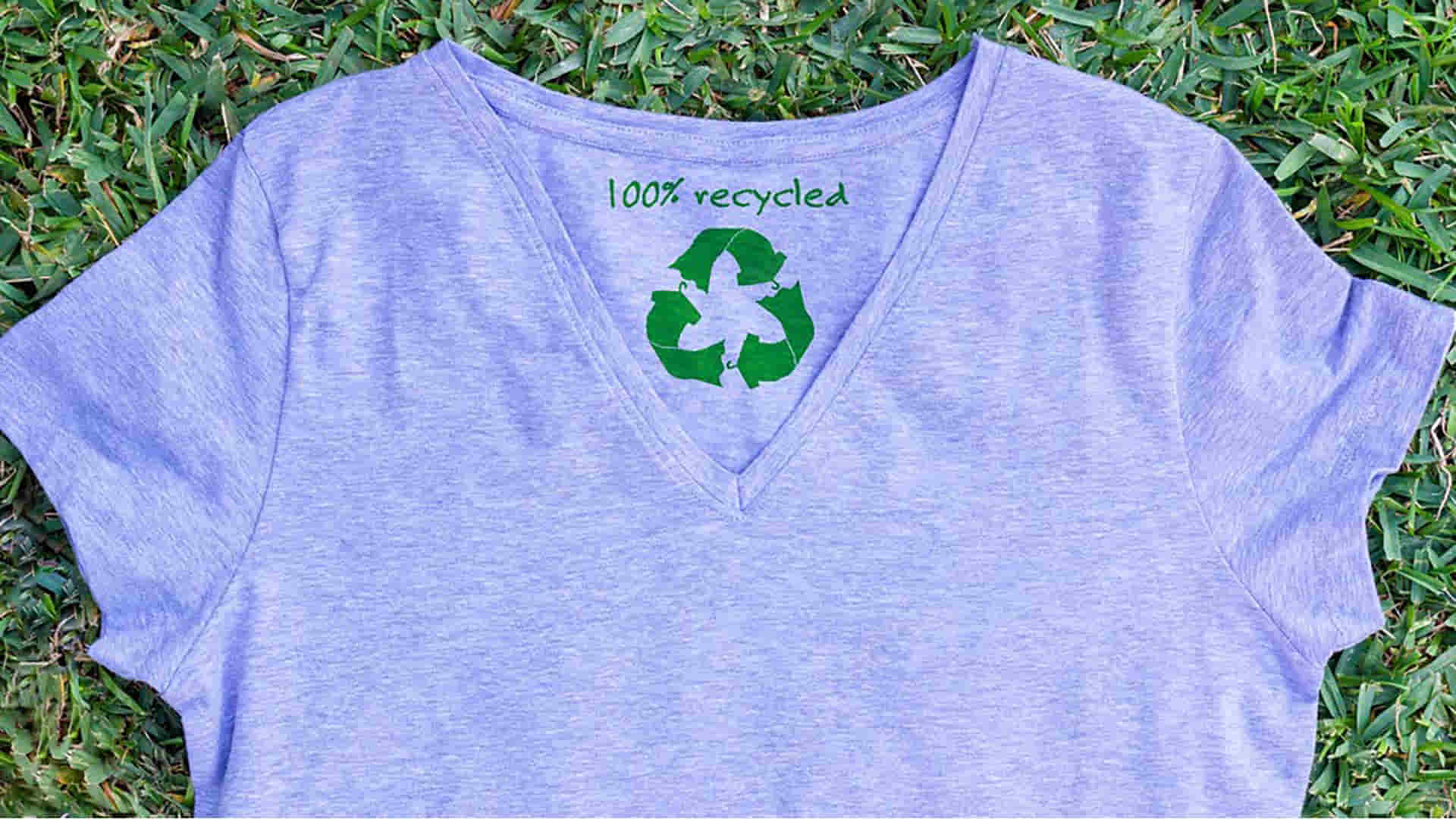 "With the Autocoro 10 we reduce the energy requirement of the yarns by up to 20%"
At Gama Recycle, about 80% of the regenerated fibres are processed as rotor yarns. Saurer Autocoro rotor spinning machine is ideal for processing short, recycled fibres and Gama Recycle has about 3 000 Autocoro spinning positions in use.
Besides sustainable textile raw material, energy saving is important for the company as well. Because energy cost has a big impact on yarn costs, Gama Recycle benefits a lot from the energy-saving concept of Autocoro and can spin rotor yarns lucratively with the Autocoro. Zafer Kaplan says that with the Autocoro 10, they reduce the energy requirement of the yarns by up to 20% compared to their older machines. At this point, in addition to contributing to the environment while reducing natural resource consumption, shortened delivery times are very important in customer management. A high piecing capacity with Synchropiecing 36, the Multilot ability, and seamless changes at full production, are leading to higher production capacities. The yarn clearer Corolab controls yarn and piecing quality at each spinning position and assures the quality of every meter of yarn.
There are several brands and certifications in use at Gama Recycle to proof that really recycled fibres are used such as TReC, Closed Loop, Petman®, r-PET.
Recycled fibres can be used in all industries where virgin fibres and yarns are used. They are not as strong as the virgin fibres and are stressed during their first life and during the fabric opening process. Thus, in its second life, not being virgin anymore, the fibre is better processed with adapted production speed. It is important, that the rotor spinning machine has a high-piecing capacity and can manage the increased number of yarn breaks with recycled fibres. The yarn range from Gama Recycle is quite coarse, in average from Ne 5 to Ne 8. The resulting high number of package changes can be effectively handled by up to 8 Autocoro doffing units (DCU). Another important factor that makes the Autocoro among the leaders in spinning recycled fibre is its advanced automation, including fibre fly cleaning.