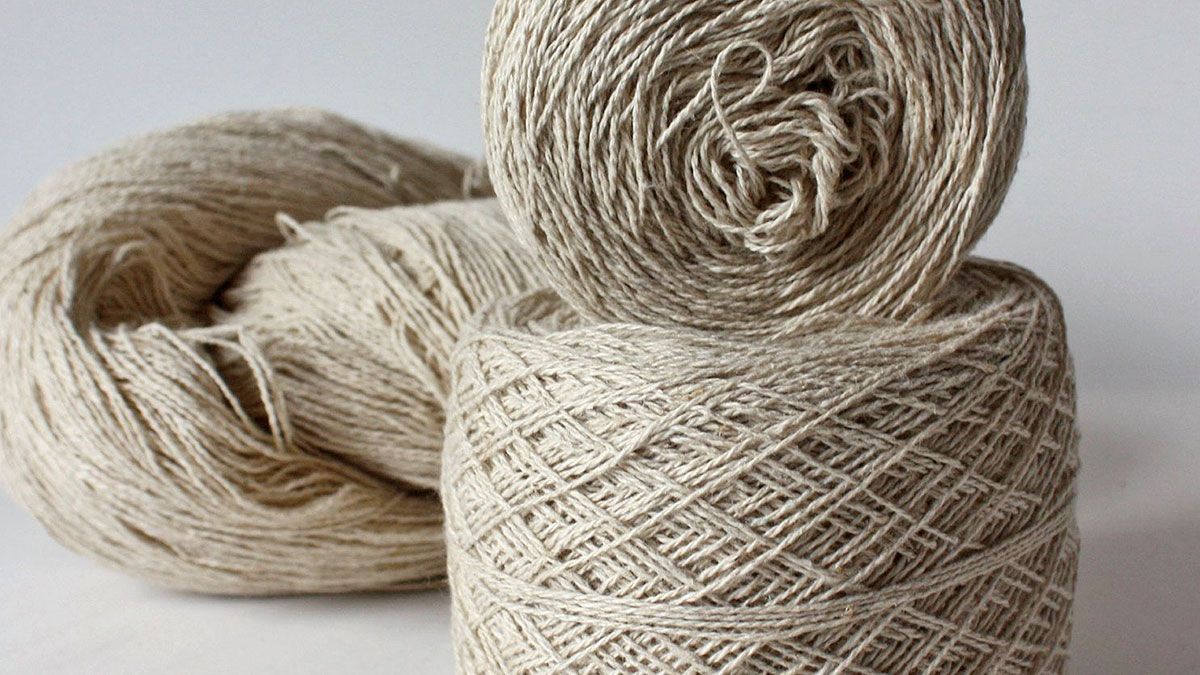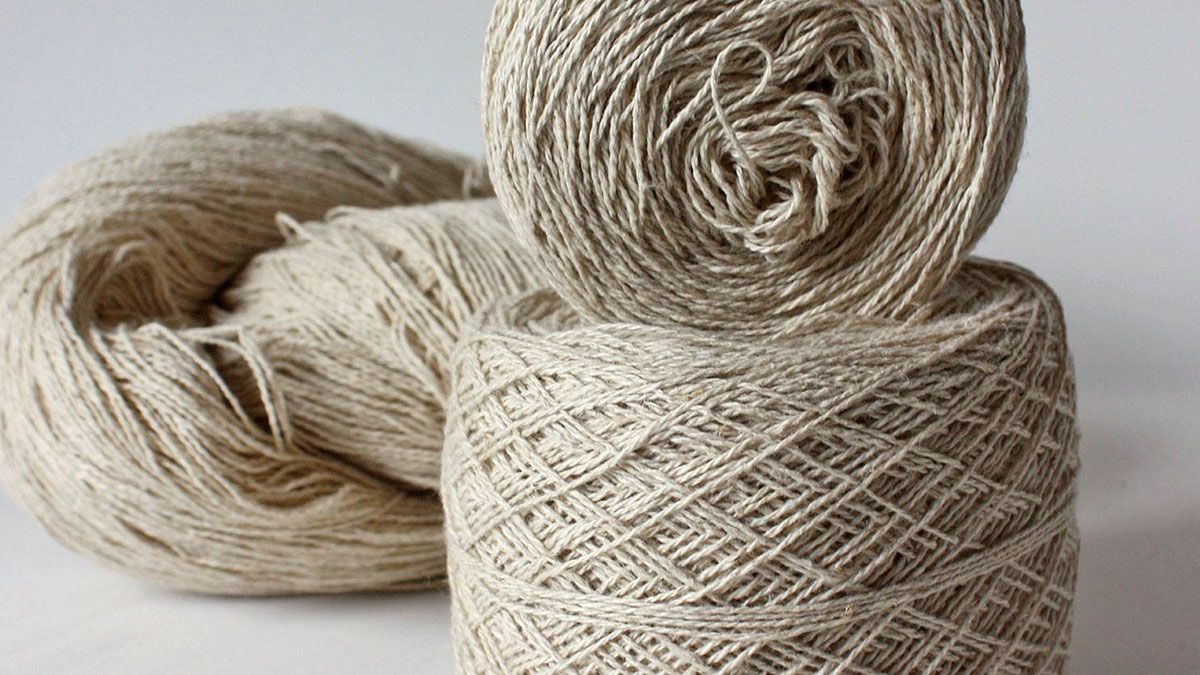 While the whole world is re-debating the industrial hemp production, Turkey began to take the first steps, after many years, for production. Hemp fiber, which is the raw material of many industry segments, is also known as an exclusive natural fiber in the textile industry.
Turkey took the widespread hemp production back on its agenda after years. This industrial plant has a very limited and controlled production to prevent drug production. However, hemp is a very important raw material for industries such as automotive, construction, paper, furniture, textile, medicine and personal care, thanks to improved extrication techniques. The global value of hemp, which is more environmentally friendly, more economical and more sustainable than similar raw materials, is expected to increase to 10.6 billion dollars in 2025, while it is 4 billion dollars in 2017. As a natural alternative to oil-based products, hemp is once again attracting attention all over the world.
With the notification of an Official Gazette in 2016; the cultivation of hemp was made free with the permission in İzmir, Uşak, Kütahya, Burdur, Antalya, Zonguldak, Bartın, Karabük, Kastamonu, Sinop, Samsun, Çorum, Amasya, Ordu, Tokat, Yozgat, Kayseri, Malatya and Rize. In 2018, Turkey allocated 200 acres to hemp cultivation.
Hemp cultivation and harvest in Turkey was announced as a new agricultural policy by President  Recep Tayyip Erdoğan at the beginning of 2019. In this context, hemp will be grown in 19 more cities.
Hemp is one of the oldest fibers of human history
Hemp is considered to have originated in Central Asia. The remains of hemp fabric dating 8 thousand B.C. were found. Hemp production in Anatolia in the 1500s B.C. is known as well. Hemp was used for several products before the expansion of the oil industry. It is stated that 80% of the textile products manufactured in the world are produced from hemp until the end of the 19th century.
For example, did you know that first jeans were made of hemp? The word canvas, which appears many times in textiles and clothing, is also linked to hemp. The original of the famous feritiko fabric produced in Rize was also produced from hemp. In short, hemp was one of the most important fibers in the development of both world and Turkish textile. President Recep Tayyip Erdoğan's green light on hemp production gives rise to more use and value in the textile sector.
Hemp is primarily a highly sustainable product, with a short production time of 4 months, contributing to the conservation of water resources and producing a high degree of oxygen as it does not require much water. Because it has not any agricultural pest, it does not need agricultural pesticides or fertilizers. Hemp fibers are used in textile and paper production, and its seed is used in oil production and the production of animal feed. So what are the properties of hemp fiber?
Natural, resistant and sustainable
Having a thousand year of lifetime, Hemp belongs to cannabinacae family and is a woody plant. The genus used in fiber production and industry is the male cannabis sativa. The plant has a long stem bearing notches. The excess of distance between these notches increases the efficiency of the fibers. The fiber cells are in bundles on the shell. There are different types of fibers here. The fibers of hemp used for textile are called primary fibers. This fiber is bright and yellow-brown. The hemp plant, which is harvested by hand or by machine, is spread over the field and collected in small bunches after drying. When these bundles dry, they are left in larger groups in the field. Then, the pooling method enables the fiber to be separated.
Hemp, which is a natural cellulose fiber, also includes hemicellulose, lignin and pectin. These substances determine the structure properties of the fiber such as water retention and strength. The physical properties of the fibers ultimately determine the fabric structure and usage characteristics. Hemp can be used as 100% blend in textile or blended with other fibers in different ratios. Hemp fibers are 40-45mm in length.
Due to having features such as high strength, moisture absorption and breathability capacity, no hairiness, being organic, anti-bacterial; providing UV protection and showing good electrostatic power etc. hemp fiber is a value-added raw material in textile. In addition to casual outer and indoor clothing products, this fiber is also used in home textiles, towel, curtain manufacturing and bag making.
Hemp fiber investment will provide rapid return on investment
The benefits of hemp production to the country's economy will not be limited to textiles. The hemp; which will eliminate an important gap in the import of raw materials; makes it possible to leave the lowest footprint on the environment with its ecological characteristics. Adaptable to the climatic conditions in many regions of Turkey; hemp is a type of fiber to quickly provide a return on investment. Turkey can easily meet the domestic demand for hemp production; and will also be able to become one of the serious players in the export.
Kipaş Tekstil exhibited hemp fiber home textile products in EVTEKS 2019
There is a trend in the Turkish textile industry towards more use of hemp fibres; which can grow in a short time, provide high oxygen release and can enter the reuse cycle. Kipaş Tekstil, one of the leading companies of the industry, realized one of the important productions in this field. The company exhibited their home textiles and upholstery products produced from hemp in EVTEKS; which they have attended April, 23-27 2019. Kipaş Holding Chairman Hanefi Öksüz made a statement on the subject; and said that the use of cannabis plants in several industries will contribute to the production of domestic and national products. He explained that yarns produced from hemp fibres are used in upholstery fabrics. Öksüz said efforts were made for the production of hemp fibres in Turkey, and continued saying that they conduct R&D studies for the development of these fibres.