The share of renewable energy in the world is increasing day by day. Sensitive consumers question the source of electricity and make new demands for sustainability and protection of resources. With this in mind, companies '-tend to acquire the 'International Renewable Energy Certificate' (I-REC). SLN Tekstil is among the companies that signed the UN Fashion Industry Charter, operating with a zero-emission target, in line with the Paris Climate Change Agreement.
The company applied to CK Energy and certified the use of Renewable Energy. SLN Tekstil, as one of the first companies to commit to reducing its carbon footprint, has passed an important step in this regard with its certified energy use.
The International Renewable Energy Certificate (I-REC) ensures that each unit of electricity produced is tracked starting from its source and traced to the end consumer. Production facilities fulfil certain conditions and register to the database created by I-REC in order to have this standard. Afterwards, they obtain the renewable energy certificate corresponding to their production. While certification can be obtained for 1 MWh of electricity generated in the facilities, electricity generation or sales companies have the right to sell these certificates separately from electricity. CK Energy, one of these companies, also supports sustainability policies by undertaking the I-REC certification on behalf of its customers.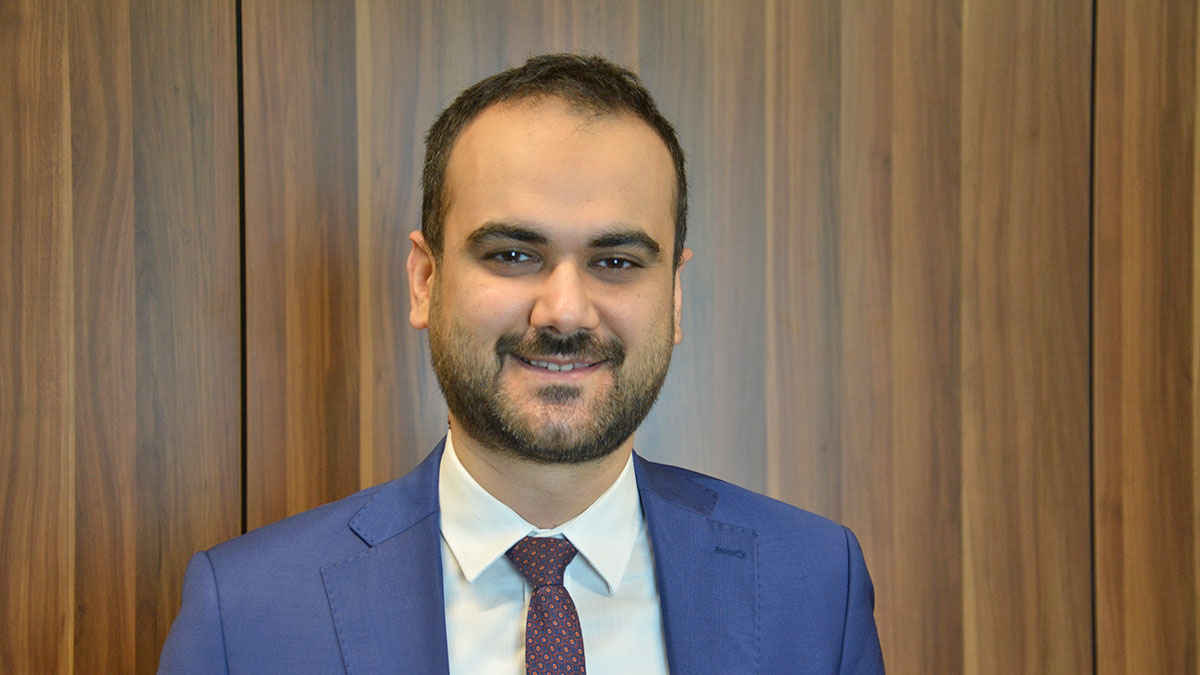 CK Energy supports environmental sustainability policies
CK Energy Trade Manager Kıvanç Akyıldız pointed out that 2020 was a year in which the effects of society and industry on the environment were questioned, with the effect of the Covid-19 epidemic that affected the whole world. Stating that the source of electricity is one of the most important elements of environmental sustainability, Akyıldız continued his words as follows;
"Consumers care more about this issue every year. Most consumers prefer that the electricity they consume is produced from renewable sources, both within the framework of investor and customer incentives and social responsibility policies. As CK Energy, we support the environmental sustainability policies of institutions by supplying internationally recognized I-REC certificates to consumers. As the source of the electricity consumed continues to be questioned, we anticipate that the demand for renewable generation certificates will increase and the financial impacts of this situation will reach a significant amount. It will also be an important selection criterion when making investment decisions for generation plants. We are aware of our responsibility on this long road that will shape investor preferences and we aim to create added value in the sector by making our best efforts in this regard".
Serving 8.4 million electricity consumers in Turkey's three regions, seven provinces, CK Energy has an annual electricity distribution of 40 billion kilowatt-hours and a sales power of 36 billion kilowatt-hours.