KARL MAYER, a supplier of solutions for warp knitting, warp preparation for weaving and technical textiles, continues to be an important partner for the influential leading brands in the denim industry. The company recently signed an agreement to pursue a joint project with the world-renowned apparel company Levi Strauss & Co. for a more sustainable indigo dyeing process.
KARL MAYER makes difference with GREENDYE in indigo dyeing
KARL MAYER has an important position in the fashion market with its PRODYE®-S unit and its PRODYE®-R technology is increasingly establishing itself in the rope dyeing process. In 2019, the company launched at the ITMA Barcelona its GREENDYE technology which is based on a nitrogen dyeing system, and its advantages include highly reduced chemical consumption, best dyeing efficiency, and significant water savings. This year, the innovative global player NIEN HSING was the first manufacturer to invest in GREENDYE by KARL MAYER. The premiere machine will be delivered to Taiwan by end of this year.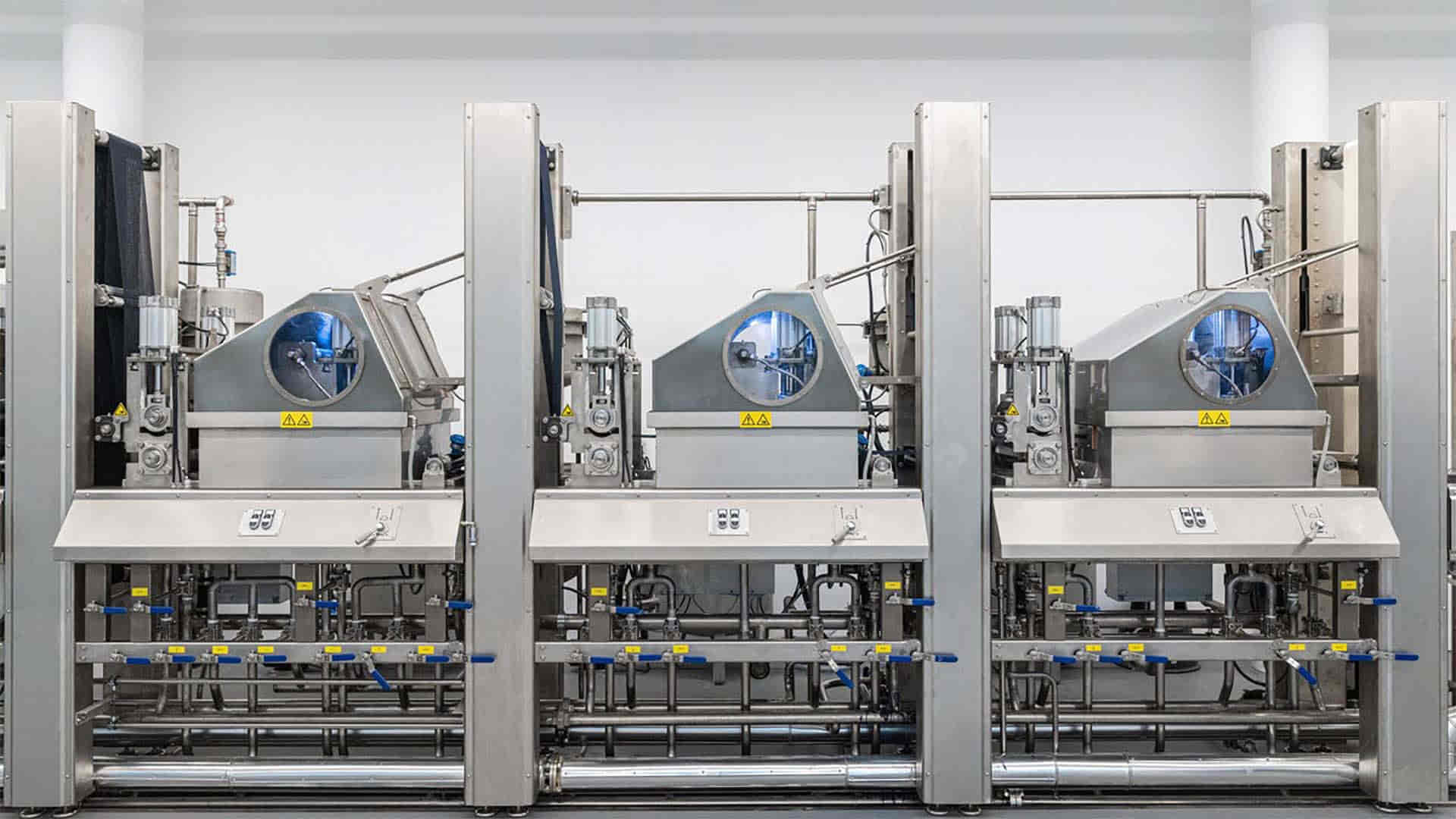 The GREENDYE indigo dyeing uses nitrogen technology, which increases up to 3 times the pick-up of a conventional dye vat thanks to the longer dwelling time and the increase of the indigo concentration, to control the chemical process of dyeing. It also reduces the use of hydrosulphite and caustic soda, which are the main polluter in this process, above 50% compared to conventional and in this way it provides to save 50% of the cost for chemicals. In addition, the same indigo shade can be achieved with 3 dyeing baths instead of 9 baths, while water consumption in the finishing process can be reduced by around 50%.
The opportunity to test the performance of GREENDYE at Denim R&D Center
The KARL MAYER Research & Development Center for Denim offers the opportunity to test the performance of GREENDYE by KARL MAYER on a pilot plant with individual trials. KARL MAYER Chief of Technology and Products says: "The customer can come to us with his yarn. We dye and warp it and process it with our Italian partners into fabrics that he can compare with his previous goods"