The war, started with Russia's occupation of Ukrainian lands, began to negatively affect Turkish textile manufacturers and exporters. Laleli and its surroundings constitute the most intense and lively trade centre in this region. The process started with the small-scale luggage trade in the 90s and continues to grow as an institution today. Laleli Industrialists and Businessmen's Association (LASİAD) Chairman Gıyasettin Eyyüpkoca wishes that the Russia-Ukraine conflict that started in February ends as soon as possible and pointed out that Türkiye has strategic relations with both countries in the political, economic, commercial and military fields.
Eyyüpkoca reminded that they had an export value of 5.8 billion dollars to Russia and 2.5 billion dollars to Ukraine in 2021, emphasizing that there is very intense trade with these two countries. He said; "I would like to express that our trade volume, as the Laleli region, on behalf of all our sectors is at a level that cannot be ignored. The prolongation of the war will of course adversely affect both our exports and our sales in the domestic market through tourism".
Eyyüpkoca expressed that they entered 2022 with great hope and excitement as the Laleli region, and stated that their biggest goal is to make export records permanent and sustainable. He continued his words as follows; "We know that a strong Laleli means a strong Türkiye in terms of production. Laleli's investment for the future never stops. However, even the smallest geopolitical changes directly affect Laleli, either positively or negatively. We are working to make Laleli the biggest exporter of our country in 2023, the 100th anniversary of our Republic".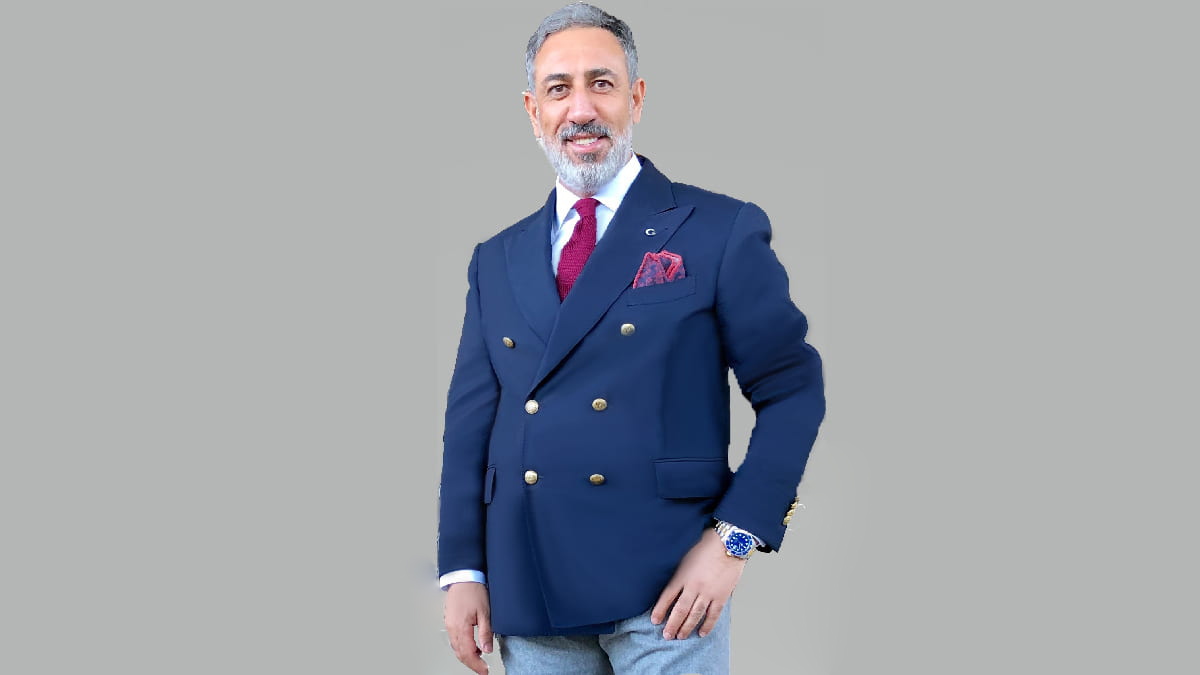 Roads in Ukraine shut down for exports to Russia, increasing export costs
Gıyasettin Eyyüpkoca explained that numerous orders were cancelled along with the exhibitions in the region following the start of the conflicts and stated that the cargoes to Ukraine stopped completely, and that the cargoes to Russia mostly used this route through Ukraine and were shipped by road. He disclosed; "Shipments through Ukraine are now completely cancelled. Problems started to occur in the collection of export fees," and summarized the currents situation as follows; "Some of our companies report that their export fees are blocked. Currently, 1 dollar is around 110 rubles, and the rapid increase in the value of the ruble against the dollar affects our export revenues negatively. Export shipments to Russia are now started to be made through Belarus. Our exports cost about 1 dollar more per kilo for this reason. In addition, our products that reach Russia in 7 days through Ukraine can reach Russia in 12-15 days through Belarus, so our delivery time has increased".
Eyyüpkoca expressed that the introduction of tax exemption for exports to Russia through other neighbouring countries in the east and west can be considered as a solution and also argued that accepting unofficial deposit returns from these two countries as exports, based on declarations, will relieve exporters.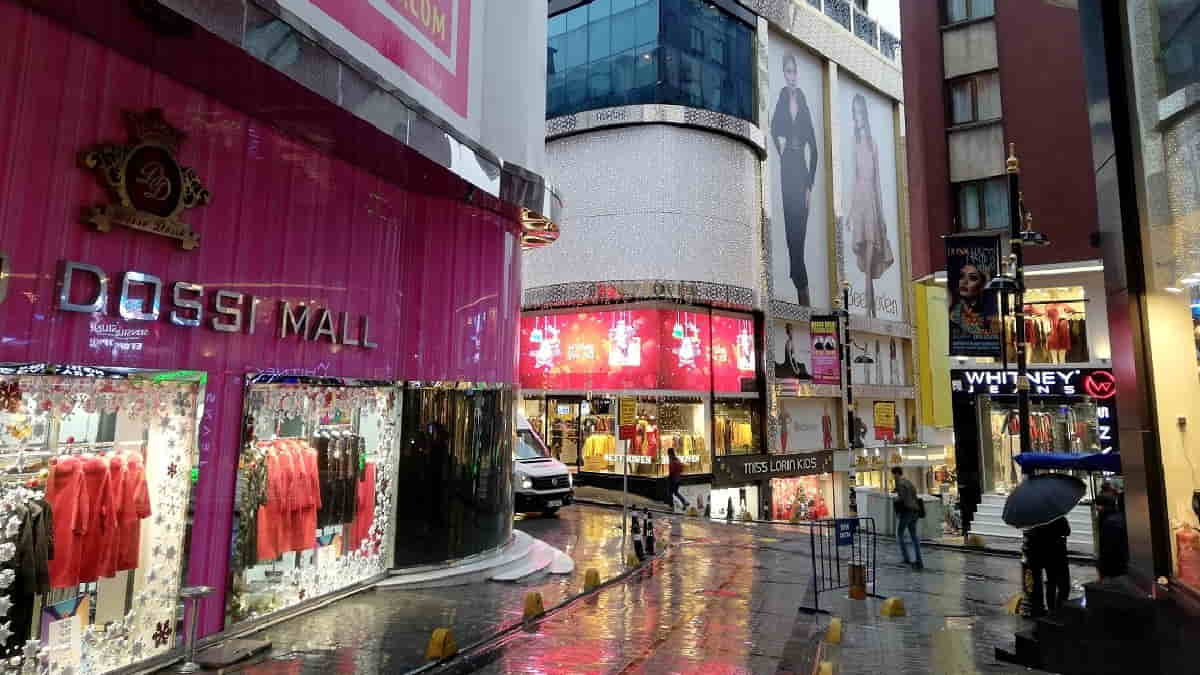 "TL-Ruble trade should be expanded"
Gıyasettin Eyyüpkoca stated that there is free trade between Türkiye and Russia with their own currencies and that the agreement dealing with the trade between the two countries in TL-Ruble was signed on October 4, 2019. He noted that the connection to Russia's SWIFT alternative SPFS and the use of the Russian MIR card in Türkiye should be further developed. He said; "The instruments for issuing debt securities of Russian and Turkish exporters in the national markets of the two countries should continue to be developed in order to increase the level of liquidity in the national currencies. The withdrawal of Western states from the Russian market is now a great opportunity for Türkiye. We believe that it is time for Türkiye to take action to turn the crisis into an opportunity. The golden way of this process is to enable the free use of the ruble".
Eyyüpkoca relayed that as LASIAD, they informed the government and authorized institutions about the problems experienced by the exporters in customs and payments and provided the necessary support, saying that they also hosted more than 400 Ukrainian citizens who could not return to their countries, at their hotels.
Eyyüpkoca disclosed that Türkiye's foreign policy and steps are positive despite the increase in global sanctions against Russia and ended his words as follows; "I predict that the current sanctions will expand the search for alternative markets for Russia. I think that this situation will create a very important resource for Türkiye as an important commercial partner and ally of Russia".