Lenzing has announced that it will expand the carbon-zero TENCEL™ branded fibres it introduced to the market a year ago, with REFIBRA™ technology to meet the increasing industry demand for 'circular fashion' and carbon neutrality. Lenzing aims to strengthen its commitment to achieving net-zero CO2 emissions by 2050, offering the industry more sustainable material options from the beginning of the product life cycle with fibres included REFIBRA™ technology. The expansion, which is set to be available in September 2021, also aims to offer more innovative solutions for fashion brands to meet carbon reduction targets and consumers to enjoy sustainable products.
REFIBRA technology uses cotton scraps in fibre production
Aiming to reduce its carbon emissions by 50 percent in 2030 and to reach net-zero emissions by 2050, Lenzing provides upcycling of cotton scraps from garment production into cotton pulp with REFIBRA technology. Cotton pulp is then added to sustainably sourced wood pulp to produce virgin TENCEL™ Lyocell fibres.
JACK & JONES, one of the international leading denim brands and long-term partner of Lenzing, uses 38% carbon-zero TENCEL™ Lyocell fibre in its new denim series. In addition to its high environmental value, the new series offers features such as silky smoothness, enhanced breathability, higher strength and a gentle on the skin.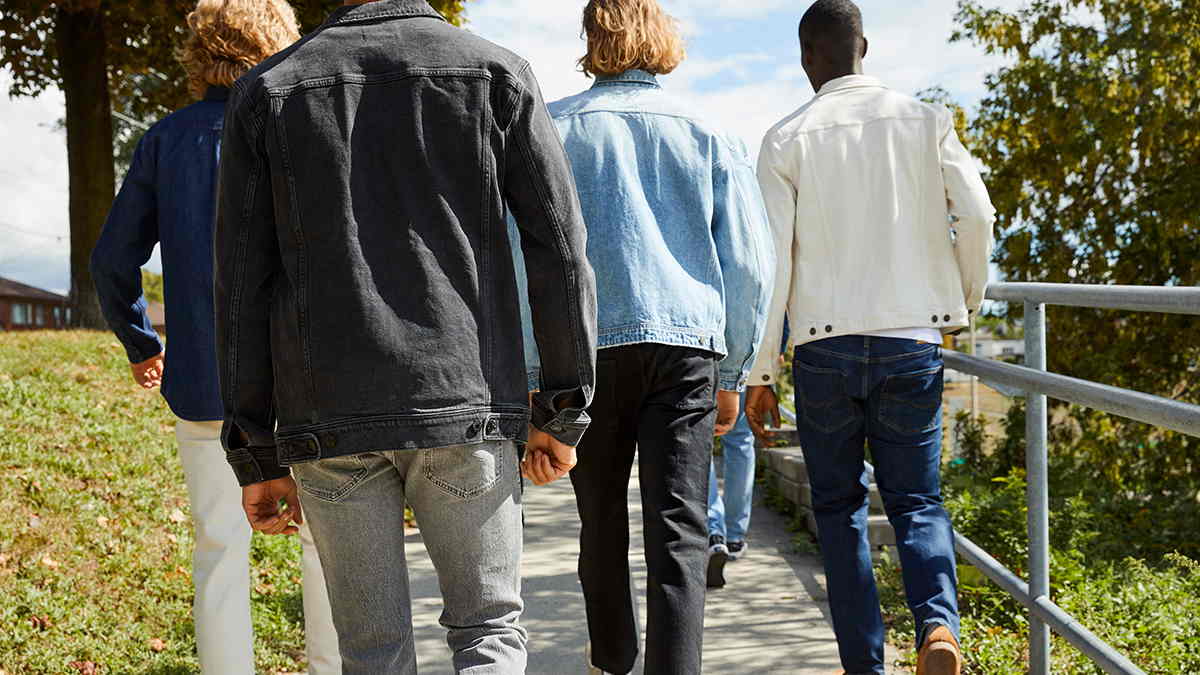 Lenzing expands collaboration with fashion brands
Additionally, Lenzing is expanding collaboration with fashion brands across the globe to integrate carbon-zero TENCEL™ fibres in their latest collections. From leading Chinese lingerie brand, Aimer, Chinese premium home textile brand, Luolai, German fashion label, ARMEDANGELS, Danish clothing label, Selected FEMME, Korean fashion brand Cozynet, Portuguese premium fabric producer and intimate brand, IMPETUS to US-based home furnishings retailer, West Elm, companies across the fashion and home segments are actively reviewing their raw material usage to go carbon-zero. Through a "reduce-engage-offset" approach, Lenzing is also working closely with supply chain partners such as Al Karam, Çalık Denim, Samil and WTS to innovate raw material usage and technologies to bring new sustainable fibre types to the textile market.