Hosted by HP, the webinar titled "HP Printed Packaging – Insights and Trends in the Packaging Industry" was held at the company's Graphics Experience Center in Barcelona. Important names from the packaging industry took part in the virtual event starting with the presentation of Judith Caldentey, HP's EMEA Digital Transformation Marketing Manager. Important statements were made about the current situation and new trends of the sector during the pandemic period, and recommendations were made for those who want to enter the sector at the event. In interviews with customers who regularly use the HP Latex solution, companies shared their own HP stories and their predictions for the future of the industry.
In the webinar, which attracted great attention, it was emphasized that the further adoption of e-commerce, especially after the pandemic, creates an important opportunity for small brands and companies. Thus, while small companies from different sectors have the opportunity to introduce their products on virtual media and meet with customers, the packaging industry has met with innovations.
Event packages stand out among the latest trends in the packaging industry
Paul Jenkins, Managing Director of ThePackHub, which offers innovative packaging solutions, told that with the increase of online meetings and webinars, gifts are also sent to attendees. Jenkins said; "Some products are put in very special packages and delivered to them. Although organizing this brings some difficulties, this is now a new trend. We are facing such demands in packaging innovation".
Noting that this process is not very costly, Jenkins commented; "Maybe many people are not aware that there are opportunities here, but there are really important ones. Even if people cannot physically meet face to face, such small gestures and special packaging make it feel like they come together".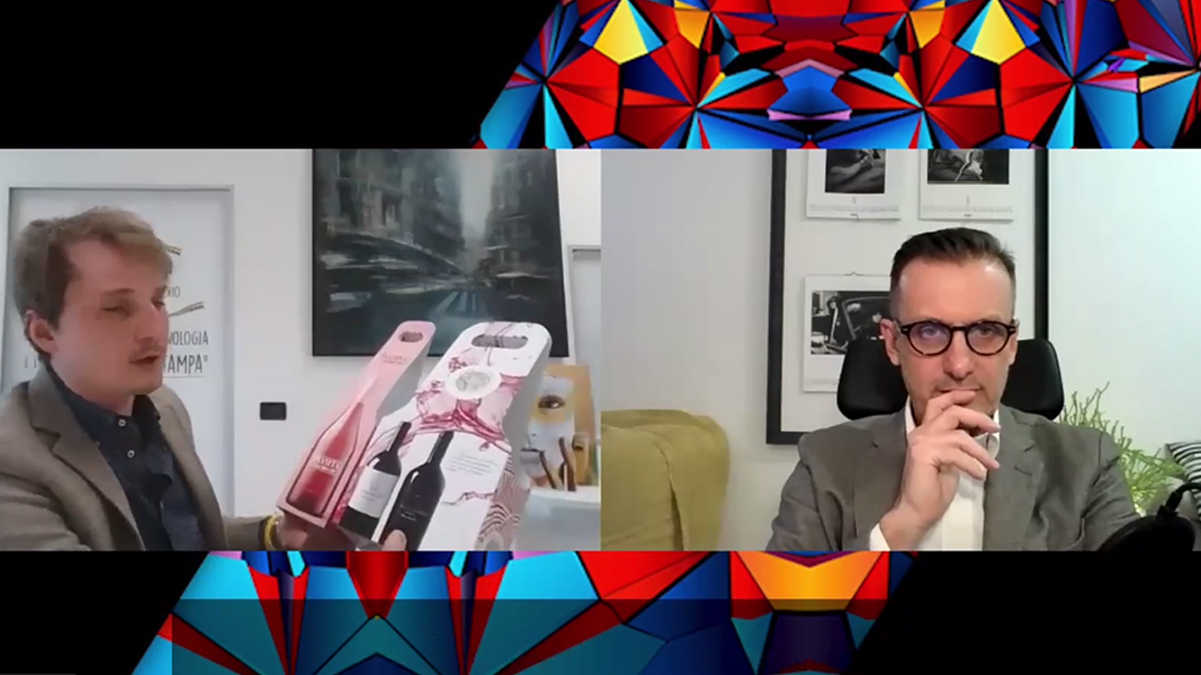 "Market research certainly should be done"
Paul Jenkins provided advice to those wanting to enter the industry for customized packaging production. Underlining that market research should be done as it is when entering a new sector, Jenkins stated the following details; "Questions can be asked through a survey. Questions can be posed to friends and family members in a very informal way. Interviews can be conducted and what expectations are there, what is wanted, this can be learned".
Giving examples about the important problems faced by online customized packaging manufacturers, Jenkins emphasized the importance of providing solutions in a short time. Stating that the world is changing, Jenkins noted that sustainability is also important in this sense.
"We will need digital printing much more than in the past years"
Oliver Lehbrink, CEO of Knappe & Lehbrink Promotion GmbH (KL), an expert in packaging with 20 years of experience, attended the virtual event and made important statements about the future of the packaging industry:
"With the start of the pandemic in the last 12 months, now customers are looking for more reliability. At the same time, they want the products to be more personalized and more responsive to needs. I think next few years, Even more quality, reliability and more customer partnerships will be demanded, and we will need digital printing much more than in the past years".
Defending that a second system or a faster system will be moved in the next two years, Lehbrink said that it will be gone beyond offset printing. Stating that the target should be to increase the parts to 500; Lehbrink noted that previously, 7 to 10 days of waiting time is required in offset printing, and now they can print immediately and cut them within two to three days without waiting time after printing.
"Customers demand customization"
One of the participants of the virtual event, Mattia Pinton, Responsible for Tic Tac Labeling and Packaging Sales Department, reminded the words of Nestle's packaging officer from an interview in 2014; "The future of packaging will consist of customization". Stating that they started to provide these services digitally afterwards, Pinton said; "Time has shown that both us and the Nestle employee were right. Because nowadays customers demand customization. This, of course, means decreasing the amount and increasing the quality, and it enables us to offer some opportunities to our customers".
"We achieved the quality standard we wanted"
HP users who participated in the webinar expressed that they are very satisfied with the printers and technical support of the brand. KL Managing Director Oliver Lehbrink stated that they have invested in the HP R 2000 Series and have experienced it for 12 months. Relaying that they have reached the quality standard they want, Lehbrink said; "We really were able to get the colours here as deep and detailed as we wanted, just like offset printing. We were able to get it much easier and more cost-effectively without the need for different plates, as we would actually use in offset printing." Expressing that they are very pleased with their partnership with HP, Lehbrink stated that when they reach out to them, their problems were resolved within a few hours.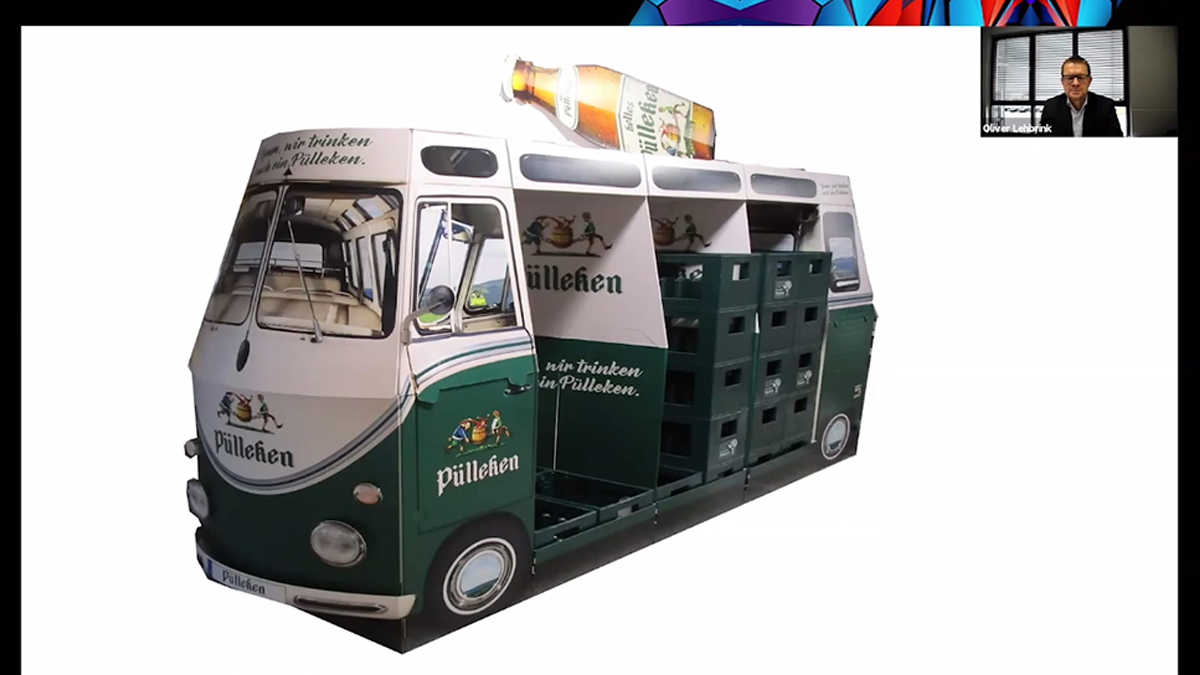 "No difference from offset printing quality"
Responsible for Tic Tac Sales Account Labels and Packaging Mattia Pinton told that they reached high quality and speed with the HP R 2000 Series. Pinton noted that it helped them meet the environmental control demand of their customers, especially with water-based inks. Besides, Pinton underlined that the products, digitally printed with HP, have no difference from the offset printing quality.
"We achieved the impossible"
Another customer who has used HP Indigo printers for many years and then wants to expand their portfolio with large prints, said that they achieved the impossible with HP Latex. Relaying that thus they can meet many challenges, the customer stated that they can produce packages that are much more cost-effective and in a shorter time. Noting that the HP Latex 2020 R Series helps them achieve quality results, he completed his words as follows; "HP has brought a new game-changing product for us. We will be able to produce much more unique and special products in this way".