Türkiye-based Optimum Digital, standing out in the digital textile printing sector with its sustainable and innovative solutions, announced that Theo van Bruggen, a highly experienced name in the sector, took office as Sales Director of Europe as of January 2023. Van Bruggen, who stayed in a variety of different countries like Germany, Switzerland and South Africa in the line of his first jobs before he resettled to Holland in 1995, started in the printing industry some 20 years ago, mainly being active in selling wide-format and UV printing equipment. He gained his first experience with textiles around 2006 and dedicated entirely to the textile printing industry since 2012, working for Kornit Digital. Van Bruggen will continue his career in his new position at Optimum Digital and contribute to making the brand stronger in Europe.
In a statement to Textilegence regarding his new position, Van Bruggen disclosed: "For my career, the choice for Optimum Digital was an easy one, to be honest. The entire portfolio of systems is developed and built in such a way that they not only provide top-class quality, but also provide a great return on investment. Optimum was founded more than 25 years ago and its reliability, print quality and support capabilities are very well-known in the industry. The way how they take their responsibility to create a sustainable textile production is exemplary."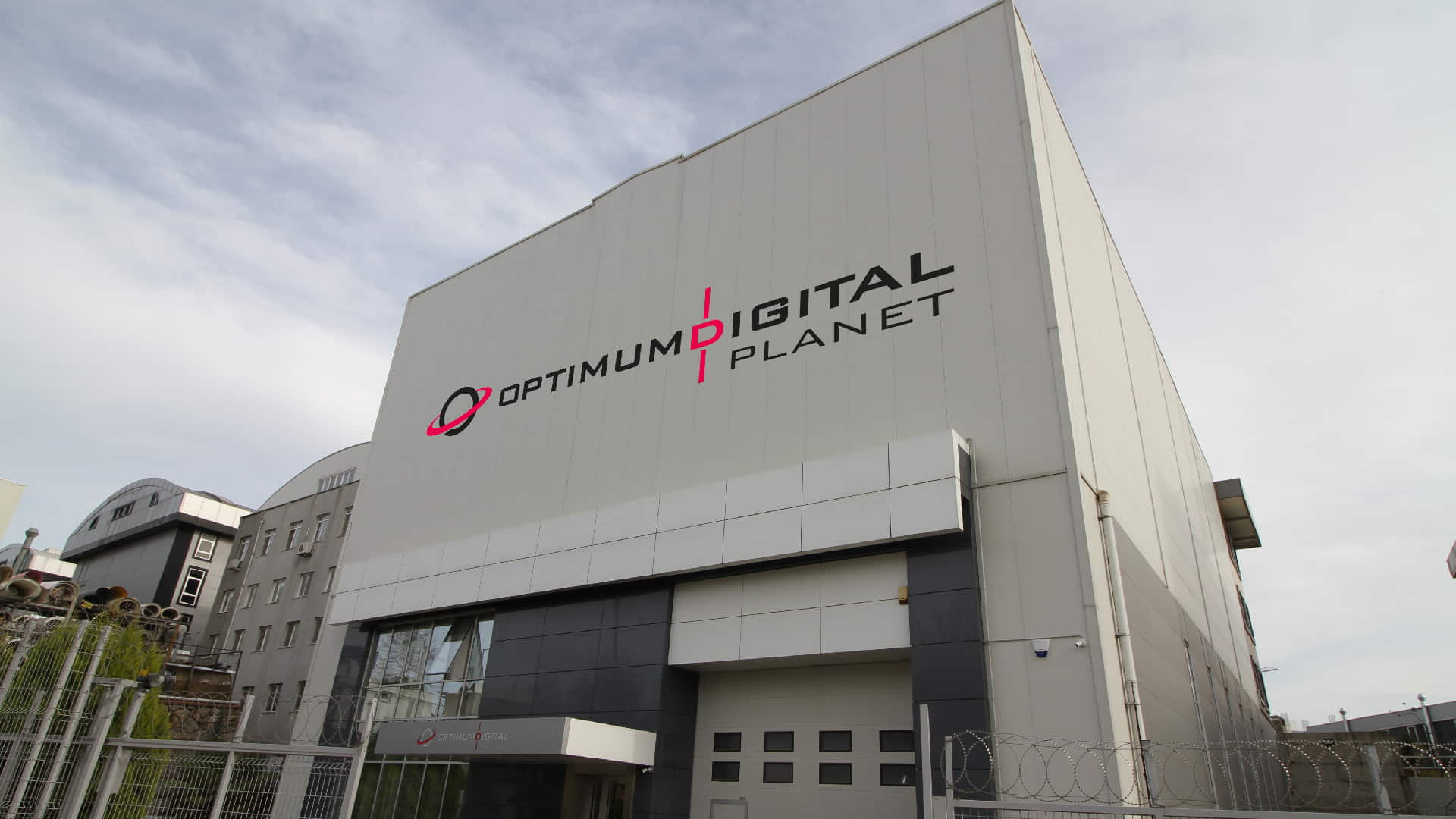 "Optimum Digital leads the way in sustainability in the sector"
Theo van Bruggen said that in the last few years, the market has been changing rapidly because of reasons known to everyone: the worldwide pandemic, supply chain issues, shortage of resources and now obviously the crisis in Ukraine. He continued: "Combine these with the changed consumer behavior like e-shopping and personalization and the extreme influence of the Internet and social media, all this means just one thing: proximity production. This, however, can only be successful if it is done in a 100% true sustainable way, meaning water free, using as little power as possible and not contributing to the Co2 emission. Optimum Digital leads the way here with their latest product, the Nirvana Belt." Van Bruggen underlined that this pigment printer is the only true single-step system that does not need any form of pre- or post -treatment, stating that as it can print on a very wide variety of different fabric types, no other equipment is needed, so everything can be produce without the need for additional washing or steaming equipment.
He also added that it seems like almost everyone is now convinced that pigment ink is the ink of the future, and there is still a lot to do, saying: "The successful manufacturers of the future will not only look at the flexibility of choice of fabrics but they have to be produced in a 100% sustainable, fast and economic way, meaning waterless and everything to be produced in one single step, fitting into a print on demand environment."
"Our long-term vision is very clear: being Europe's number 1!"
Theo van Bruggen noted that the very strong advantage among many strengths that make Optimum Digital the first choice is their innovative way of thinking, which can be seen in how their printers are designed and manufactured. Adding that everything is done with both customer and sustainability first in mind, he mentioned that the R&D department is always looking for new capabilities and features to integrate, so they can customize at customer's request, which is very unique.
Saying: "The plans for the short and mid-term are obvious: getting more brand awareness, visibility and placing the first units in Western-Europe. The long-term vision is very clear: being Europe's number 1!" Van Bruggen concluded his words as follows: "I was extremely fond when I discovered that the people within Optimum Digital shared my vision about how the textile printing market will have to change in order to be successful in the upcoming years. Showing me their current portfolio printers and future plans gave me great confidence both in the company and in the people.