Optitex®, a leading provider of digital solutions for fashion and apparel, automotive, upholstery and industrial fabrics, today announced its partnership with the YKK Group, one of the world's leading zipper manufacturers. YKK® products are available to Optitex users since recent version O/19.5.
Optitex customers will now be able to easily access and embed YKK 3D images from YKK's rich library of fastening products in their 3D models and enjoy the visual standards and rendering precision of YKK products. In addition, having the zipper data embedded in their design will enable customers to track the zipper model all the way to sourcing and inventory management later in the production process. This partnership will help fashion and apparel companies to create more accurate digital models of their products, collaborate more efficiently, get to market faster, and reduce production errors.
Cooperation will provide more opportunities for both companies
Takashi Tsukumo, Vice President, YKK Corporation Global Marketing Group said; "We are thrilled by the incorporation of our high-quality zippers into Optitex's design process. We're proud that our partnership will deliver a sustainable and smarter workflow, saving our joint customers time and money".
Amit Ben-Sheffer, VP Products at Optitex, said that they are continuously striving to expand their fashion and apparel toolset. Ben-Sheffer commented as; "The collaboration with YKK, a leading industry vendor, enriches our users' options and supports the level of detail and precision we are committed to delivering from design to production".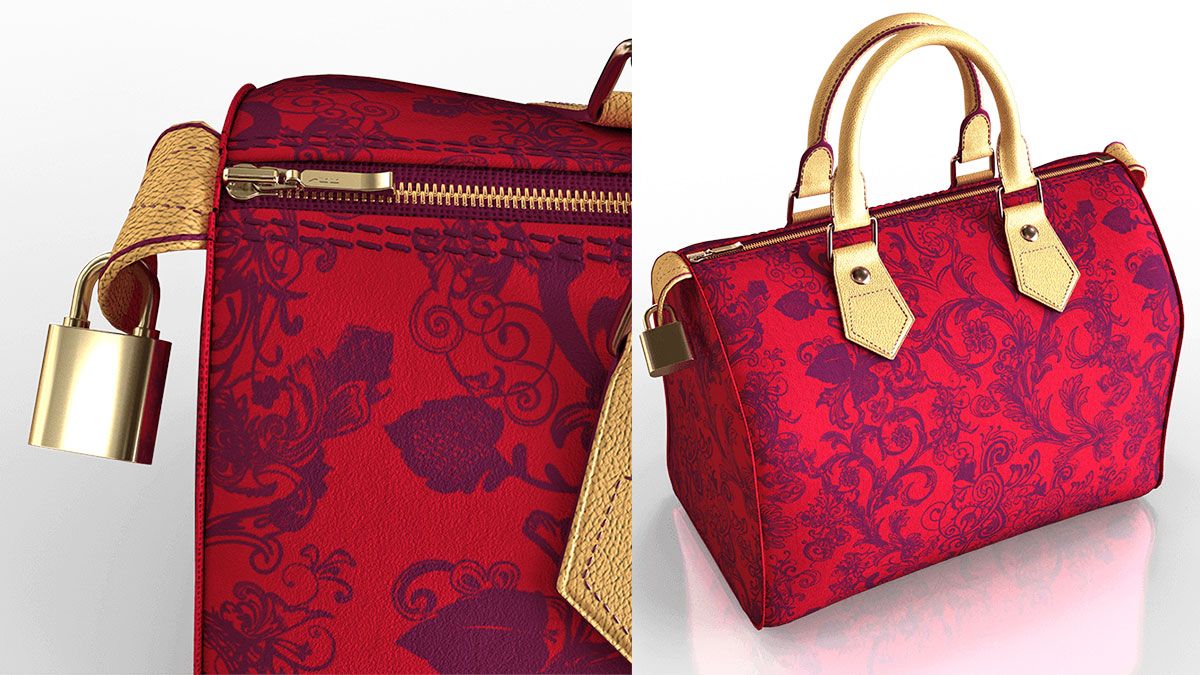 YKK and Optitex improve themselves according to new demands
Established in Tokyo in 1934, YKK has global power in the production of; zippers, plastic hardware, hook and loop fasteners, webbing tapes, and snap and buttons. With its integrated production and supply systems in 72 countries and regions of the world; YKK serves its customers with the philosophy of 'Cycle of Goodness'. YKK Corporation took an important step in the sector by signing the Fashion Industry Climate Movement Charter in March 2020. This initiative calls on the fashion industry to accept the industry's contribution to climate change; and invites responsibility for efforts towards climate neutrality for a safer planet. YKK aims to reduce greenhouse gas emissions by 30% by 2030 and reach zero net emissions by 2050.
As a global software provider, Optitex offers integrated 2D-3D computer aided design (CAD) solutions for; fashion and apparel, automotive, upholstery and industrial fabrics. With a 30-year history in the industry, Optitex was purchased in April 2020; by the FOG Software Group, a division of Constellation Software. Optitex will continue its activities as an independent company under the roof of FOG and with the Optitex brand.