Rudolf Group shared their vision of sustainable transformation in the textile industry, which can be achieved through conscious chemistry and responsible practices, at ITMA 2023. The company's open-designed booth that mirrors its focus on transparency emphasised engagement and conveys a message of accessibility. The booth's messaging is shaped around reducing hazardous substances in formulations, enhancing power safety, and exploring alternatives to traditional raw materials like petroleum. The Head of RUDOLF HUB1922 Alberto De Conti talked about their groundbreaking chemistry solutions and their transformation power to make the industry more sustainable.
Alberto De Conti emphasised the unique role of ITMA exhibitions as a melting pot of ideas and innovations in the entire textile industry, saying: "Beyond being a textile machinery showcase, ITMA's significance spans across chemical companies and various facets of the textile domain. The exhibition marks the resurgence of face-to-face interactions after the pandemic-induced hiatus." De Conti noted that Southeast Asia, Italy, and Türkiye were prominent among visitors and disclosed: "Despite the absence of Chinese visitors, Southeast Asia's strong representation and Türkiye's noteworthy participation make a mark. The conversations with Turkish professionals showcase advanced knowledge, indicating a move towards both niche and competent mass markets."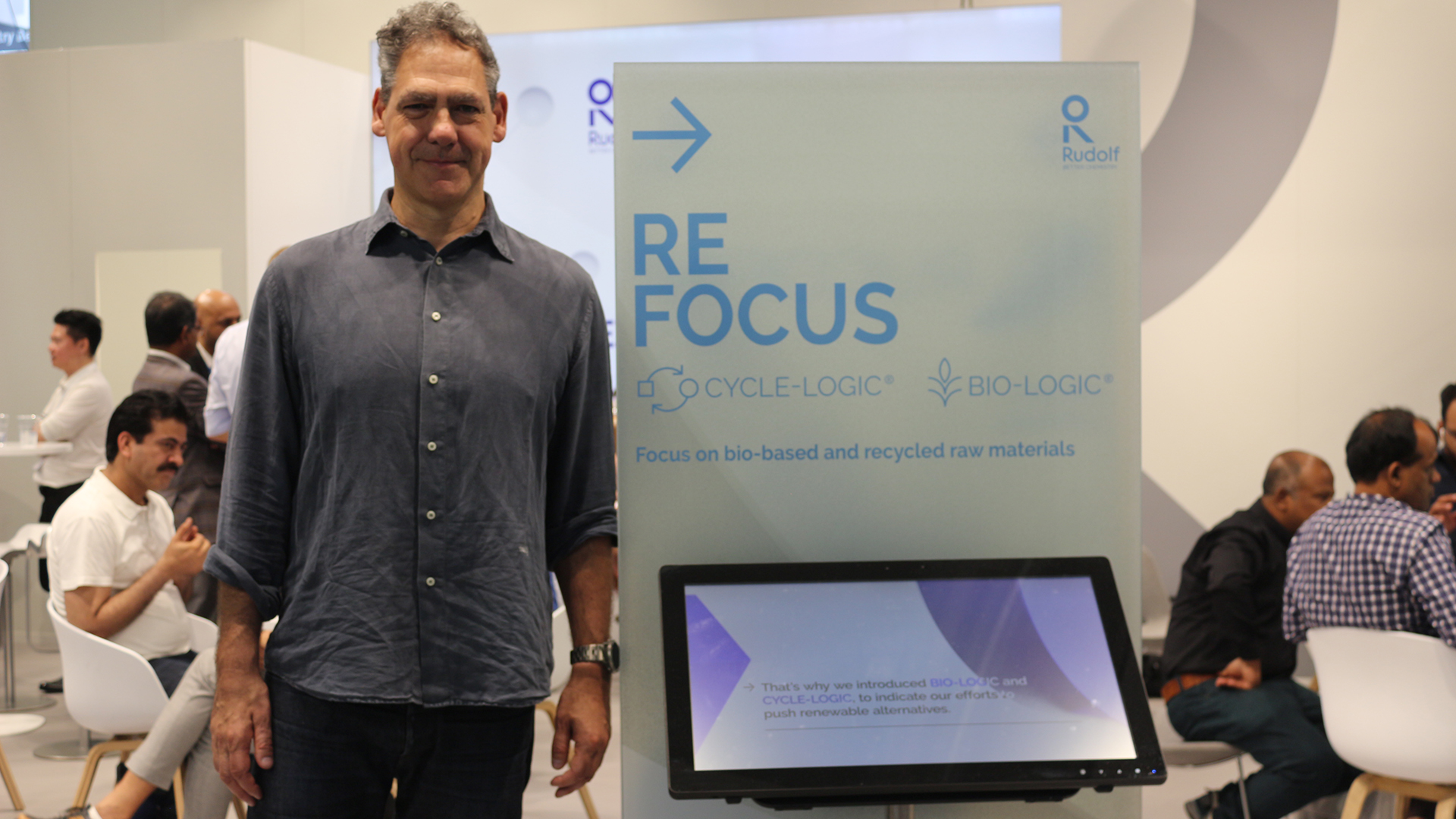 Rudolf emphasizes the importance of chemistry for textile sustainability
Addressing the industry's perception of the chemical sector, Alberto De Conti pointed out the image problem chemistry faces. De Conti said: "The need for education regarding chemistry's role and proper usage is stressed. Rudolf Group aims to set an example by focusing on chemistry's responsible application, thereby contributing to sustainability goals. Our effort lies in educating users about the right way to use chemistry, promoting sustainability."
Mentioning their transformative approach to resources in significant product innovations, De Conti stated that they produce chemicals in a more sustainable manner by utilizing biological waste. De Conti added: "Among several solutions, a novel denim technology stands out – Rucolase DWS. This innovation enables abrasion without water, utilizing organic powder derived from food waste."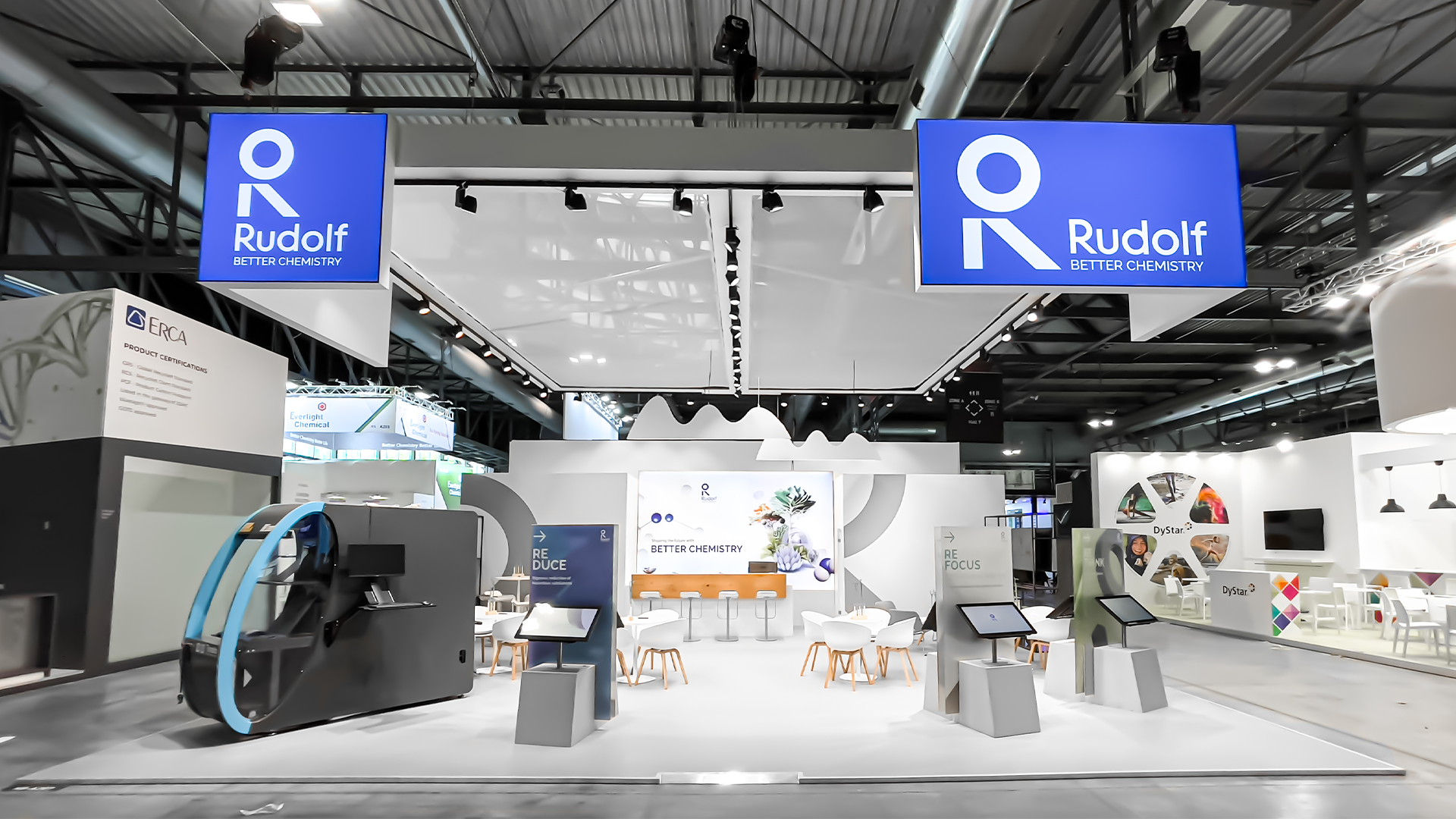 "Rucolase DWS revolutionises denim industry"
Disclosing; "The denim industry's notorious environmental impact brings Rudolf Group's offerings to the forefront," Alberto De Conti unveiled Rucolase DWS, a revolutionary solution that eliminates the need for water in the stone-washing process. He underlined that this innovation stands to transform the denim sector, offering not only efficiency but also a significant reduction in environmental impact and that this marks a pivotal shift from a polluting industry to an innovative one.
Türkiye has a unique position in shaping the sector's future
De Conti said that Rudolf Group's strides towards sustainability extend to its product development and production, noting remarkably, the game-changing Rucolase DWS is manufactured in Türkiye, signifying the country's pivotal role in pioneering sustainable solutions. He added that as Türkiye's textile industry evolves and modernizes, it is uniquely positioned to embrace these advancements and shape the sector's future.
Mentioning Türkiye's textile history and geographical proximity to key European markets, De Conti said that they see Türkiye's potential to capitalize on current industry dynamics. He stated that as markets like Pakistan and Bangladesh undergo fluctuations, Türkiye has the chance to seize this moment, leveraging its knowledge and competence to carve a more significant role on the global stage.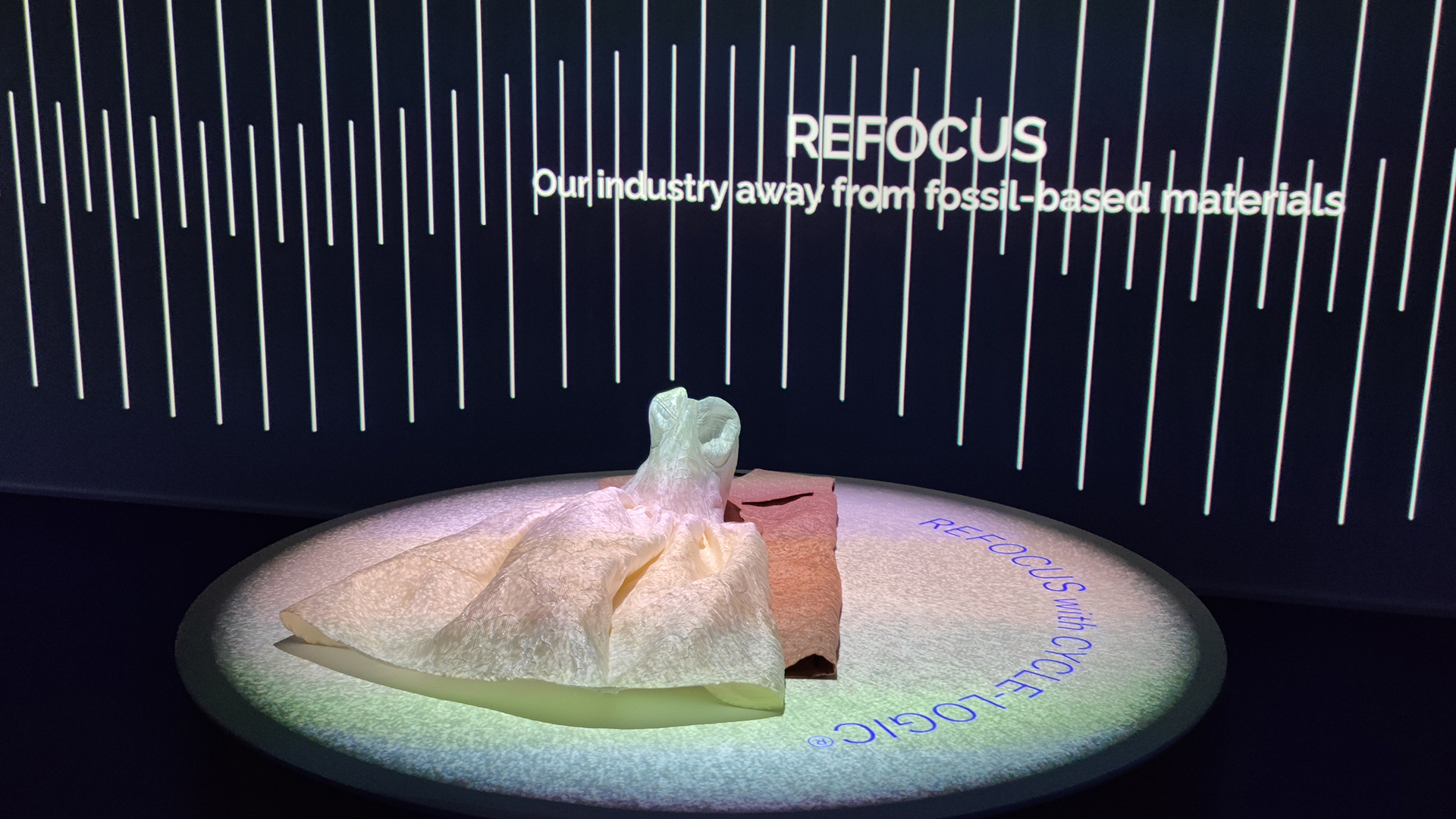 Rudolf welcomed the journalists and its customers at its place in Milano on the second day of the exhibition and showed its solutions in an attractive way. Firstly, in a particular room, the chemical technology in the clothes was observed through the images on the wall by putting them on a stand. The guests also can examine the clothes with Rudolf's chemicals in them in a specially designed area on the second floor. After a cocktail, the night ended with a fascinating fashion show with choreography telling the clothes' transformation story.