The packaging industry revised its targets upwards after the positive developments in exports. Packaging Manufacturers Association (ASD) President Zeki Sarıbekir, expressing that they think they can reach their 2023 targets by the end of 2022, announced that they have determined their new target for 2023 as 10 billion dollars. Speaking to Anadolu Agency (AA), Sarıbekir said that the top 5 countries packaging exports in the first half of this year were made to are: the UK, Germany, Italy, USA and Israel.
Sarıbekir underlined that they are very strong in the European market and said: "For many years, the USA was among the countries we exported the most to, but this year it rose to the 4th place. This shows us how important Türkiye is in the US market. The USA is looking for alternative markets and here, Türkiye came to the fore. The packaging industry will reach much better places with its quality production and design." Stating that Türkiye is also the stop of the countries moving away from China with the deterioration of the supply chain, Sarıbekir disclosed: "By using this opportunity very well, we can achieve a much faster growth chart in exports."
"Support should be provided to large investments in our country for the production of raw materials"
Zeki Sarıbekir, stating that they aim to export at least half of their production, noted that they revised their targets upwards after the positive trend in exports. Sarıbekir continued his words as follows: "In 2023, the 100th anniversary of the establishment of our Republic, we were aiming to increase the market size of the Turkish packaging industry from 25 billion dollars to 30 billion dollars, per capita consumption from 298 dollars to 380 dollars, and our exports to 8 billion dollars. However, we think that we can reach our 2023 target by the end of 2022. Thus, we set our new target for 2023 as 10 billion dollars."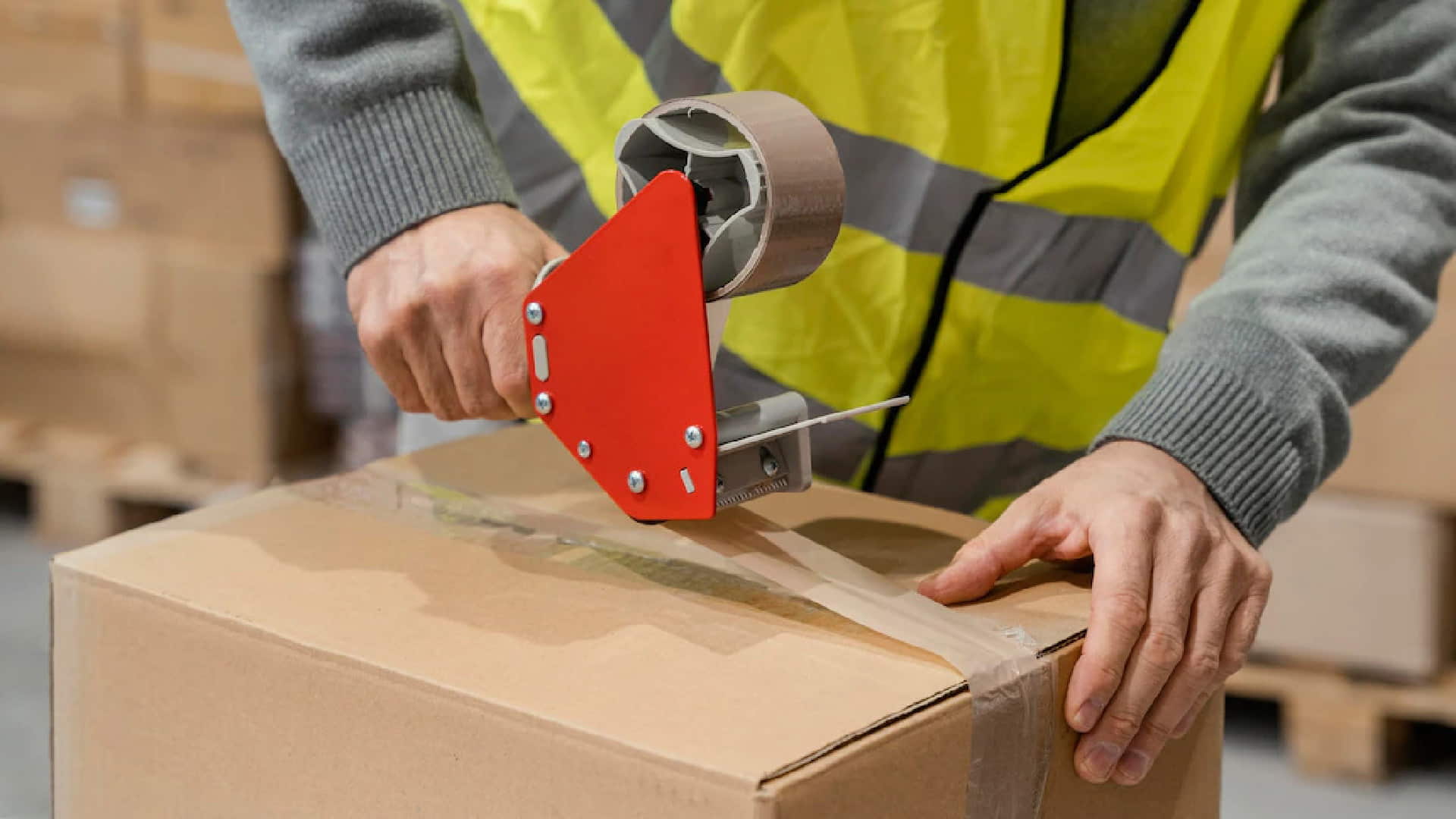 Sarıbekir, explaining that they set their target for 2030 sector size as 50 billion dollars and their export target as 20 billion dollars, stated that they think that large investments in Turkey should be supported primarily for the production of raw materials in the 3-step roadmap in this direction. Remarking: "Raw materials of packaging materials, especially plastics, are mainly imported from abroad in our sector. We think that these kinds of investments that focus on raw material production will reduce the costs of the producers in the long run and increase the export speed. Türkiye Petrochemical Initiative Group should be established for this," Sarıbekir relayed that this way, they can produce high-value-added products and have a more competitive structure in the international arena.
"Exporters with bad carbon records will be unable to export"
Zeki Sarıbekir noted that recycling waste materials is of great importance and continued: "We need to encourage the use of our own waste, as China does. China bought the world's plastic waste and developed its industry and slowly brought it to zero to develop its recycling industry. For this, we must progress with systems that will improve collection and recycling in our country. At this point, we support the issue of 'Green OSB'. The future of the products produced here will also be open. Those who did not have ISO 9000 certificate when it was released were not able to export. In the future, exporters with bad carbon records will be unable to export. This situation is parallel to the first degree with the increase in exports. The industry can be gathered in OIZs and removed from cities. We always support these. As ASD, we believe that this should be kept on the agenda. Sustainability and eco-friendly production is Türkiye's future. When we prioritize environmental sustainability, our logistics, production quality and competitiveness will improve."