After the coronavirus outbreak, Turkish textile manufacturers, who face difficulties in both export markets and production processes, are working on alternative routes and scenarios. Having a video conference with Trade Minister Ruhsar Pekcan, the export union heads of the textile, ready-to-wear, carpet and leather sectors explained the effects of the outbreak to the sectors and conveyed their demands.
Pekcan stated that they are evaluating what can be done to minimize the negative effects of the pandemic on the textile, ready-to-wear and leather sectors. Minister Pekcan continued her words as follows; "I hope that this pandemic will end and we should be prepared very well for the afterwards of the pandemic. In this process, we can prepare our infrastructure, which we wanted to do before, but we have to complete our work on logistics centres. Apart from this, there are studies that we need to do regarding sectoral supports. In addition, our Export General Directorate has a work on virtual fairs. With virtual fairs, B2B meetings and virtual trade delegations, we can provide new possibilities and new opportunities to our exporters".
Besides virtual visits to factories, Turkey Promotion Group might as well be activated noted Pekcan and continued saying that access to finance is crucial for exporters in that period. Pekcan stated that they will ensure that Türk Eximbank provides the most support to exporters with the least possible cost.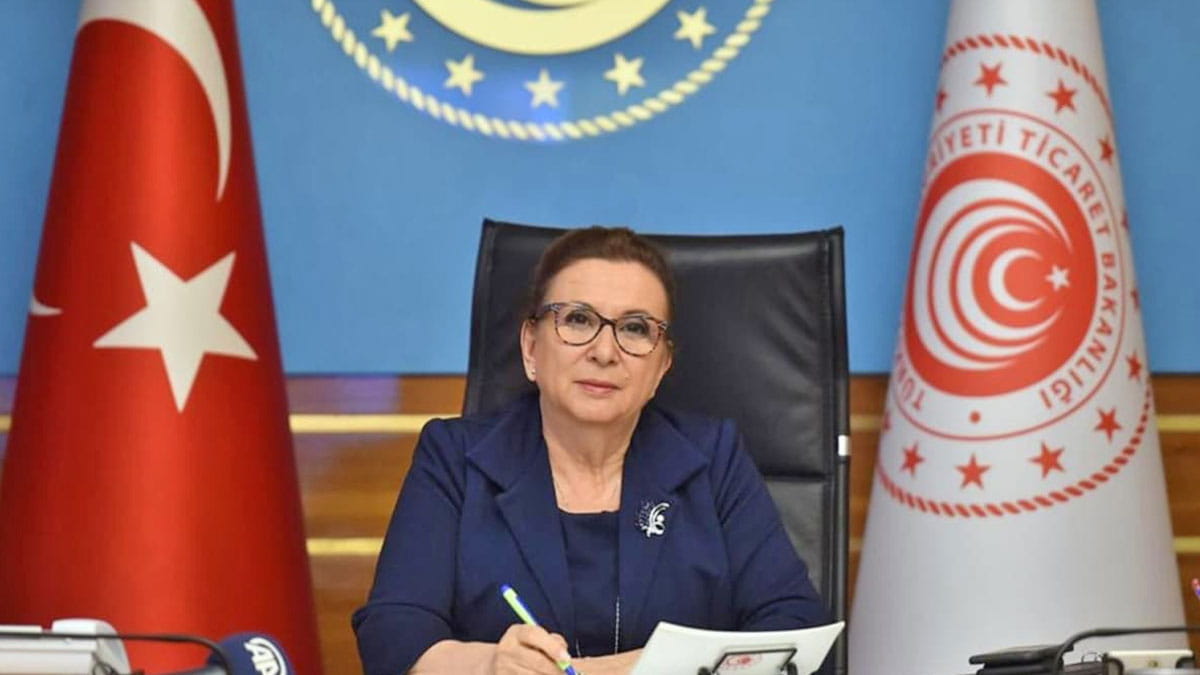 Exports decreased by 17.8% in March
Emphasizing that both Turkey and the world is going through a difficult period due to the outbreak; Pekcan said they would continue to come together with the industry through virtual environments in this process. Pekcan said; "Social distance separated us, but I think our communication is stronger than ever"; and she expressed that they are in constant contact with the exporting sectors through both TİM President, Deputy Ministers and the General Directorate of Export. Pekcan continued her words as follows;
"How can Turkish textile manufacturers overcome these days, what can we do? We are evaluating. We closed 2019 with 52.2 increase in exports and rose up to 7th place in export increase in the world. We started 2020 well. We had an increase of more than 4% in January-February; but our exports decreased by 17.8% in March due to the pandemic affecting the whole world. Despite all the negativities, exporting 13.4 billion dollars in such a period is also a great success. We thank our exporters who accomplished this".
Pointing out that exports continue with contactless trade, Ruhsar Pekcan stated that customs personnel work in a risky environment 24/7.