TYH Tekstil, one of the important manufacturers of the Turkish textile and ready-to-wear industry, has made an important investment to make sustainable production using renewable resources. The company established a solar power plant with a power of 750kW in its factory located in the Akhisar Organized Industrial Zone. The company plans to continue these and similar environmentally friendly projects in its other facilities.
Founded in 2000 in Izmir, TYH Tekstil today realizes production for global brands with more than 4,500 employees in 12 facilities located in different regions of Turkey. With an average production capacity of one million five hundred thousand pieces per month, the product range of the company includes segments such as knitted fabric ready-to-wear, corporate wear, sportswear, home wear, and underwear. The company's R&D centers in Istanbul and Izmir develop new projects focused on sustainability.
TYH Tekstil Chairman of the Board of Directors Selçuk Mehmet Kaya  made a statement to Textilegence about their investments and works. Stating that solar power plant investment is of great importance in terms of both corporate and national wealth, Kaya noted that they collaborated with the best brands in this process. Kaya; "With this project, which we realized on the roof of our Akhisar OSB factory on an area of approximately 8,000m2, we now generate our own energy. As TYH, one of our principles is to leave a livable world to future generations. The world we live in today is not inherited from our ancestors; but is entrusted to us by our children. Continuing with such a principle has led us to energy generation from renewable sources. The cost/benefit study we made about this investment shows us that this investment can pay for itself within 5 years".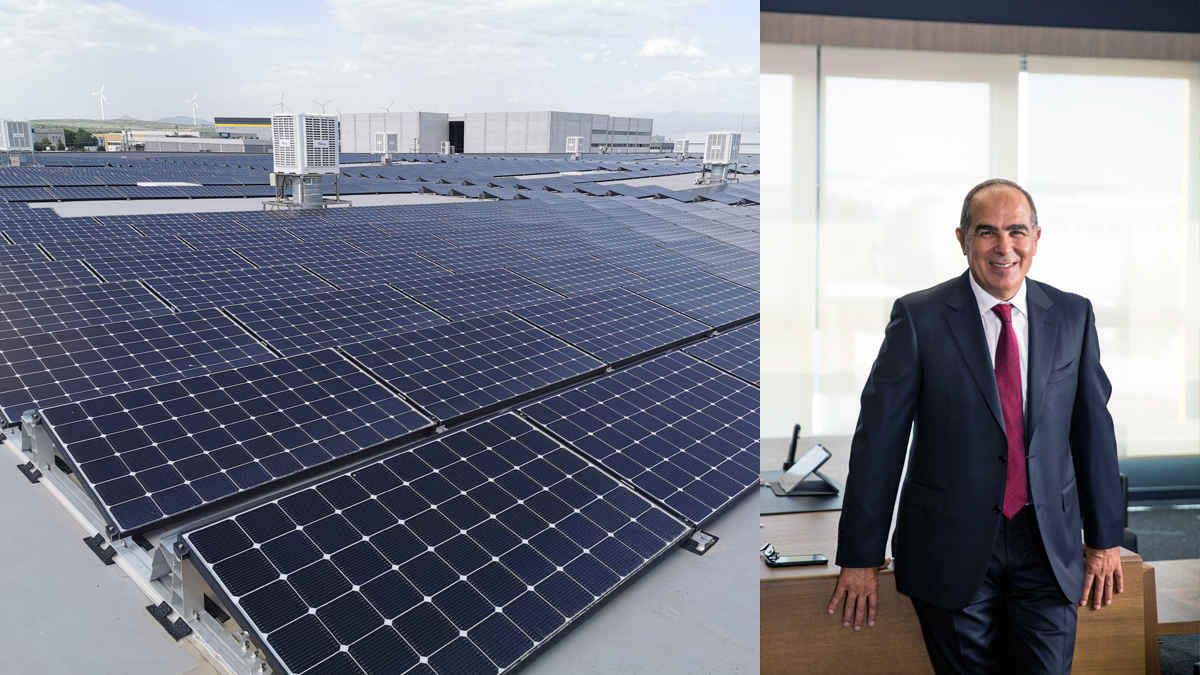 'Production is made with renewable energy'
Selçuk Mehmet Kaya pointed out that the installed power of the solar power plant built by the company in its factory in the Akhisar OIZ is 750 kW, and said that they meet the energy needs of the facility from renewable energy. Kaya said the following; "This power plant provides us with renewable energy to operate without harming the world we live in and without generating waste. In addition, our production continues at the same speed with the new power plant".
Referring to the limited resources in the world, Kaya stated that textile is an industry with high environmental impact. Expressing that as TYH Tekstil, they have developed strategies to reduce these negative effects, Kaya emphasized that they carry out their activities in this direction. Kaya said; "We think that the use of renewable energy sources is very important for a sustainable world," and continued his words as follows; "With this awareness, we are conducting our life cycle analysis studies. We shape our environmental sustainability strategy as the use and dissemination of renewable energy resources".
Renewable energy and sustainability is basic philosophy at TYH
At TYH Tekstil, sustainability is handled from environmental, social and corporate points. These three main topics have an important place in the company's work. Explaining that they are doing various studies in their facilities for each topic, Selçuk Mehmet Kaya said; "Our studies on energy saving, waste management, chemical management, sustainable material use have been carried out in the name of circular economy and environmental sustainability".
Stating that they switched to LED lighting in all locations in order to save energy; Kaya explained that they switched to energy efficient sewing machines in their production facilities. Emphasizing that they achieved 65% energy savings thanks to LED lighting and energy-friendly machines, Kaya gave the following information; "Thanks to the infrastructure established in our production facilities; air conditioning systems and thermal insulation can heat and cool down by consuming less energy. Thus, our teammates work in a more comfortable environment and we consume less energy. In addition, we have a gray water collection system and a rainwater collection system in our Akhisar production facility. With these systems, we can reuse our wastewater with recycling".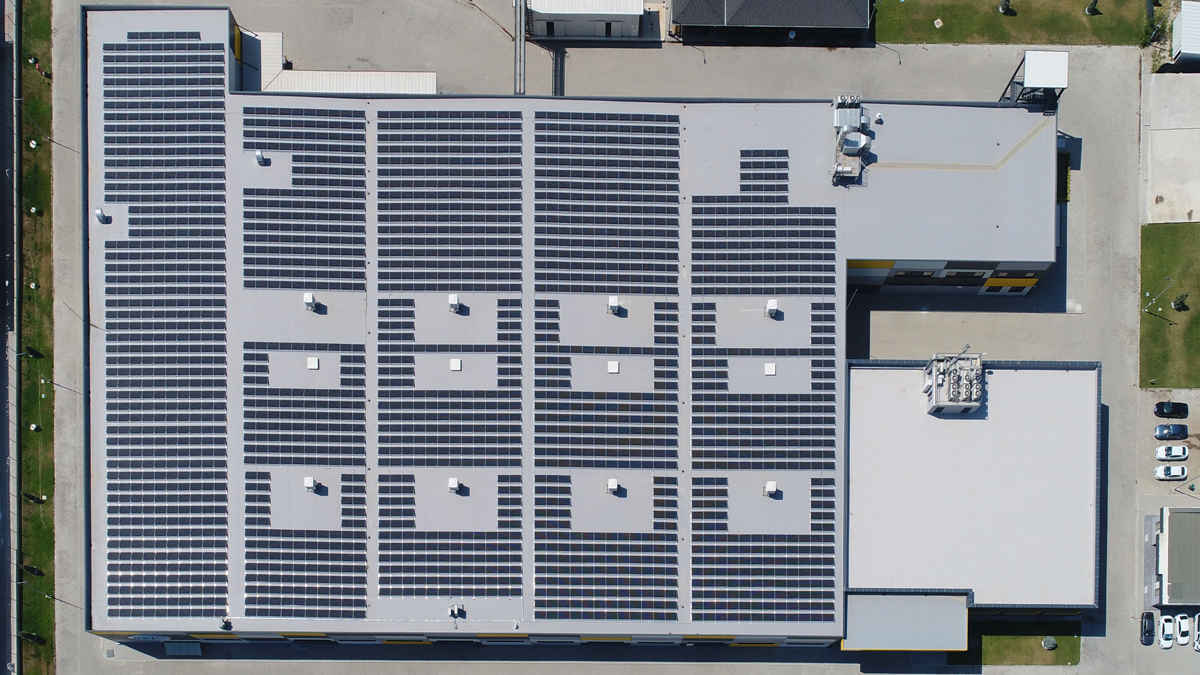 Environmentally friendly practices in all facilities will be carried forward
Selçuk Mehmet Kaya said that renewable energy and sustainability have become indispensable parts of the whole for TYH. Kaya stated that they are focusing on their efforts to further environmentally friendly practices at all facilities and; accordingly, to increase customer satisfaction to higher levels.
Kaya concluded his words saying; "The changing market and business dynamics in today's business world; need to act jointly in the value chain and to use resources more efficiently. In the collaborations we have realized so far; we have been careful to act together with our customers and focus on common goals. We move forward together with environmental targets, social targets and on the basis of universal standards in jointly managed areas".