Zorlu Holding Textile Group operates with a circular economy-based continuous innovation approach, and has made sustainability a way of doing business. The group manages all business processes from raw materials to process management, products, and production facilities to shipment with a 360-degree approach to sustainability. Taking new steps in this framework, Zorlu Tekstil completed the STeP by Oeko-Tex 'Sustainable Textile Production' certification process for its Lüleburgaz Zorluteks and Denizli Hometeks factories. Zorlu Tekstil thus certified that it is a sustainable textile manufacturer.
Both factories of Zorlu Tekstil have passed audits under the main headings of environmental performance and management, chemical management, quality management, social compliance, occupational health and safety. As a result, it has been awarded the STeP by Oeko-Tex certificate with the highest level 'Level 3'. This success shows how high the company has raised the bar in terms of sustainability.
The company will be able to use the STeP by Oeko-Tex certificate on its products that already have the Standard 100 by Oeko-Tex certificate. Zorlu Tekstil factories, which also have the right to use the Made in Green label, will be able to certify that each product with this label is tested for harmful substances and produced in a sustainable manner.
Sustainability became the most important criterion
Zorlu Tekstil General Manager Cemil Çiçek said that sustainability is the most important criterion all over the world. Çiçek said; "Today, even if you produce the best and quality product in the world; if you do not meet the criteria for sustainability; global companies do not buy those products and do not work with you". Çiçek underlined that there are very serious sustainability criteria including the environmental impact of production; the work environment provided to the employees, the raw material used, the methods applied in process management; the content of the final product, packaging and shipment. Çiçek continued his words as follows;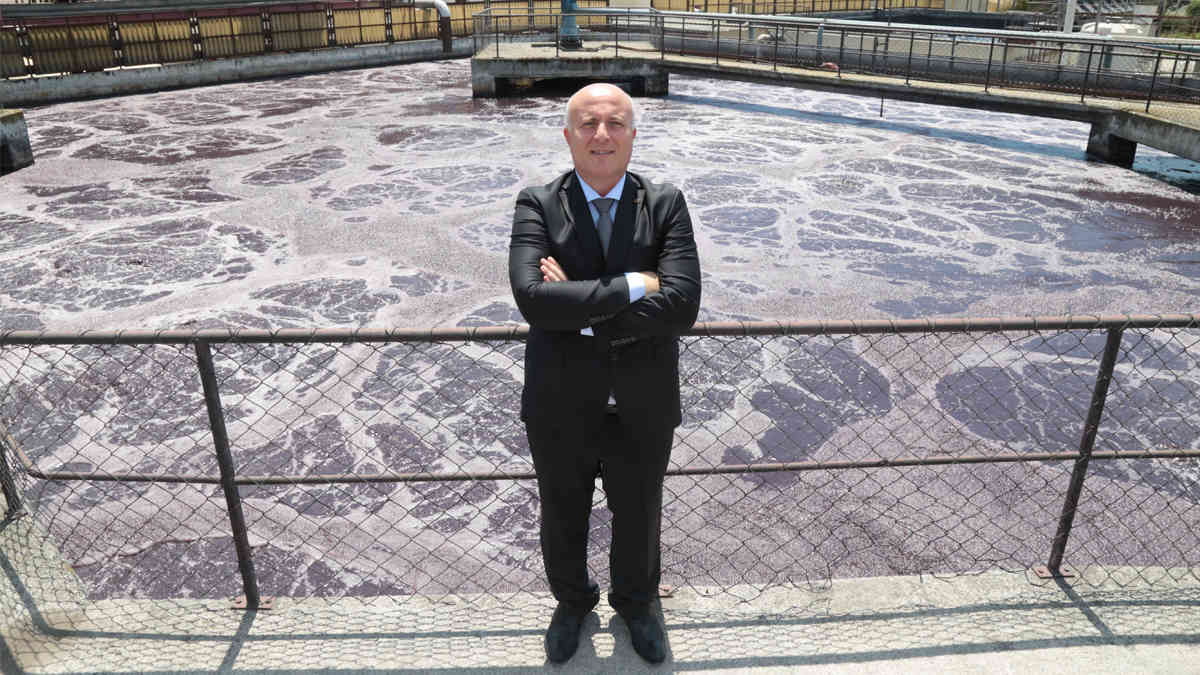 "If you want to work with global giant companies, you have to do all of these. As a textile company that shapes its entire business model through sustainability; we have been working on this issue for many years. We work with global giant retailers because we meet all these criteria. While the STeP by Oeko-Tex certificate we have received actually certifies this; it also shows once again how accurate the investment we have made in sustainability; and the corporate transformation we have implemented for years. Being an innovative business partner of world giants; Zorlu Tekstil will not only improve its business with the world's retail giants with this certificate. At the same time, I believe it will make serious contributions to reach a better future shaped; by the sustainability that we all dream of".