Roland DG, a leading manufacturer of large-format inkjet printers and 3D printers, has launched its third generation of TrueVIS printer/cutters, including the professional VG3-640/540 and SG3-540/300. The new VG3 and SG3 models, building upon the capabilities of Roland DG's best-selling VG2 and SG2 series, continue to benefit from core TrueVIS technology and functionality, plus new user-focused enhancements to features and industrial design. Third generation cutting-edge eco-solvent inkjet printers are designed for higher image quality, productivity and ease of use and can be used in a wide variety of applications, from signs and banners to vehicle graphics, decals and labels. Roland DG exhibit both the VG3 and SG3 at Sign & Digital UK on March 22-24. Customers also are able to see the printers in the company's showrooms.
Roland DG EMEA Director of Product Management and Business Development Paul Willems said that since its launch in 2016, they have focused on developing their award-winning TrueVIS product lines. Willems stated that the unique combination of colour, durability and ease of use attracts the attention of many digital printing business owners; "New and exciting products released today are developed from user feedback to bring Roland's best-selling Printer and Cutter performance to everyone in an even more user-friendly and smart way. The VG3/SG3 series provides exceptional value for printing businesses and offers the best image quality".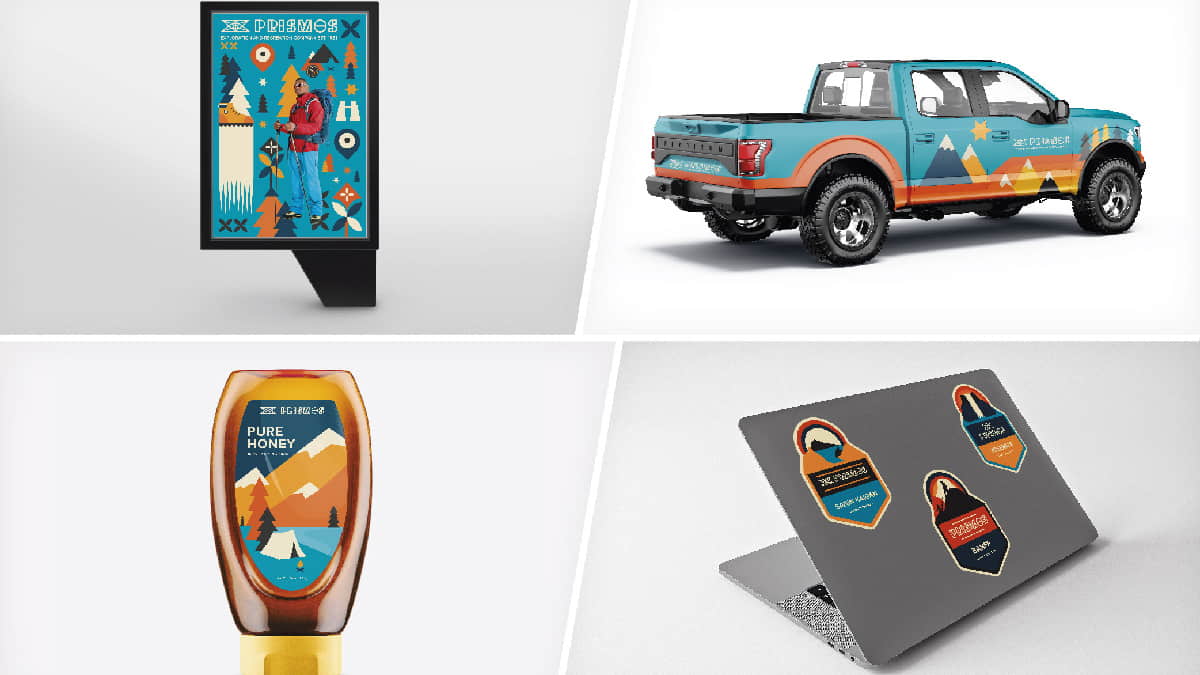 Roland DG 3rd generation TrueVIS offers enhanced user experience
Among the new features of the new TrueVIS printer/cutters designed to provide an enhanced user experience are; New user-friendly interface with 7-inch LCD touch-panel screen, automatic media feeding and gap adjustment to reduce user intervention, and one-touch media holders. In addition, the Media Take-Up system is now available on all TrueVIS 3 printer/cutters, with automatic installation functionality. Productivity is increased by proactive maintenance and device information provided by Roland DG Connect, while an easy-to-use colour-coded dashboard provides an instant view of overall statistics and offers efficient printer management and cost tracking.
The machines also feature time-saving colour matching and variation job functionality powered by the latest version of VersaWorks, which allows users to select print quality and colour correction settings and combine output samples with different output settings to determine the final combination of settings. TrueVIS VG3 ve SG3 also use Roland DG's specially formulated, GREENGUARD Gold certified TR2 inks and deliver ultra-vivid, detailed prints that are also exceptionally scratch-resistant and durable up to three years outdoors without lamination.