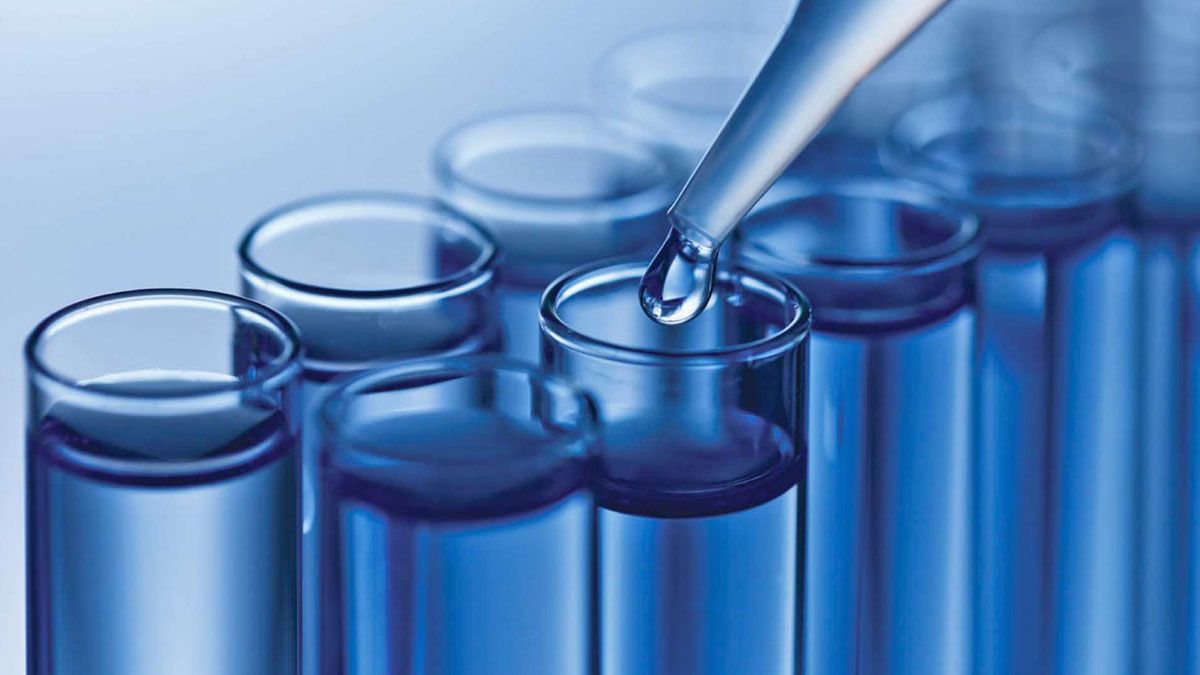 The game is being re-established in the market for chemicals, which are indispensable for the textile industry. Italia-based Bozzetto Group and Spain-based Asutex signed an agreement to create a new leader in the specialty textile chemicals industry. Under this agreement, both groups will continue to operate independently, but will benefit from shared synergies in terms of production facilities, know-how and market segments strategies.
Bozzetto Group CEO Roberto Curreri said; "It is a very special time for the textile chemical sector. The alliance between Asutex and Bozzetto will create a new leader in the market, allowing our customers to benefit from the two companies' know-how and innovation". Bozzetto and Asutex complement each other both in terms of product range and geographical coverage according to Curreri, and he welcomed Asutex people into Bozzetto family.
Daniel Carreras, Sales Director of Asutex said; "Joining Bozzetto will enable us to strengthen our position in the textile chemicals industry. We are very excited to open this new chapter of our history".
Ramon Navarro, Founder and Top Manager of Asutex said; "We are convinced that Bozzetto is the right partner for Asutex to continue to grow. Relationships between the teams are already fruitful and we are very motivated to start working on common projects".
A well-established brand in textile chemicals; Bozzetto
Founded in 1919 and headquartered in Filago (Bergamo), Bozzetto Group is a well-established specialty chemicals company which recorded approximately 130 million euros sales in 2019, with a strong focus on textile chemicals. Other core segments are Construction chemicals and other specialties for Agro and Water treatment. The company enjoys an international presence thanks to its five production plants in Italy, Spain, Poland, Turkey and Indonesia. The company serves over 90 countries worldwide. The company manufactures manmade fibres, preparation processes, sizing, finishing, dyeing, lamination, denim and digital printing, chemical auxiliaries for the textile industry.
Founded in 1987 and headquartered in Barcelona (Spain), Asutex is a renowned manufacturer of chemical products with applications in textile industries. The company has grown internationally, reaching over 45 million euros revenues in 2019 in Europe, Asia and Latam. Asutex relies on production plants located in Spain, Morocco, Colombia, China and Malaysia.