BRÜCKNER Textile Technologies, one of the leading suppliers in the field of textile dry finishing, announced that it has been selected as a partner in the project of the Dutch floor covering producer INTERCARPET. INTERCARPET has made a very large investment driven by the ambitious goal of bringing both a carbon-neutral (CO2-neutral) produced and recyclable floor covering to the market. But this major goal in terms of environmental standards was not the only focus of the development. The end product also claims to stand out among all conventionally produced carpet in terms of quality, ease of installation, weight, comfort, maintenance and cleaning properties.
BRÜCKNER contributes to a more sustainable future with its experience in electric heating
In the scope of the project, BRÜCKNER's delivery includes a stenter with a non-lub ball bearing chain and a DUO-THERM heat treatment oven. The special feature is that the oven is completely electrically heated.The oven is operated with green electricity and thus offers for the first time the possibility of a carbon-neutral production of tufting carpets. All electricity consumers such as fan drives, exhaust air fans or the drives of the fabric transport system are equipped with energy-efficient motors. The horizontal ball bearing chain also ensures lowest drive power due to low rolling friction.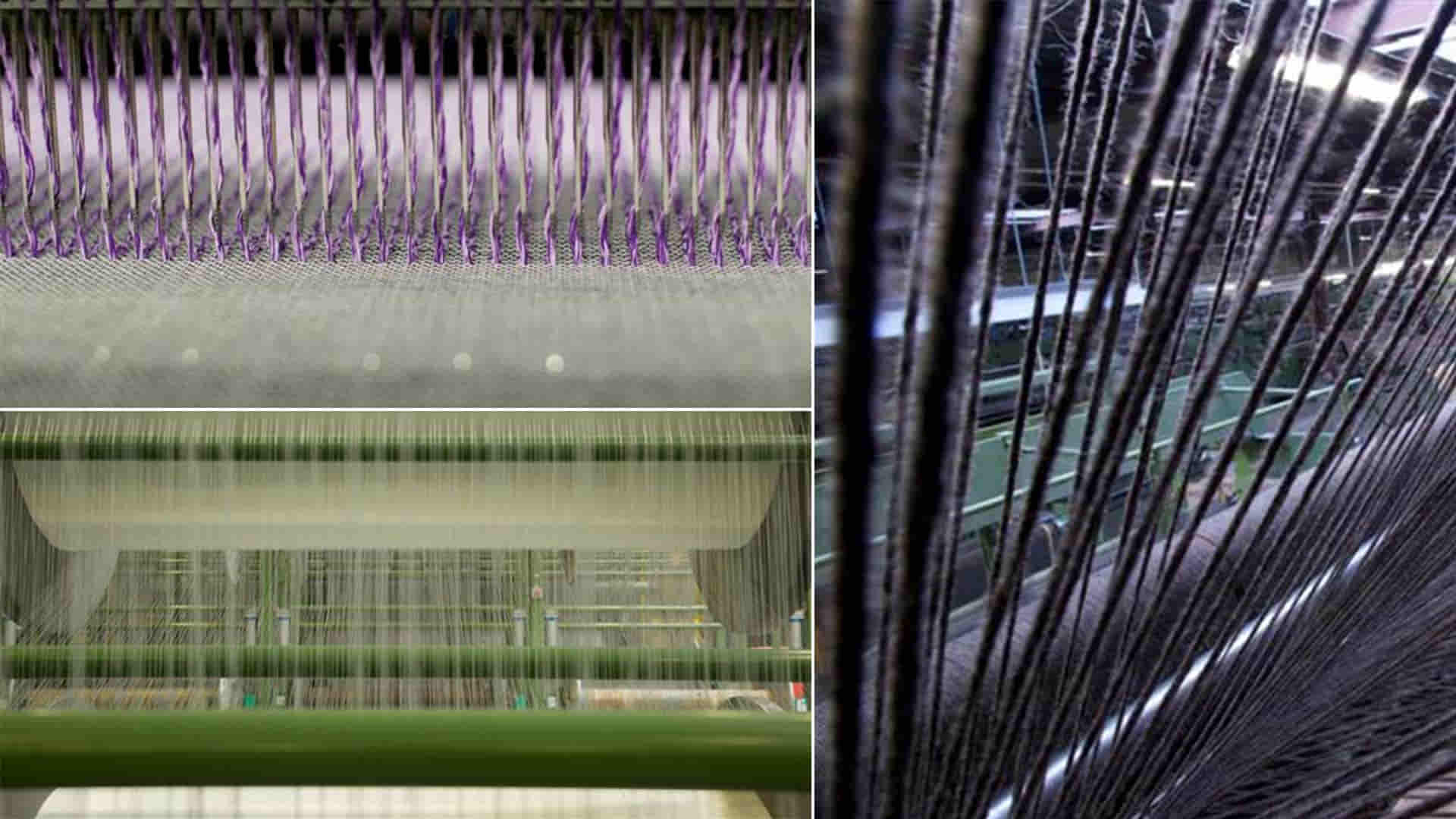 Today BRÜCKNER offers all common heating systems for its thermal treatment and drying lines. This includes direct or indirect gas heating, thermal oil heating, steam heating in low pressure and high pressure version, the described electric heating or also combinations like e.g. steam heating with additional electric heating. With more than 400 employees BRÜCKNER designs lines for the textile finishing industry, for the production of nonwovens articles or industrial textiles from event tents to advertising banners, automotive textiles and geotextiles for land reinforcement or road construction.
INTERCARPET's new product portfolio offers even more innovations to come. The new recyclable product and its innovative carbon-neutral production are in any case an important step towards a green future. This is also considered as an important development in terms of showing that carbon-neutral production in textile finishing is not only a vision of the future but also a reality with INTERCARPET's new production line and new technology.