German textile machinery manufacturer Brückner ended the year successfully achieving its global sales targets and is starting the new year by preparing to provide solutions for more sustainable production. Brückner Advertising & Marketing Department Head Verena Ruckh, answering our questions regarding 2022 and the new year, said that in 2022, the procurement of parts in particular was a major challenge for them. Ruckh, stating that some suppliers were only able to deliver very late or in some cases not at all and added to this were the extreme price increases for raw materials, noted that despite all this, they are happy that they were able to achieve their sales target.
Ruckh disclosed that fortunately, they have a very wide product range and are therefore not dependent on individual markets and continued: "Last year, we were able to sell many machines to China, India, Bangladesh, Uzbekistan, Brazil and Europe. Also Türkiye is a particularly important market for us, not only in the textile apparel sector, but also for special-purpose machinery, for example, for the production of carpets."
Ruckh stated that they are positive about the new year because they have a good order backlog and are well-positioned in terms of both personnel and finances, saying that basically, they see opportunities in markets such as India, South America, Africa and also in Türkiye. Emphasizing their strong ties with the Turkish market, Ruckh pointed out that they will strengthen their position in the market for new demands in the coming period.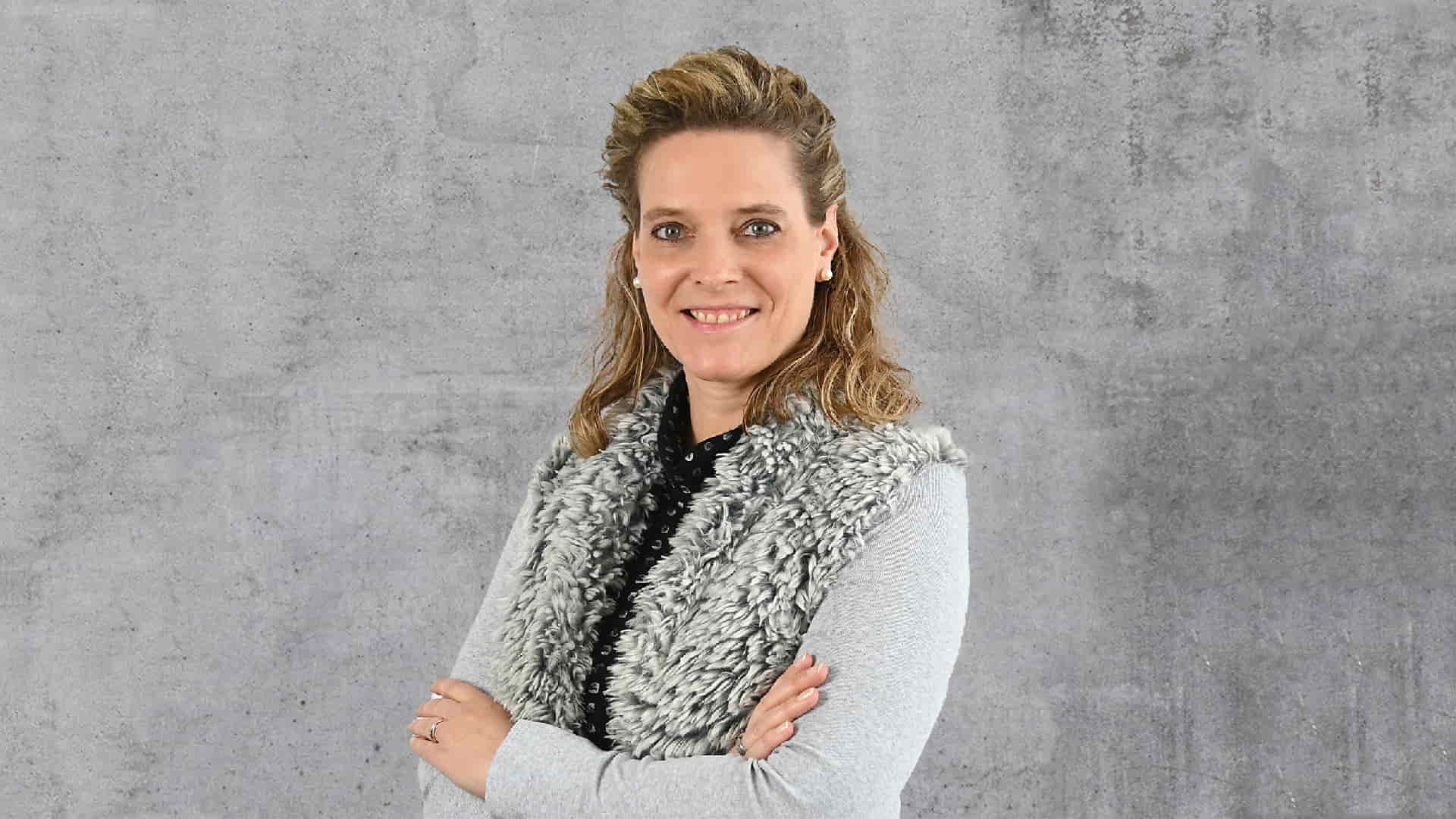 Brückner provides advantages to its customers with its energy efficient machines
Disclosing that they have been developing sustainable and energy-efficient solutions for textile producers for many years and will continue to invest in this area in the future, Verena Ruckh relayed that they are constantly creating new forward-looking and innovative technologies from which other textile manufacturers will then also benefit.
In addition, she mentioned that they have already implemented many energy-related measures in their company, for example, a photovoltaic system for power generation or a renewed building insulation, adding that for their customers, they are constantly working on making machines even more energy-efficient and advancing resource-saving technologies.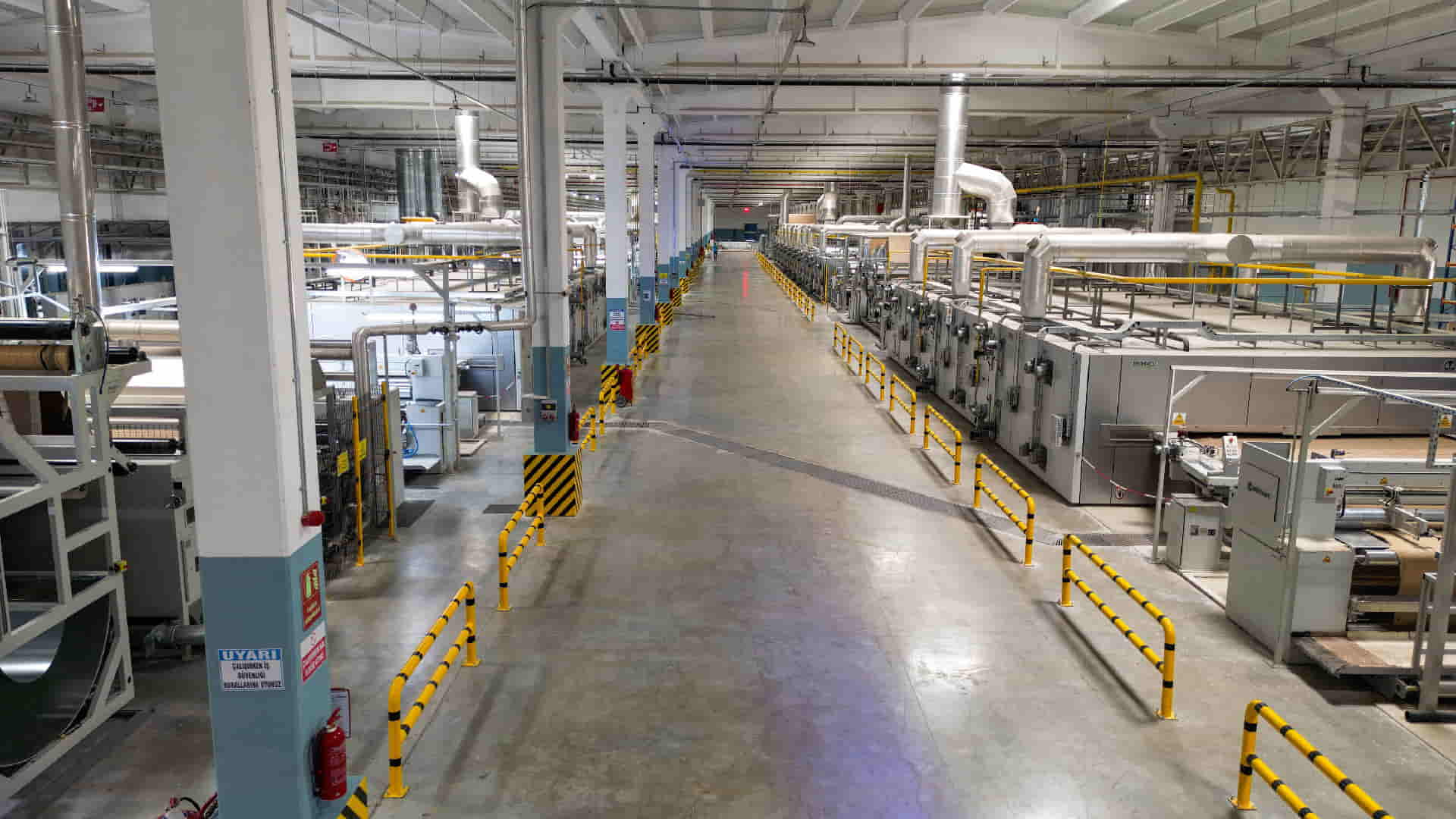 Industry 5.0 solutions and other innovations will be showcased at ITMA 2023
Verena Ruckh said that they see a big change in the textile world in digitalization and automation and noted: "Textiles are becoming increasingly 'smart', and processes are being automated. Many of our customers are increasingly active in the field of technical textiles and the demand for sustainable technologies is rapidly growing. This is where we as a machine supplier have to start – and of course, we did it already!"
Ruckh mentioned ITMA 2023, saying that: "ITMA was and is always a highlight for us as we can meet so many customers and friends there in person. And in the end, personal contact is what makes a customer relationship work. Of course, we will have a few innovations and highlights in store for our visitors." She added that the term Industry 5.0 has been circulating in their company for some time now, and there are several projects in this area under development, saying that this will be one of the major topics they will be presenting at ITMA in Milan. She concluded her words as follows: "There is still a lot of uncertainty on the markets. Investments are still being held back and the general mood is one of wait-and-see. Nevertheless, we hope for an improvement in the global economic situation in the second half of 2023. ITMA in June could be a good start for this!"