BTSR, which offers electronic sensors and smart systems to the textile industry from yarn preparation processes to textile production and is represented by Teksel Tekstil in Türkiye, increases its market power in the yarn preparation industry with the MATRIXTOUCH IRIDIUM3D system, the latest clearer sensor technology release. Designed to provide accurate yarn quality control in yarn preparation processes such as winding, doubling, twisting and interlacing machines, the sensor provides easy control thanks to its MATRIXTOUCH touch-screen display and multiple functions available for a user-friendly experience. IRIDIUM3D is able to detect the main yarn defects as neps, slub, yarn, no yarn by monitoring excess of filament, lack of filament, missing yarn and comes with 3D ANALYSIS able to analyse flat and round yarns dimension with 3-Dimensions (3D) analysis and 5mm visual area.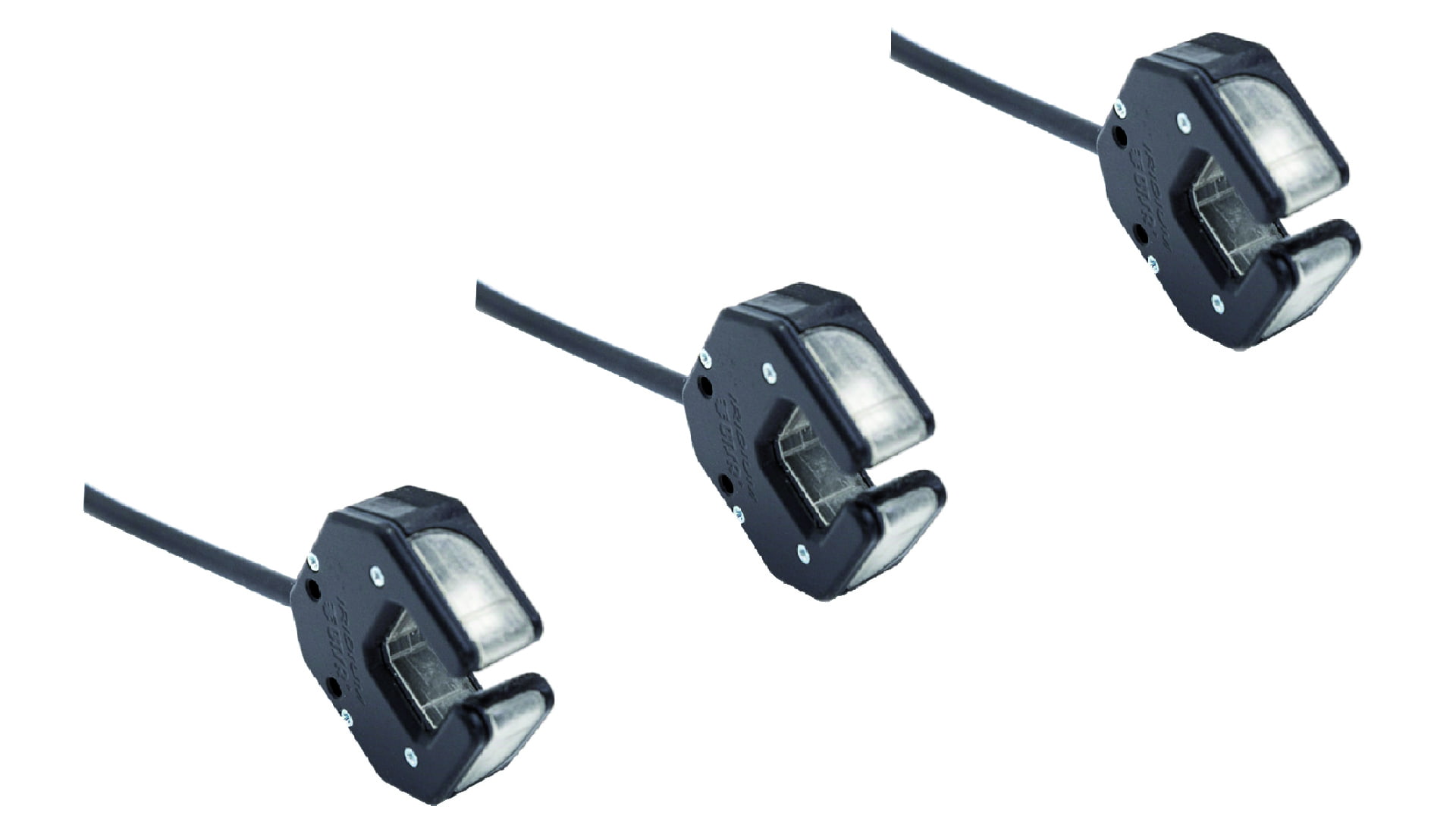 Easy and effective monitoring with BTSR MATRIXTOUCH IRIDIUM3D
The MATRIXTOUCH IRIDIUM3D system, with advanced features, performs yarn diameter direct measurement, direct yarn speed measurement with the possibility to include specific thresholds to activate/deactivate the sensor, defection detection functions on all yarns from very thin to very thick yarns (including chenille yarns). The new MATRIXTOUCH IRIDIUM Touch Screen terminal enables to easy up and optimize the programming of IRIDIUM3D sensors, the most suitable system configuration and visual display production monitoring. Thanks to its numerous unique functions, it offers a successful level of flexibility and accuracy.
The MATRIXTOUCH 'User Friendly' touchscreen interface allows the operator to quickly and intuitively program all the operating parameters necessary to effectively and quickly manage the IRIDIUM3D sensors on the process line. Additionally, it provides real-time monitoring feedback to manage machine efficiency and production quality.
BTSR, an international partner for major companies operating in the textile chain, from yarn preparation processes to textile production, for over 25 years, has an extensive international distribution network covering more than 30 countries, from Europe to North/South America and the entire Far East. BTSR solutions include electronic sensors and smart systems aimed at meeting the most complex requirements regarding yarn running monitoring, feed tension keeping and main quality parameter control on all types of yarns, from traditional ones to elastomers, glass fibre and carbon fibre.