Comeup, Alper Moda's newest and first direct-to-consumer company, has been growing in the activewear market since 2020. The brand, which doubled its turnover in 2021 when the effects of the pandemic continued, and aims to grow by one hundred percent in 2022, has a product portfolio consisting of sports bras, tights, shorts, body, T-shirts, sports jackets, crop tops, sports overalls and sports vests with technology to prevent odour and bacteria formation. The Comeup branded clothes produced in Alper Moda's own factories with an annual production capacity of approximately 2.5 million pieces, are sold only on the brand's own website in order to reach customers directly. Alper Moda, established in 1986, aside from its Comeup brand, imports and exports 100% domestic seamless clothing through a fully integrated production facility (knitting, dyeing, sewing, ironing/package) as well as knitted fabric, yarn twisting, weaving with its 3 other companies.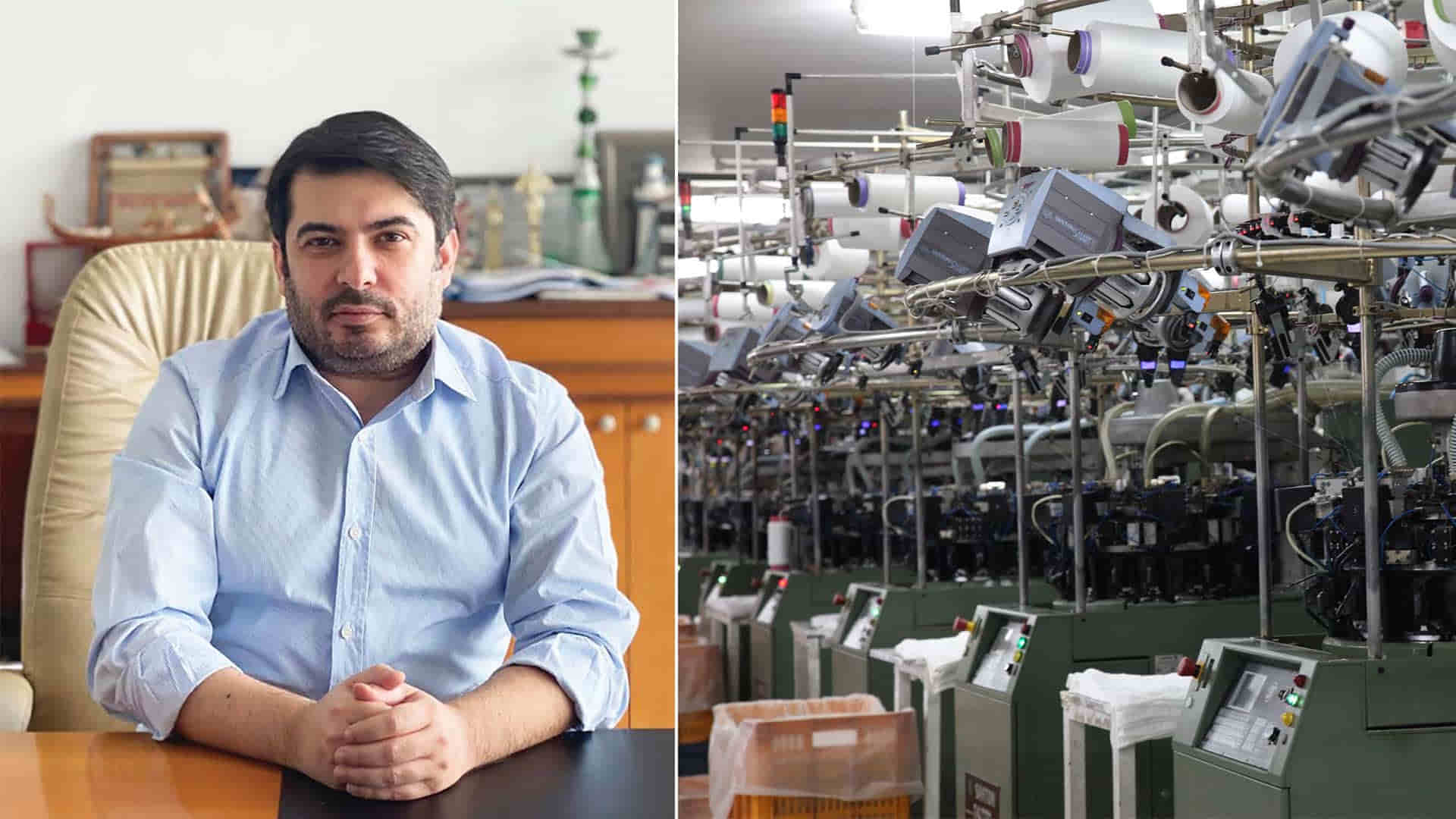 Comeup responds to the increasing demand for casual stylish and sportswear
Comeup General Manager Alper Türk, speaking to Textilegence, said that with the effect of the pandemic and curfews in 2021, people turned to sports in order not to be inactive and drew attention to the fact that this situation was reflected in their dressing habits and that the interest in comfortable clothes increased in daily life. He emphasized that, in this context, rapid adaptation with the effective use of technology and innovative approach to the changing world dynamics and innovations are the primary values, and stated that as a brand established during the pandemic period, changing consumer preferences are also reflected in the sales charts.
Türk, expressing that they always had the idea to establish their own brands, especially with their know-how on sportswear, said: "Comeup started its activities in April 2020, after a 2-year preliminary preparation period, with the aim of moving fashion and technical features, whose focus is performance products, from sports to the street in order to operate in the active sportswear market. Even though we were undecided for a while to wait or start the brand's release during the pandemic period that affected the world, we established our brand, for which we had completed all the preparations."
"95 percent of our products are produced with seamless clothing technology"
Alper Türk, stating that they are also pioneers in new techniques used in seamless clothing, noted that 95 percent of their products are produced with seamless clothing technology. He continued: "Seamless clothing is a very innovative production method in textile. The yarn types and knitting techniques used in the products enable us to obtain products that can be stretched in all directions, the amount of stitching is minimized, and that offers comfort to the user, especially in sportswear. In addition, this technological production method is very functional in producing products suitable for the needs of an athlete with the ability to use two colours and different knitting techniques on the same product without the need for combining. Taking into account the needs of athletes, it is our priority to use products and materials that are breathable, make the user comfortable while doing sports, and not compromise on the aesthetic appearance in all our products."
The brand includes pieces that provide comfort and ease of movement in running, trekking and training in its collections and also combats sweat odour and bacteria formation by using Silverplus® silver ion technology of the German chemical company Rudolf Duraner.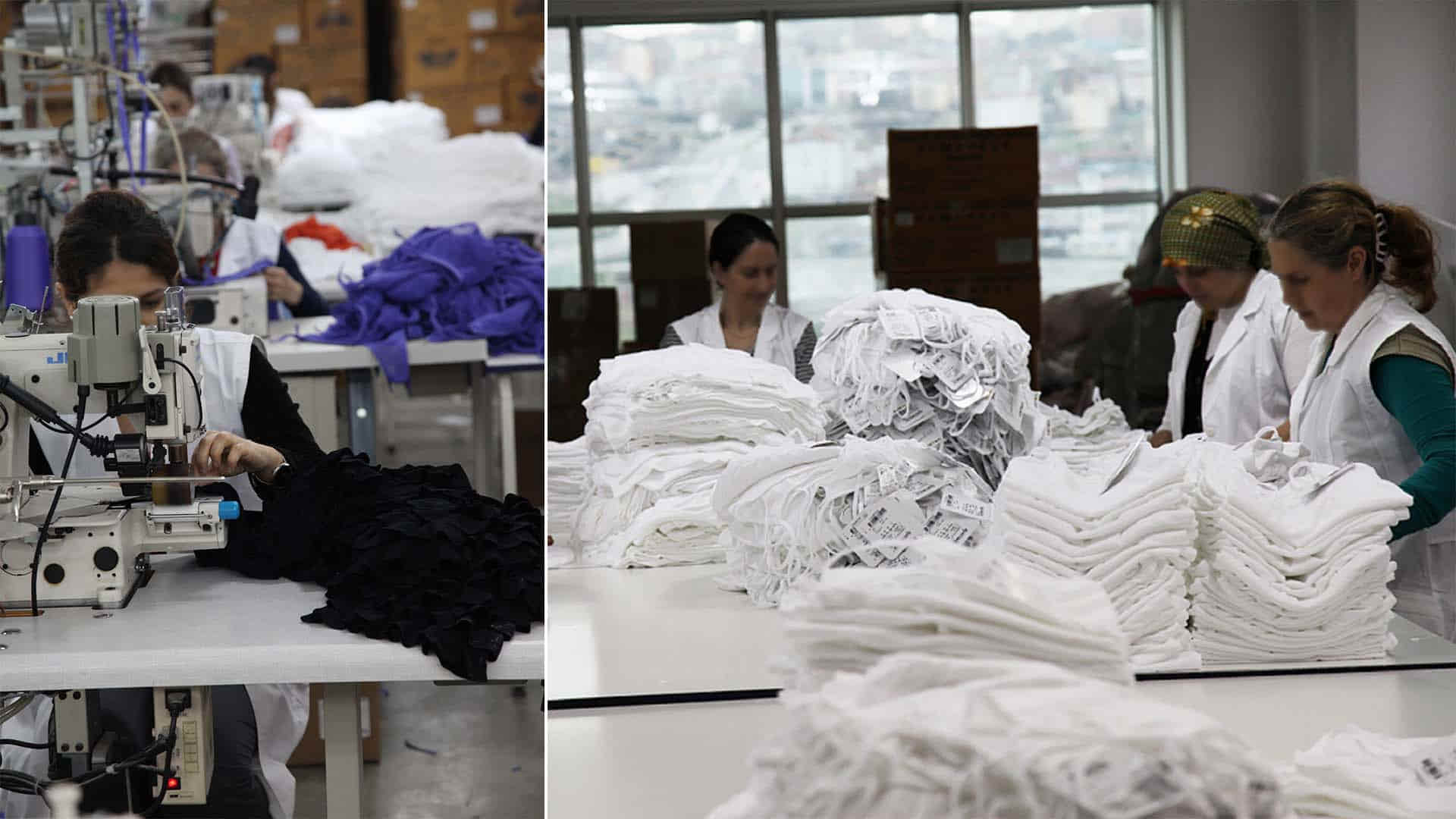 "We are starting the export of our own brand at the beginning of 2023 at the latest"
Referring to the brand's plans for the future, Alper Türk disclosed that their next step is to expand their product range in activewear in the next 5 years, with sports shoes, accessories, sports outerwear, and children's activewear. Türk pointed out that R&D processes are one of the most important pillars in seamless production and design and stated that they develop and test new knitting techniques and technical features that will provide added benefits to the user in their R&D studies.
Saying; "Our primary goal is to establish a deep relationship with the consumer and become a lovemark. In this context, we are commissioning the necessary investments," Türk stated that in line with their export plan and target markets, their priority is Europe. Türk pointed out that the United Kingdom and Germany are at the forefront of the countries they focus on here, concluding: "We plan to start exporting our own brand at the beginning of 2023 at the latest. For now, we have completed our trademark patent processes in the European Union, United Kingdom, Russia and Australia. Our process continues for America and Canada."