DOMOTEX Turkey, one of the biggest events of the global carpet and floor covering sector in Türkiye and the Middle East, will be held in Antalya this year due to the use of Gaziantep Middle East Expo Centre (OFM) as the base of aid after the earthquake in the region in February. DOMOTEX Turkey 2023 will host its visitors with the main theme of 'Sustainability and Recycling' at ANFAX International Expo and Congress Centre on July 10-13.
Hannover Fairs Turkey Fuarcılık General Manager Annika Klar said that they are very excited to be able to organise DOMOTEX Turkey 2023. She added that the exhibition company is also responding to the high demand from the Turkish and Middle Eastern carpet and floor coverings industry.
Buyers from Türkiye, Middle East, Turkic Republics, USA and India are expected to show great interest in the fair. Last year, more than 200 companies participated in the exhibition, which was followed by more than 18,000 visitors from 103 countries, and announced that companies from many countries, especially Iran and India, will take their place as exhibitors in the 2023 edition.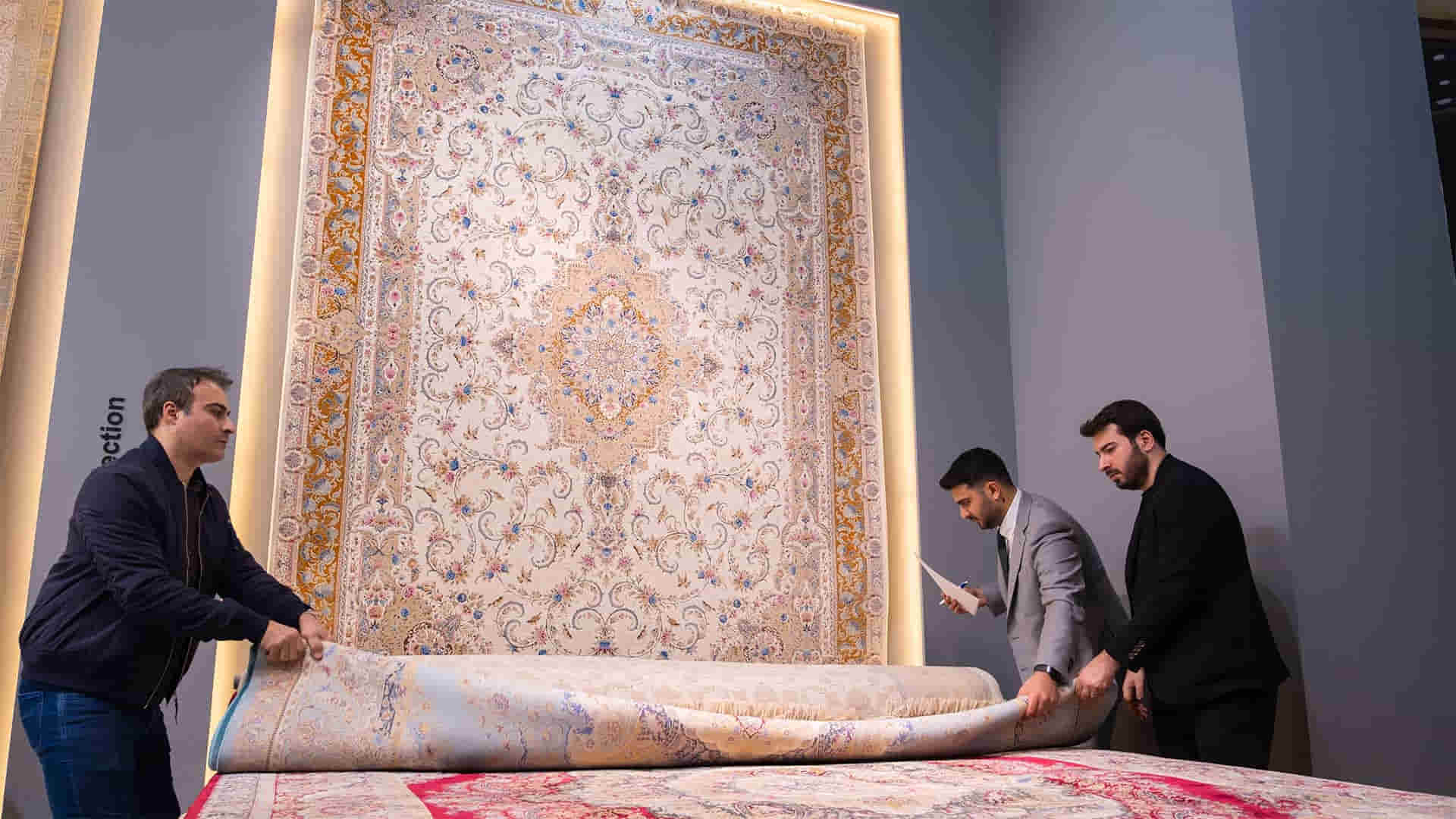 Antalya, the capital of tourism, will provide transport and accommodation advantages
DOMOTEX Turkey 2023, which will be held in Antalya, considered the capital of tourism in Türkiye, will increase its strength with the transportation and logistics facilities the city has. The city, which is among the flight destinations of domestic and foreign airlines, has also become an attractive option for exhibitors and visitors with its hotels and food and beverage facilities.
While Türkiye, which grew its machine-made carpet trade by 21.9 percent to 2.7 billion dollars in 2021, is progressing by increasing its export figures day by day with its dynamic production potential; DOMOTEX Turkey contributes to the development and global size of the sector by bringing the carpet and floor coverings sector together. Exhibitors will exhibit machine made carpets and rugs; handmade carpets and rugs; textile floor coverings (wall-to-wall); flexible floor coverings, laminate, wood and parquet; fibre, yarn and woven fabrics; flooring, cleaning and application technologies; artificial turf and sports grounds as well as machinery and ground applications and technologies in Antalya.