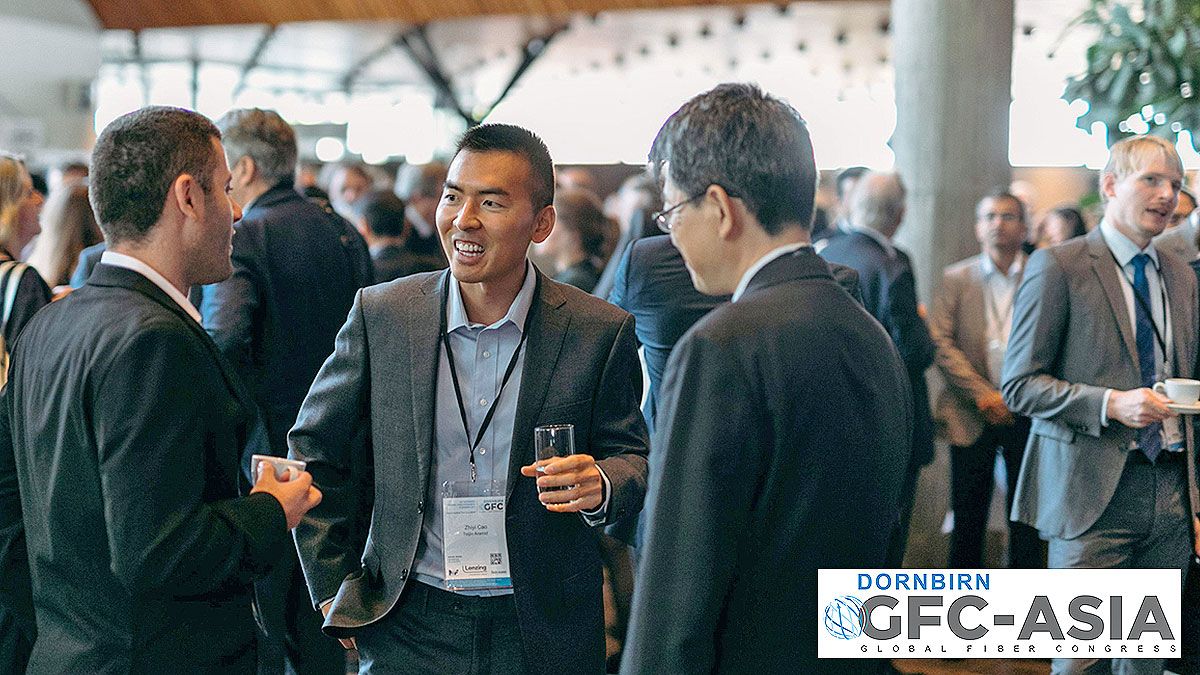 The Dornbirn Global Fiber Congress (Dornbirn-GFC), which is one of the important events closely followed by the global textile industry and held in Dornbirn, Austria, will address the Asian market with a new event. First Dornbirn-GFC Asia will be held in Daegu, South Korea on March 3-4, and will become a platform for fiber innovation.
Strong local support has been provided for Dornbirn-GFC Asia. The congress is realized in cooperation with the Austrian Fiber Congress and the Korean Textile Federation KOFOTI and the renowned Dyeing and Finishing Technologies Institute DYETEC. The agreement between the parties on the event was signed on October 21, 2019 in Porto, Portugal. The first Dornbirn-GFC Asia, which will take place in Korea, is expected to attract around 300 to 400 participants from the entire textile chain.
Cooperation of strong partners
The Fiber Innovation Congress Dorbirn-GFC, held every year in September in Dornbirn, Austria, hosts more than 700 international participants from more than 35 countries. The event is considered to be an important platform for networking innovative work in fibers and textiles. The Asian version of the event sets off with this powerful experience and support.
KOFOTI and DYETEC are on the Korean side for the organization of Dornbirn-GFC Asia, which aims to improve the networking activities of Asian companies. As a federation, KOFOTI covers the entire textile chain and is extremely strong with strong ties in Asia, China, Japan, Taiwan and other Southeast Asian countries. KOFOTI is also organizing the REWIEW PID exhibition in Daegu. This exhibition expects around 500 exhibitors and around 25,000 visitors, creating a strong synergy between the two events.
Dornbirn-GFC Asia: intensive schedule for 2 days
The schedule design of the event was created similar to the Dornbirn-GFC congress in Austria. Plenary speakers will open the Dornbirn-GFC Asia congress on March 3, 2020. Approximately 30 expert lectures will focus on the following key topics on 3 and 4 March 2020; fiber innovations, nonwovens and technical textiles, mobility – for example automotive interior and structural, smart fabrics, sustainability and circular economy. Interactive discussions will round off this special fiber innovation congress.
Renowned university professors from Europe, board members and owners of the best companies in the fiber and textile industry; have already confirmed their participation in this first time fiber innovations congress event. The 1st Dornbirn-GFC Asia will be held at the Samsung Creative Innovation Center in Daegu, March 3-4.