The fight against the COVID-19 pandemic, which affects the whole world and brings life to a standstill, continues in all countries in the first half of 2020. Protective measures especially become prominent in preventing the outbreak. With the increasing demand for protective clothing and equipment, there is an increase in production in this regard. German weaving machinery manufacturer Lindauer Dornier GmbH gives full support to its customers who want to switch to the production of protective clothing and face masks.
Since the production of these urgently needed protective equipment can be manufactured on Dornier's rapier and air-jet weaving machines, the company is actively helping customers tailor the production process to potentially existing requirements.
Lars Öller, Head of the Technology Center in Lindau; "These are challenging times for all of us. As a family-owned company, we want to work together with our partners as well as customers and find solutions to protect people from Covid-19 and slow down the spread of the disease". This approach has two effects; primarily, the contribution is made to the protection of companies, healthcare professionals and citizens. In addition, firms can partially compensate for their lost revenues by using the decreased production capacities.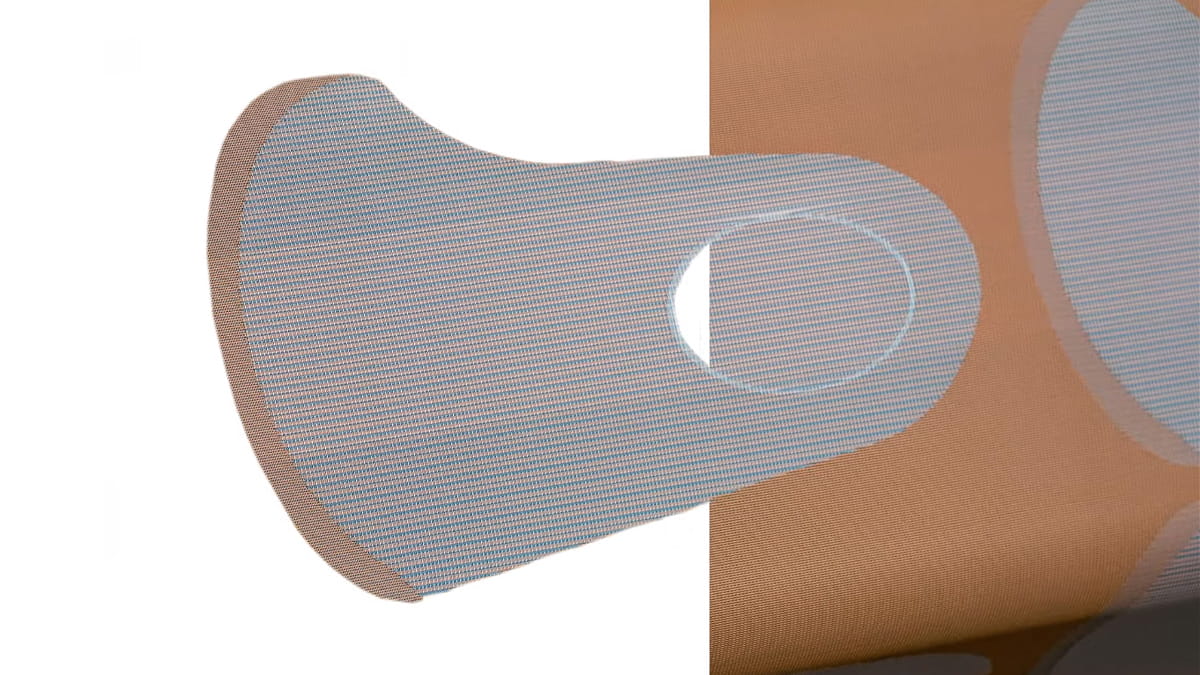 Face masks as precise as airbags
With DORNIER weaving solutions, face masks made of cotton or polyester, for example, can be produced quickly, simply and reliably in terms of operation. On air-jet weaving machines type A1, life-saving face masks can be woven in one piece as "One Piece Woven" and then be laser cut into the desired shape. Two thirds of all airbag cushions worldwide are produced in this way. Indentations and structures to insert filters and valves can also be integrated to further increase the effectiveness of the masks. Antimicrobial materials such as silver threads might further increase the protective effect.
The A1 air-jet weaving machine has a 10% increase in speed with its DORNIER SyncroDrive® drive concept. While providing this, minimum heat development and the same energy requirement are sufficient. This in turn extends machine service life and helps to reduce operating costs; delivering the highest function and quality reliability in fabric production.
Faster certifications, designable fashion
To facilitate placing corona protective equipment on the market; measures have been taken in many places to speed up and simplify conformity assessment procedures. The textile face mask is now even becoming a global fashion trend; possibly even beyond the corona crisis; more and more designers are taking it up as an individually designable fashion accessory.