EIB want the grant requirement to be removed in masks and overalls. With the Covid-19 pandemic, the Turkish textile industry has increased its production of surgical overalls and masks, reaching a significant strength in export markets and achieving record sales in this regard. However, in this period, grants were introduced to the State Materials Office (DMO) for export of surgical gowns and masks. Accordingly, a mask should be donated to DMO for export of a mask and a surgical suit for all three overalls. Exporters want this grant requirement, which started to be a challenge to them, to be removed.
Requesting the removal of grants to the State Materials Office, Jak Eskinazi, the Head Coordinator of the Aegean Exporters' Associations (EIB) called saying "Do not intubate the export of surgical masks and overalls, which are performing well". Explaining that grants impose a great cost on the export of surgical products, Eskinazi stated that the exporter companies, whose business was interrupted during the pandemic period, got a fresh breath with the export of surgical masks and overalls. Expressing that the costs of exporters increased by up to 100% due to the grant requirement, Eskinazi said that in this case, exporters were unable to meet the prices they set.
"We started to lose our export markets because we are expensive," said Eskinazi, and continued his words saying; "Europeans are making their own investments, we made Europeans industrialists again. They started to buy fabric from us and to produce masks and overalls. If our government makes a grant related regulation, this sector, which is saving foreign currency to Turkey, could be in a better position. Turkey's surgical mask, coveralls and surgical material exports may be tripled. Otherwise, we will miss the opportunity in these items, which currently offer opportunities in exports".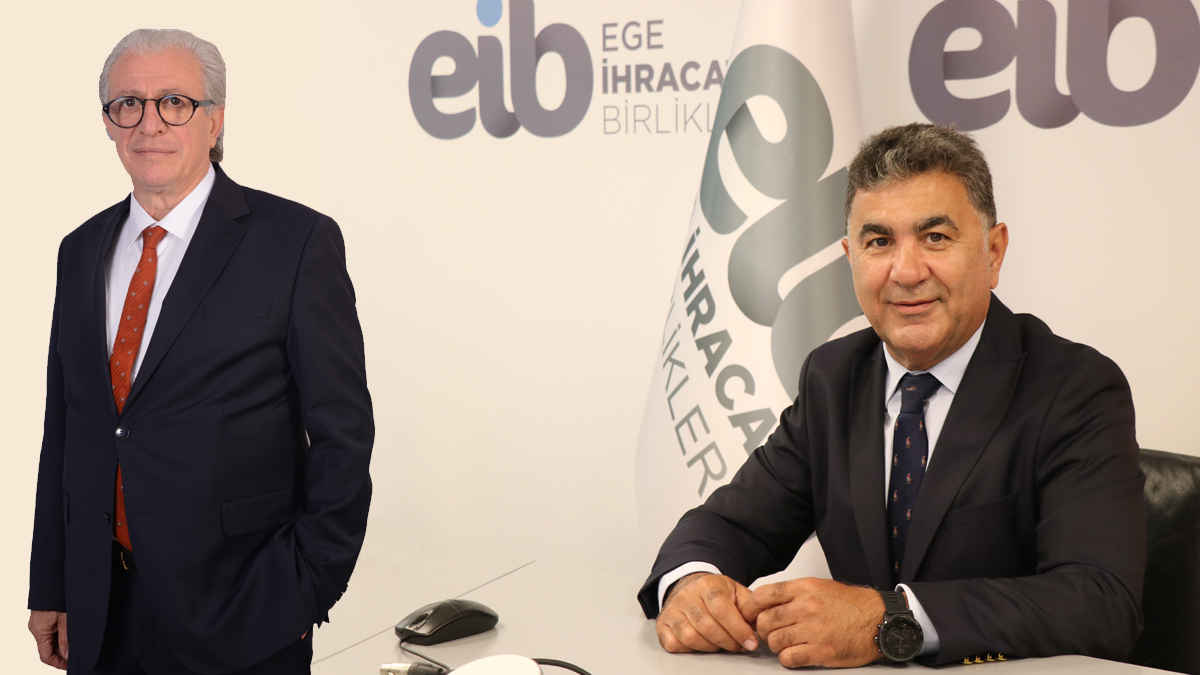 Surgical mask and overalls exports increased by 295%
Burak Sertbaş, President of the Aegean Ready-to-Wear and Apparel Exporters' Association, said that with the pandemic; surgical and medical supplies have entered our lives and will always be. Sertbaş argued that the measures to be taken should not prevent sustainability in exports.
Stating that they have reached the top again within the body of EIB with an export of 104 million dollars in June; Sertbaş noted that the export of conventional apparel has caught the same numbers of the June of last year. Sertbaş added that the exports of surgical masks; overalls and other materials rose 295 percent compared to June last year to 33.7 million dollars. Sertbaş said; "I hope that as of July, with the increase of normal conventional products; as well as the increase in medical supplies, ready-to-wear exports will rise to much higher levels. We are too late in the export of these materials. We had a hard time trying to sell very expensive. If the grants are removed, we will not create rivals; as we will provide sustainability in the export of surgical masks and overalls".