Japan-based Epson, one of the pioneers of digital printing techniques on textiles, will present its latest and most innovative developments and solutions for the textile market at the 19th edition of ITMA, stand B206 in Pavilion 7. ITMA 2023 will be the event for Epson to demonstrate to the public how the transition to increasingly sustainable textile production processes can be implemented already today also through highly flexible solutions. Through these solutions able to combine high performance and ease of use, during the exhibiton, the company will present all the most innovative developments to guarantee an unparalleled level of value and services to the widest range possible of customers. At the Epson stand, visitors will be able to experience first-hand the state of the art of the company technology in the name of increasingly flexible and sustainable solutions able to satisfy the latest market trends.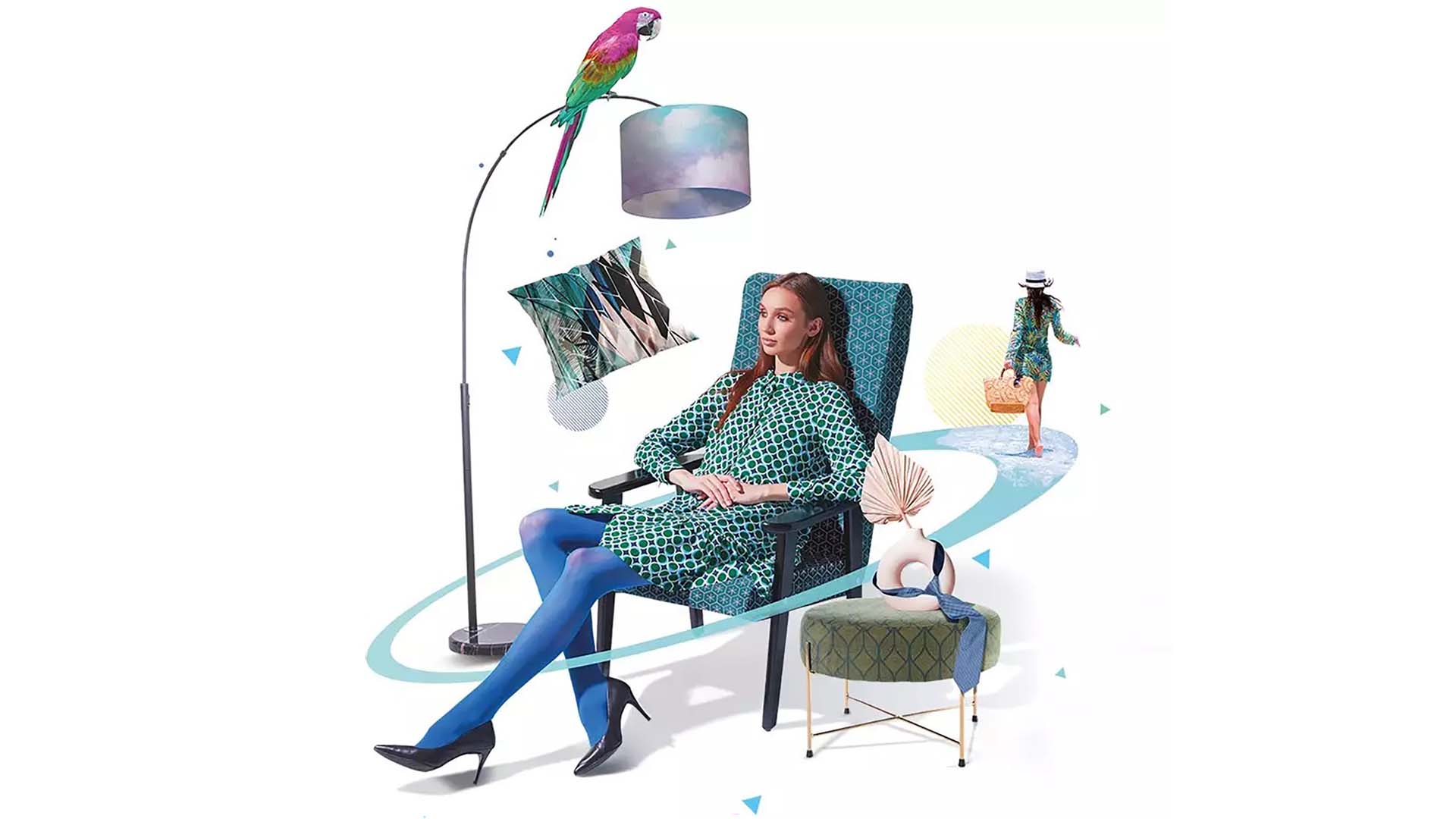 Epson technologies show the way to more sustainable textile printing
Epson Como Printing Technologies Commercial Director Paolo Crespi commented that from the DTF market that they have contributed in creating with their range of Monna Lisa printers to the sublimation solutions, Epson has always been considered the ideal technological partner in the high quality textile printing sector for any market segment. Crespi continued: "Our commitment is that of guaranteeing our customers highly flexible solutions, capable of responding to any need but, just as strongly, we feel the responsibility in raising awareness to the textile industry supply chain and involving it in the use of sustainable practices in the production process. We do so by continuously offering the market solutions that go in this direction."
Epson is constantly focussed on renewing and expanding its range of solutions for textile printing and offering its customers the opportunity to meet the needs of an increasingly demanding and competitive market seeking the experimentation of new approaches, from the reducing processes to the use of new fibres. Epson's offer is highly versatile and flexible, so much so as to allow for achieving simple and complex prints every day, in lots that are both large and small and on various types of textiles. The company has, for some time now, been at the forefront in facing and addressing the requirements to reduce environmental impact with their own printing solutions, minimising consumption of water, energy and CO2 equivalent emissions.
The Monna Lisa range, which has a central role in Epson's global sustainability strategy, will play a leading role at the international event. Monna Lisa's features help customers keep production going. These include selectable channel configuration, high accuracy, PrecisionCore print head array, ink management, continuous wrinkles check and head cleaning, RGB auto balancing, fabric feeding system.